The summer is nearly here and many incredible festivals are coming along with it. Atlanta is full of events all throughout the year, but nothing beats the summer. Here's a look at some of the top festivals you will find in Atlanta throughout the summer.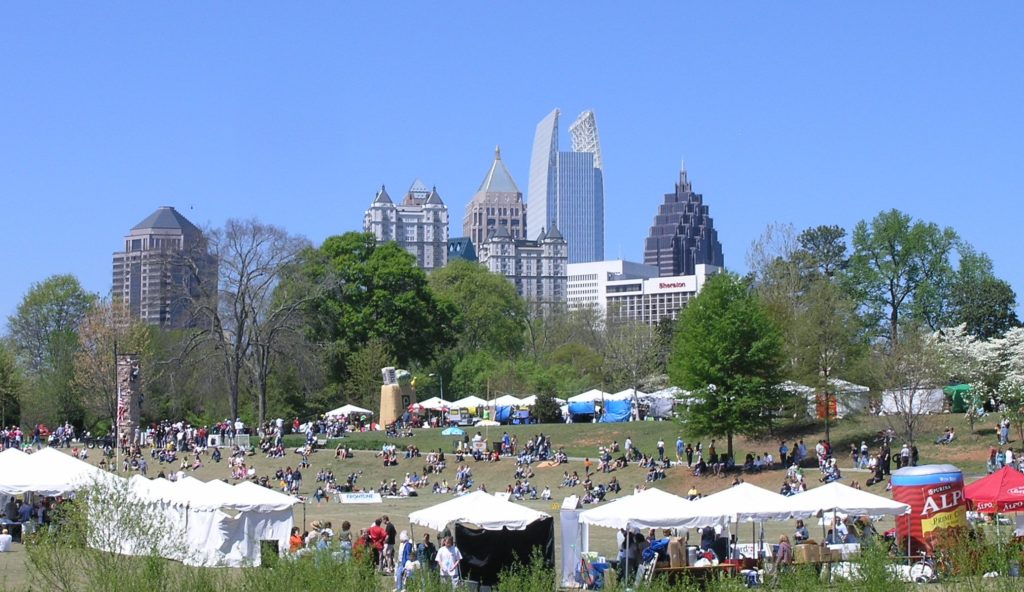 Family Food Fest – June 18th
Held in downtown for Father's Day, Family Food Fest provides a Multicultural event with plenty of great food. More than 100 chefs, restaurants, caterers and cooks will be on hand to provide incredible samples of great dishes. This is an annual event held at a different location every single year.
O4W Arts Festival – June 24th and 25th
A bit of something for everybody, the O4W Art Festival provides plenty of arts and crafts, along with food, beverages, a children's play area and life entertainment. There's a new Emerging Artists pavilion this year and plenty to enjoy about this event for the entire family.
Coca-Cola Summer Film Festival – July 16th to September 3rd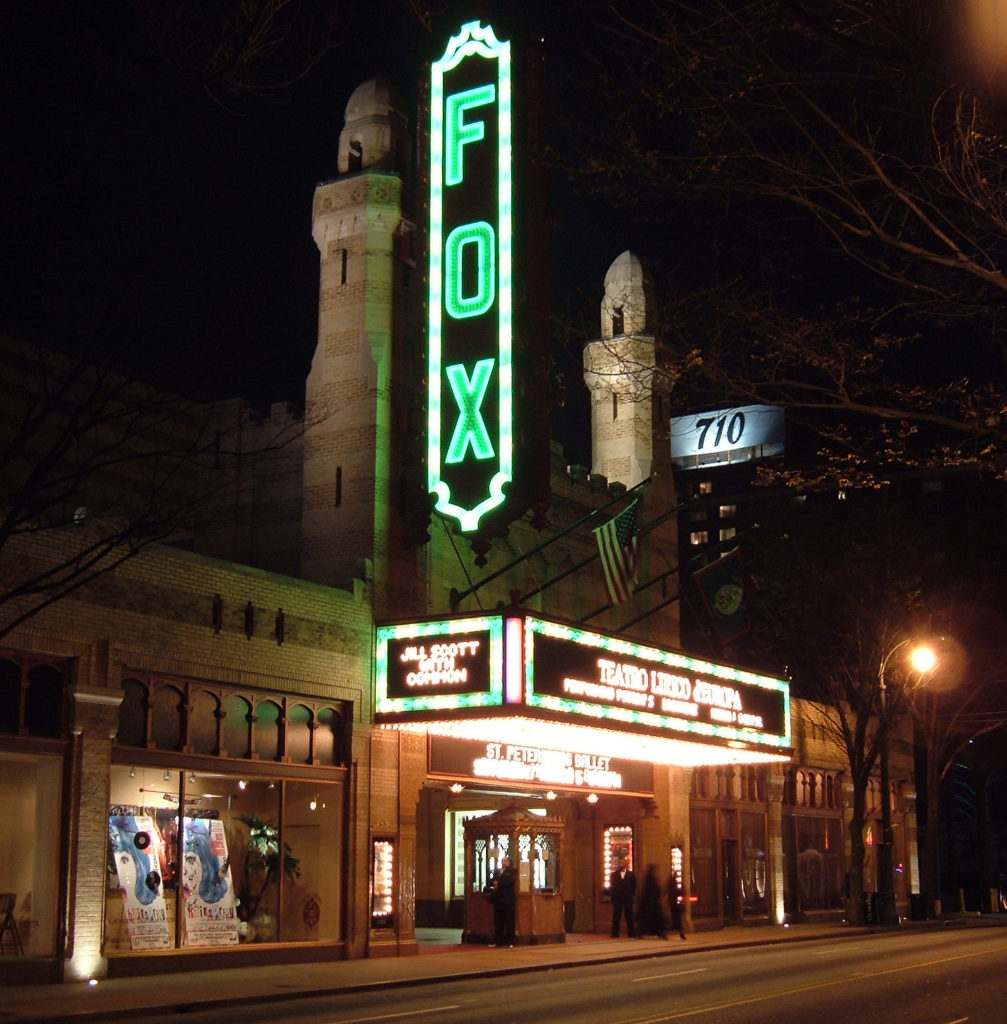 Lasting for nearly half the summer, the Coca-Cola Summer Film Festival will be held on multiple dates. It's held at the Fox Theatre and allows guests to watch a moving under the sky. Many classic films and plenty of new movies will be shown all summer long.
Atlanta Ice Cream Festival – July 22nd
Held at Piedmont Park, this incredible even provides all kinds of great ice cream and frozen treats. There's a 5K walk to go along with it, plenty of other vendors, live music and so much more.
Decatur BBQ, Blues & Bluegrass Festival – August 12th
One of the best events of the summer, the Decatur BBQ, Blues & Bluegrass Festival is perfect for the entire family. Enjoy plenty of great music with more than 7 hours of live music. The BBQ will also take center stage with plenty of great options for sampling.
Grant Park Summer Shade Festival – August 26th and 27th
Towards the end of the summer, you can enjoy one of the finest summer festivals in Atlanta. The Summer Shade Festival includes a 5K run, Kids Zone, food vendors, live entertainment and so much more. It's a great event for the entire family.
Music Midtown – September 16th and 17th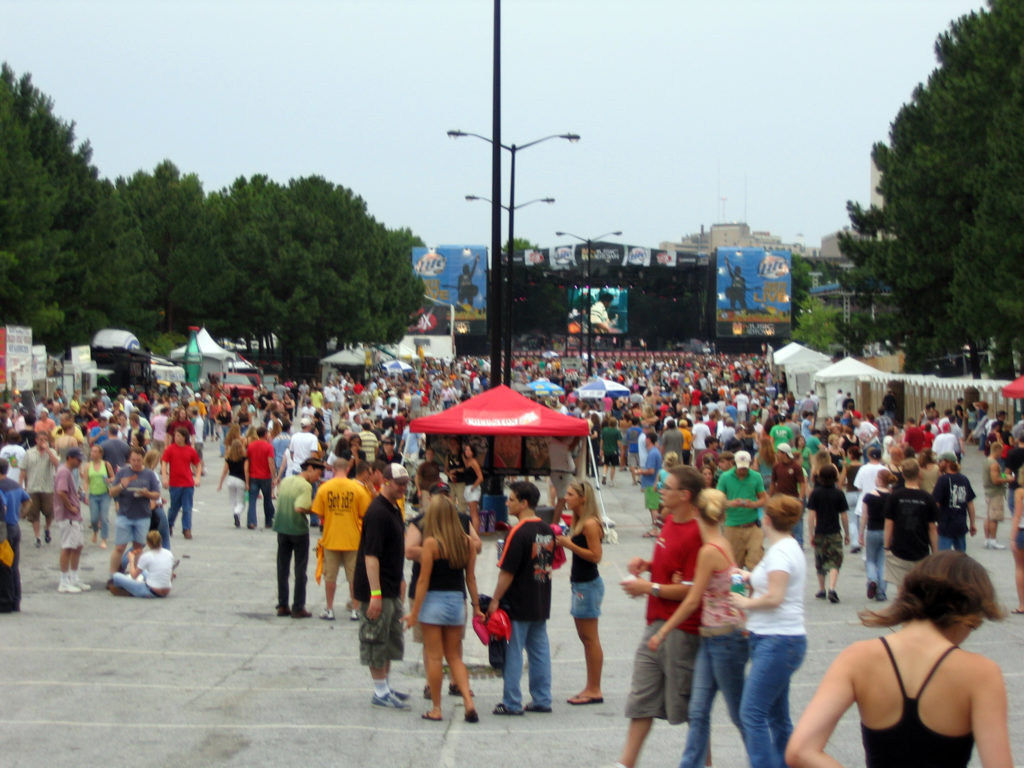 Music Midtown will close out the summer festival schedule with an excellent line up. Enjoy rock and roll, hip hop and everything in between as more than 30 artists perform on 4 different stages. Plenty of food will be available and you can even ride the Ferris wheel.
These are just a few of the top summer festivals held in Atlanta. Below are a few more to enjoy this year.
Atlanta Fest Christian Music Festival – June 15th to 17th
Attack of the Killer Tomato Festival – July 17th
Atlanta Annual Zombie Pub Crawl – July 29th
Piedmont Park Arts Festival – August 19th and 20th
Dunwoody Butterfly Festival – August 19th
Great Southern Food Truck Rally – August 27th
If you're looking for something fun to enjoy throughout the summer in Atlanta, these festivals should be marked on your calendar.