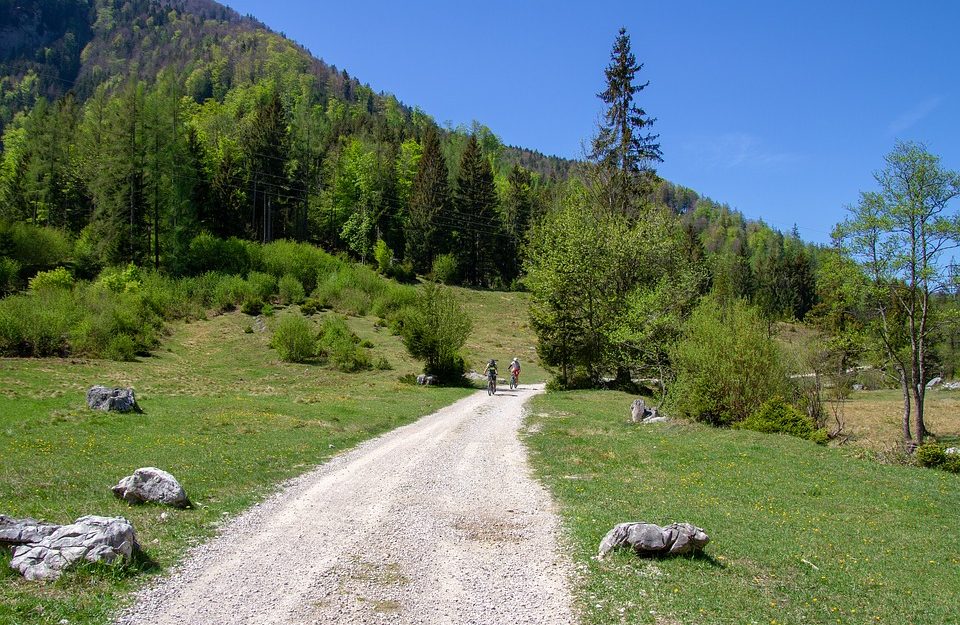 While you may enjoy riding your mountain bike on a paved trail or throughout the city, this isn't real mountain biking. For true mountain biking, you have to escape Atlanta and head to North Georgia.
Mountain Biking in North Georgia offers a challenge. The trails are rugged with incredible views and plenty of challenges. Trails in North Georgia for mountain biking offer options for all skill levels from beginner to expert. Here's a look at some of the best places for mountain biking in North Georgia.
Bull and Jake Mountain
Found in Dahlonega, Georgia, this spot offers some of the finest scenery you will find. Bull and Jake Mountain offers mountain biking trials with waterfalls, mountain views and more. You can enjoy primitive roads, single-track and double track trails here.
The trails throughout the area are steep and more technical on the Bull Mountain side. However, there are options for just about every skill level here. Be aware, this is also a spot for Equestrian riders, so you may need to yield to horses.
Bear Creek
An Ellijay destination with plenty to offer, Bear Creek offers single-track trails of about 10 miles in length. The trail follows the Bear Creek Loop Trail and features switchbacks and climbs. You can usually ride this trail year-round and you can even camp at Mulberry Gap if you want to make it a weekend trip.
Stanley Gap
A destination for mountain bikers in Blue Ridge, Stanley Gap offers plenty of scenery and challenge. This is one of the finest mountain biking options in North Georgia with about 10 miles of trails. You can make the ride longer by continuing on Flat Creek Trail.
Parking can be found at the Aska Road trailhead. This is an out-and-back trail, with a single-track trail to the Stanley Gap trailhead. The beginning of the trail is the hardest part as you will need to climb to the Flat Branch Connector.
Woodring Branch
Another mountain biking destination in Ellijay, Woodring Branch is a great choice for beginners. It's a 3.5-mile look with a single-track trail and an easy to moderate difficulty level. Enjoy views of the lakes, forest canopies and so much more as you bike this trail.
Hickory Nut Trail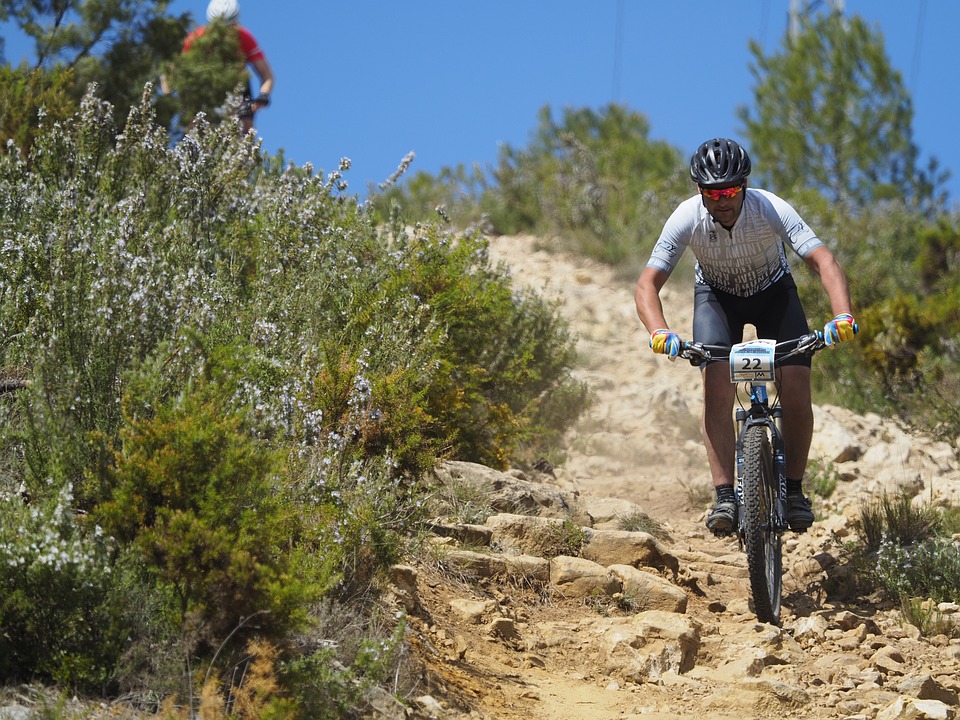 Found in Helen, this North Georgia mountain biking option provides some of the most strenuous and challenging trails in the entire state. The 19-mile advanced loop follows the Appalachian Trail and provides vigorous climbs, difficult descents and the possibility of falling rocks.
This is not the trail for beginners as it's one of the most intense mountain biking trials in North Georgia.
Stonewall Falls
A single-track trail, Stonewall Falls is found in Clayton, Georgia. It's an 11-mile loop with plenty of challenge found throughout. It's not flat land and you will be climbing and descending quite often. The Stonewall Falls trail is another one not for beginners.
If you want to enjoy mountain biking in North Georgia, these are some of the top options. Of course, there are several other great trails perfect for biking throughout the area. Make sure you choose a trail fitting your specific skill level.