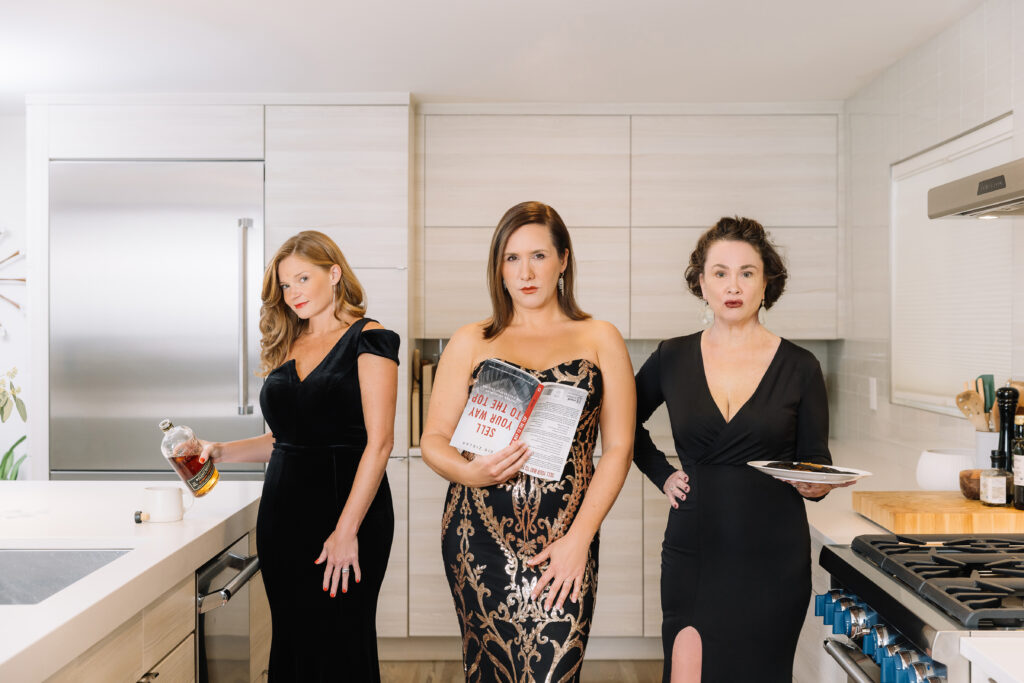 At Domo Realty everything is about the house, the cooler the better. If it's not cool, we can help you make it cool and once it's cool, we'll help you sell it. Simply put, we eat, breathe, sleep, stage, list, sell, dream about, live in, and honor the cool house.
Our #1 rule: Listen first, then deliver advice that is specific for your selling goals. Not every seller has the same needs and we recognize that. If you don't want to deal with the details we got you covered. If you want to stage it to the nines, we got you covered. If you want a cash buyer to buy your house tomorrow, we can make that happen too. Together, our team has over 49 years of investing, marketing and selling experience. We're such big believers in real estate being an amazing wealth building vehicle that we personally buy, sell and flip houses. We've learned from our mistakes and are able to pass this knowledge on to you.
When it comes to listing your property, be prepared to make more than you expect, sell for faster and walk away wanting to do it again. Working with us will be the shortest, best relationship you've ever had. We'll say "good-bye" before the honeymoon is over and you'll be sad once our text message thread stops. But don't worry, we'll meet again for the next purchase or sale!
We've never met a house we couldn't sell and we're always motivated and excited by our client's goals.
Why do we sell cool houses? Because every morning we get to wake up and work with the smartest, funniest, most authentic people – our clients. We are fueled by their appreciation for turning a stressful situation into an easy fun experience.
If you know someone looking to buy or sell, please don't keep us a secret! A referral is the biggest compliment we can receive!
Looking forward to meeting you soon,
Vanessa, Jennifer, Caitlan & Pamela
Meet The Team