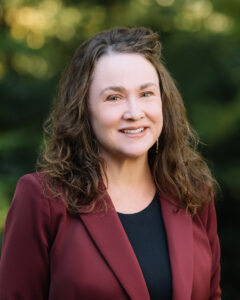 Jennifer Morrison is an Expert Buyer and Seller Specialist and the life of the party! She is an art, design, and history buff who graduated from The Atlanta College of Art/ SCAD with an A+ average.
Born in Michigan she moved to Atlanta when she was 7, in the early 80's. She has seen the city grow and change through the years and can tell you everything you ever wanted to know about the secrets it keeps. If you want to know the history of a neighborhood, a road or building, she's your girl. She's known for giving impromptu tours of the city with her convertible top down and wind in hair! When she's not busy making her clients real estate dreams come true, you can find her dining out at the best Atlanta restaurants, listening to live music, or hanging out in her backyard oasis around the fire pit with friends and family. She also enjoys loading up her kayak and exploring all the natural beauty found through out the GA rivers and lakes!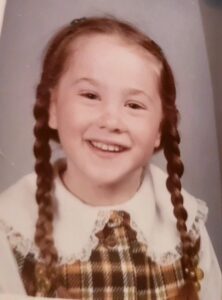 Jennifer was a fixture in the restaurant businesses in and around Atlanta for years. She has worked in restaurants, owned restaurants, and even owned a Food Truck. She has always loved researching Atlanta architecture and real estate while finally put her sales and design expertise to good use by becoming a Realtor in 2014.