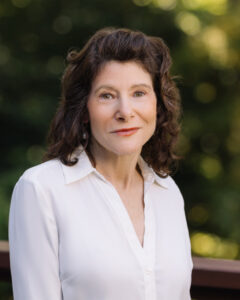 While most people like to think of their 60's as a time to retire Pam decided to move across the country, finish her degree and start a new career. Nike ripped off her slogan: "JUST DO IT."
After graduating from Georgia State University with a business and Information Technology degree, Pam decided to throw all caution to the wind and interview with as many companies as possible. She knew she wanted to be in a fast paced, positive environment and that's exactly what she found when she joined the DOMO dream team. It wasn't long before she decided to get her Real Estate license so she could be on ground zero, giving home tours and holding open houses.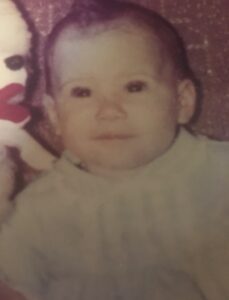 Originally from Northern California Pam loves riding horses and taking beach trips. When she's not helping the team or problem solving you can find her in the garden with her hands in the dirt. She loves to grow veggies and all kinds of flowers.
With goals and dreams bigger than before, there's nothing slowing her down anytime soon.