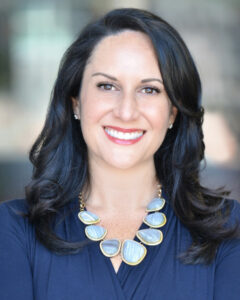 Caitlan is a Los Angeles native who earned a Bachelor's Degree in Studio Art and a Master's Degree in Business. This means that Caitlan's clients benefit from both her honed negotiating skills and business acumen PLUS she can tell you what the best paint colors are for your new home!
Caitlan's professional background includes 15+ years in the commercial insurance industry. While working as a broker for an insurance wholesale brokerage, she attended a company wide conference in Las Vegas and as she sipped on mocktails at Tao, she found herself chatting with the company's handsome CFO, who was from Atlanta. It was pretty much love at first sight and 6 months later Caitlan packed up her life in San Francisco and moved to Roswell. After getting married and having her son, Caitlan decided it was time to hang up her insurance hat and finally pursue her true passion – real estate! Bringing years of sales experience with her, Caitlan recognizes the importance of being an expert in her field and enjoys educating her clients through every step of the home buying and selling process.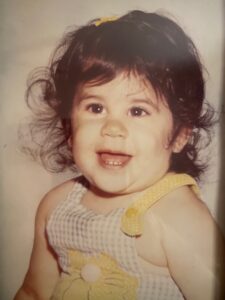 When she's not helping her clients close deals, you can find Caitlan exploring Atlanta's restaurant scene, taking her son to and from club soccer practices and games, and spending time at her family's vacation home in Highlands, North Carolina.