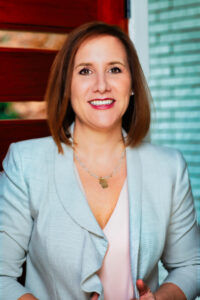 Vanessa Reilly is the C.R.E.O. (Chief Real Estate Officer) of Domo Realty. She's had a love affair with decorating, organizing and playing "house" since she was 4 years old. Born in Texas and raised in Virginia, southern living is naturally a part of who she is. When she's not busy helping her clients with their real estate investments, you can find her designing some sort of renovation project, painting an abstract picture or spending time by a river in the North Georgia mountains.
Vanessa graduated from Virginia Tech in a record breaking four years where she studied Marketing and Graphic Design. After moving to Atlanta she met all the wrong people and got into the business of selling exotic cars.
Her favorite color is turquoise, her favorite wine is red and she has an affinity for cow-hide rugs, Japanese kimonos and George Nelson light fixtures. She has sold Millions and Millions of dollars in Real Estate since her career began in 2005 while exceeding all client expectations (insert boring elevator music here).
DOMO Realty was created in 2008 after Vanessa moved into a mid-century modern neighborhood called Northcrest. During her mid- century modern home buying journey she realized the need for a specific agency brand that embraced the cool factor of these homes. Thus was born Domo Realty. Domo Realty isn't your traditional brokerage. We embrace unique homes and we focus on creating an experience for our clients that is tailored to their needs. We understand that a home is more than just an investment, it's a reflection of our personality and a place where we create the things that matter most in life. People often ask, what does "Domo" mean? Domo, is derived from the latin word "Domus" which means "Home."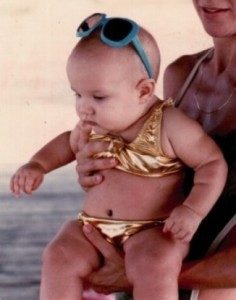 At Domo Realty we consistently sell our listings faster and for more money than the competition because we know how to set the stage and create spaces that speak on an emotional level to buyers. We work alongside our sellers long before their homes are listed to make sure they are polished and beautiful which results in RECORD BREAKING sales prices. We've never met a house we couldn't sell and we get super motivated by our clients dreams and financial goals. Our excitement for real estate is contagious, which means if you decide to partner with us to help you buy and sell, get ready to have fun!