This Atlanta Modern Home is hands down THE biggest transformation yet! It was known as the "ugly step-child" of Northcrest, an abandoned foreclosure littered with trash and the victim of a tacky paint job.  With a lot of hard work, some imagination and unexpected design elements, this neglected step-child has been transformed into an Architectural Gem!!  Although this Modern Home doesn't have some of the Mid-Century elements Northcrest is known for, it shines on its own. The attention to detail is what sets 3360 Archwood Drive apart. The moment you walk in the door you will instantly recognize the art gallery lighting  and "OH-SO-FABULOUS-GOTTA-HAVE-IT" Kitchen, with its unique zebra, high-gloss custom cabinetry. The colors are soothing and the floor plan has a familiar, inviting flow that makes you want to stay a while.
For all those doubters who said it couldn't be done, I give you the latest Atlanta Mid-Century turned Modern Home. Ta-Da!!!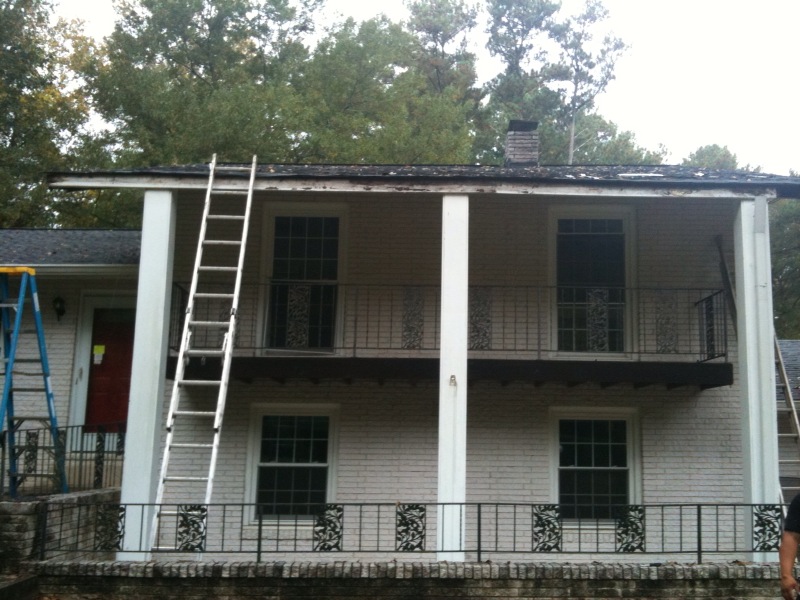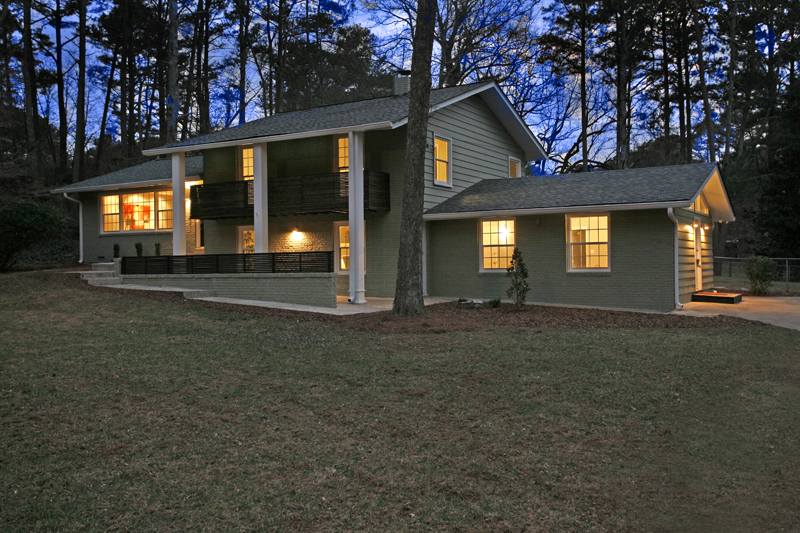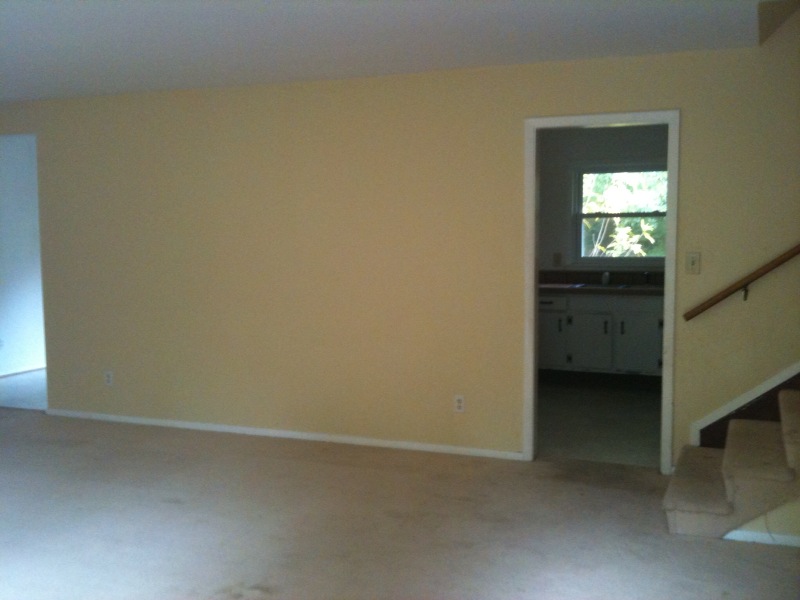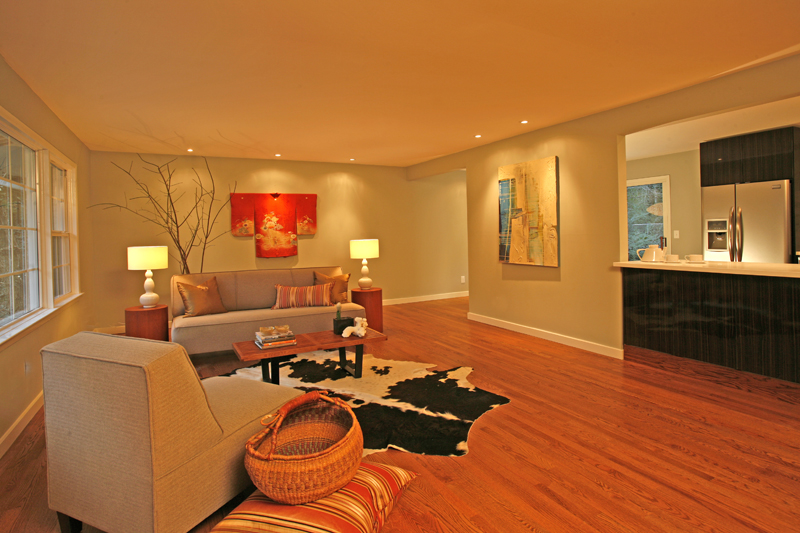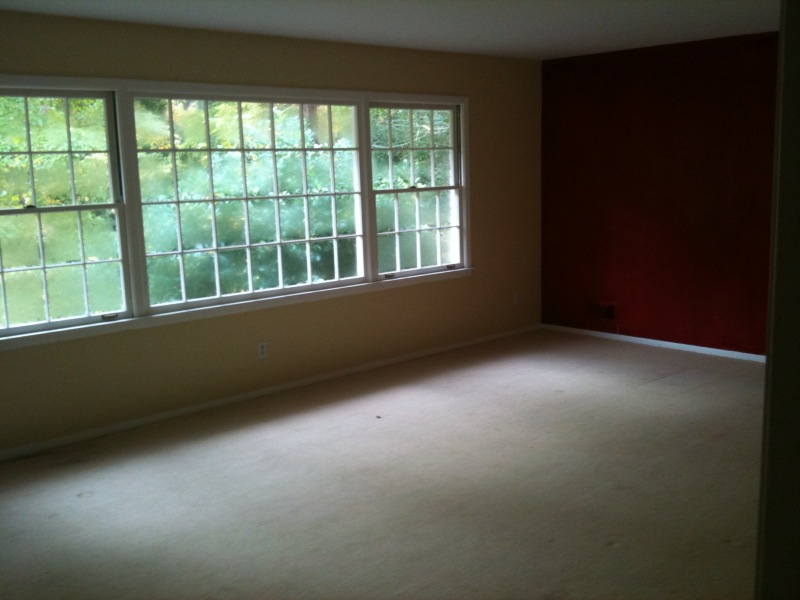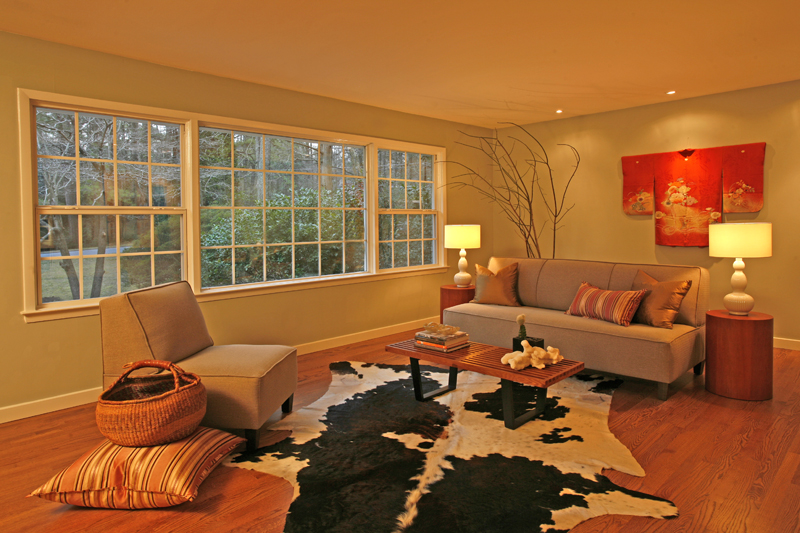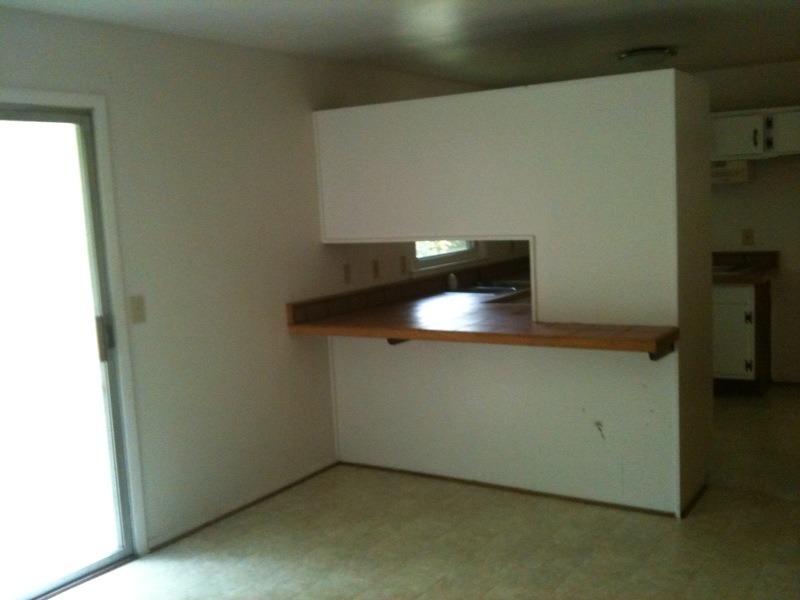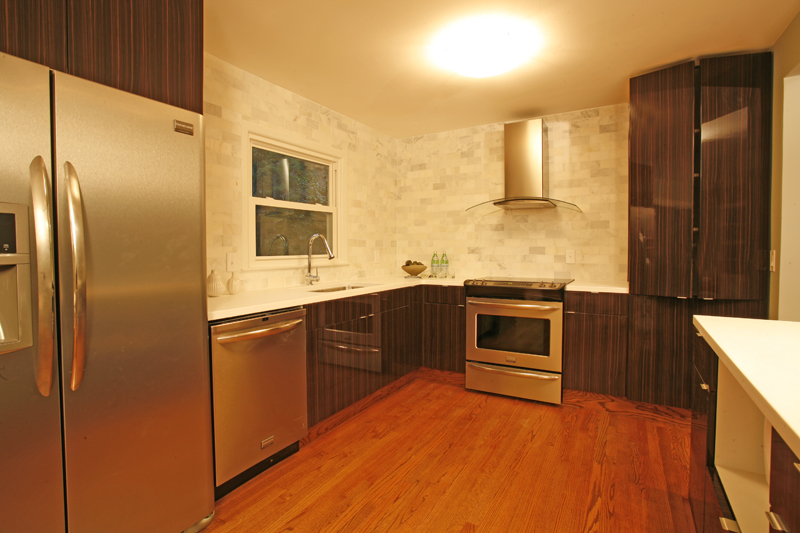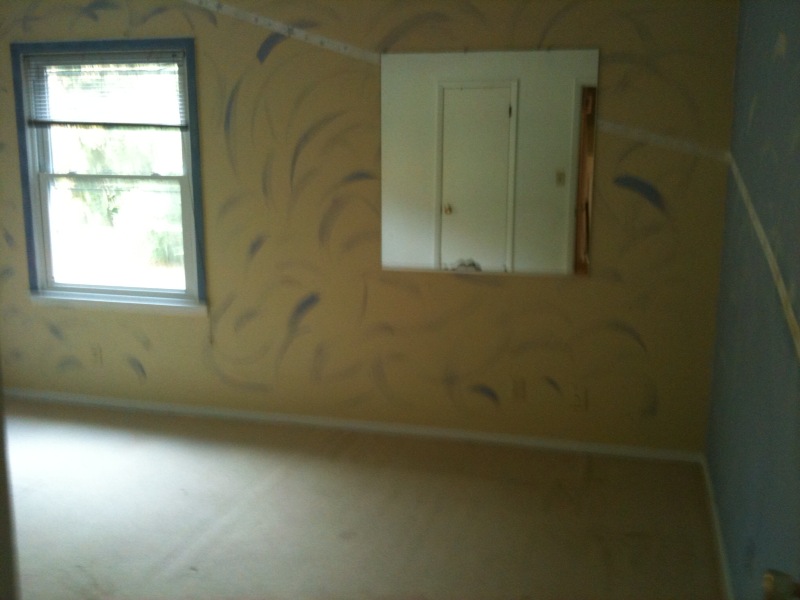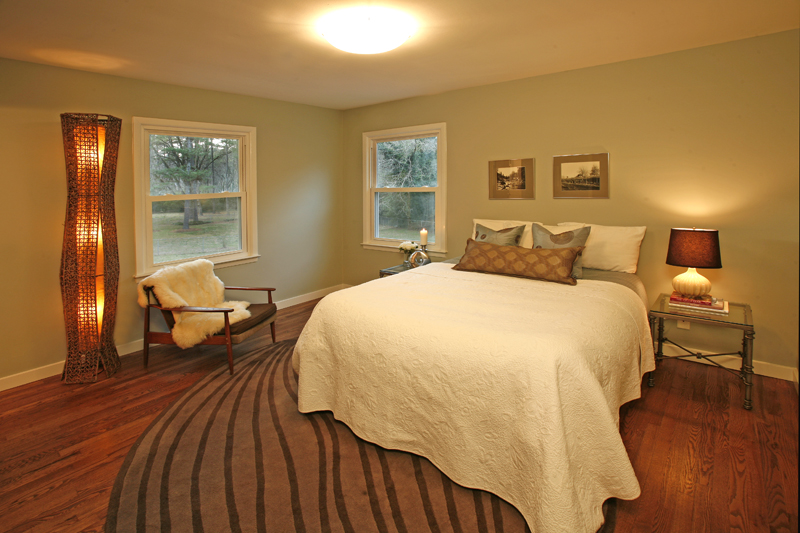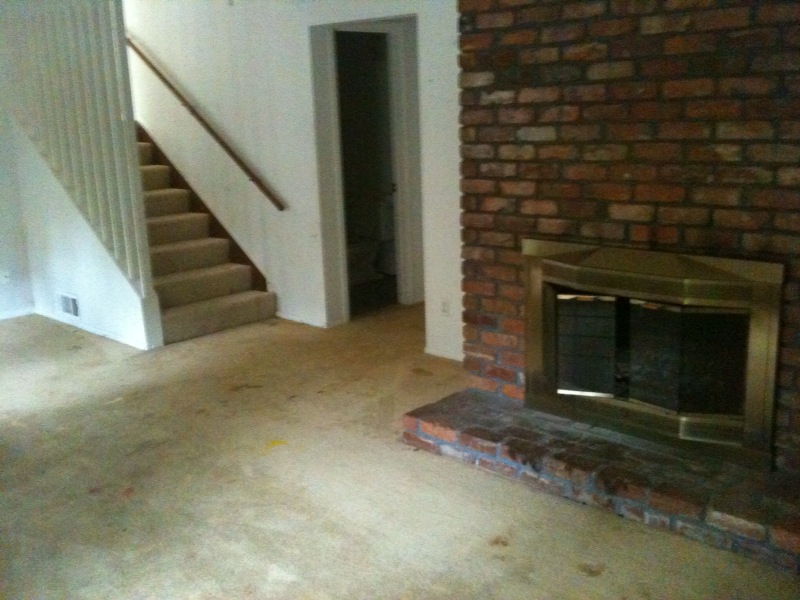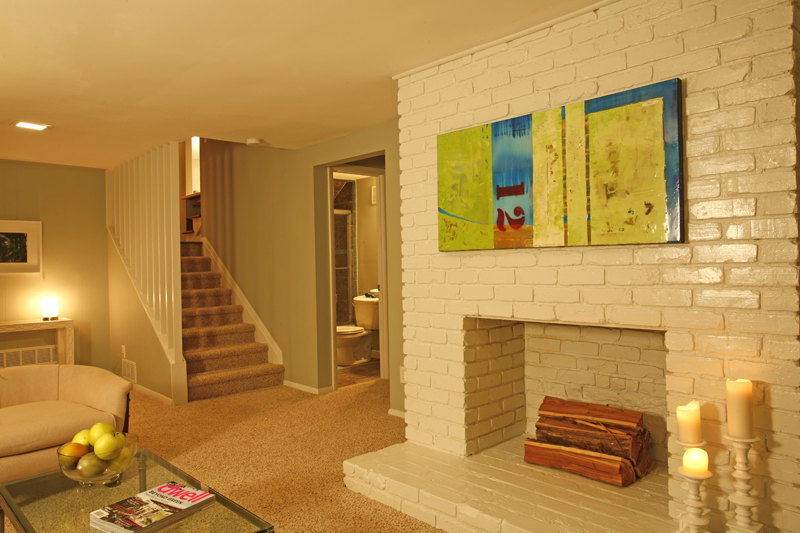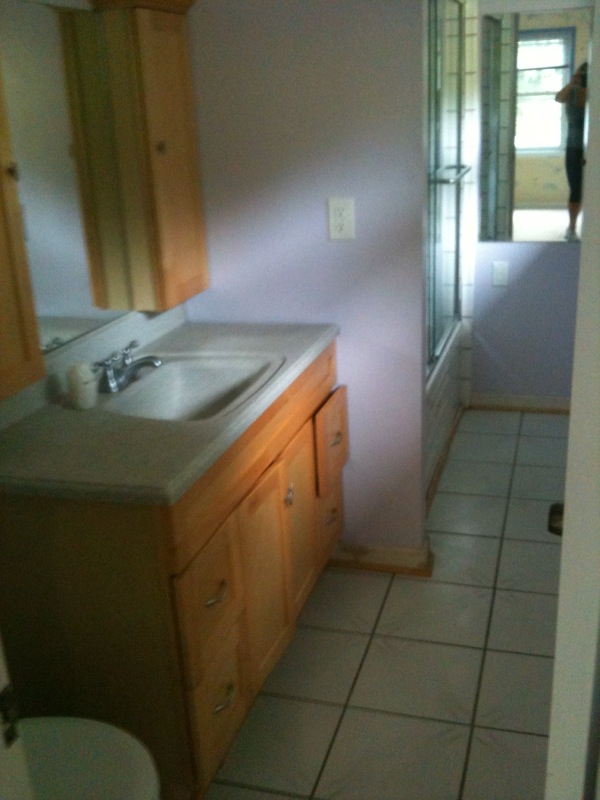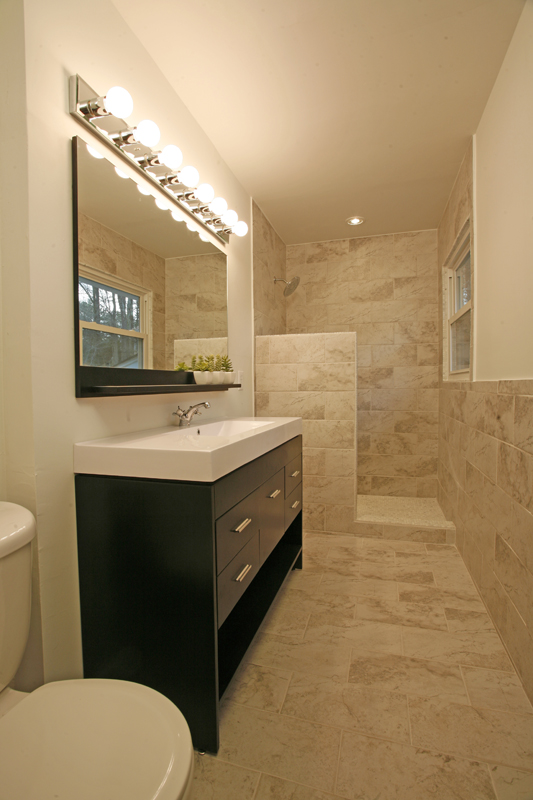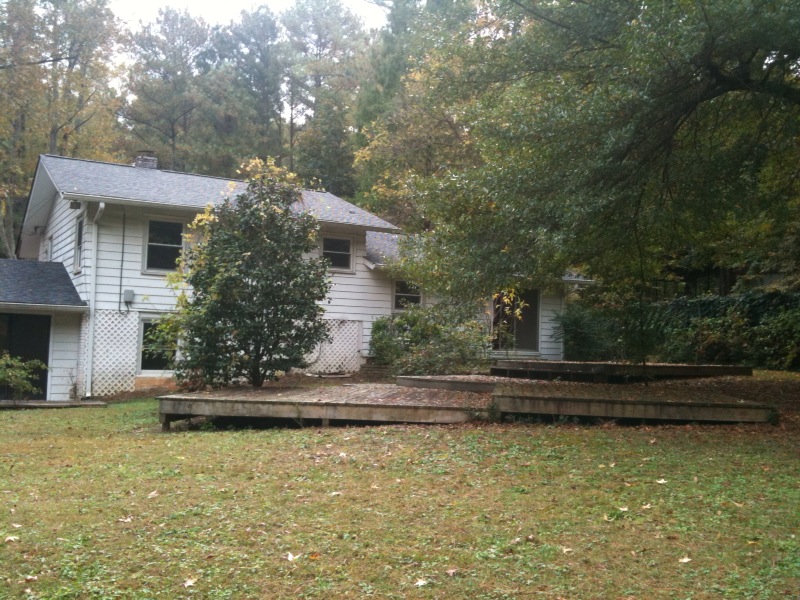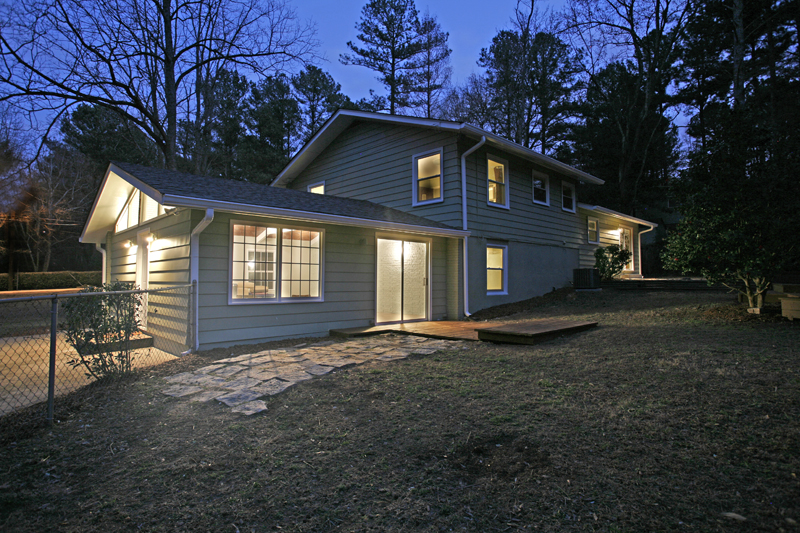 Looking for a one-of-a-kind Modern Atlanta Home? HERE IS A LIST OF ALL MODERN ATLANTA HOMES!!
Looking for a Mid-Century-Modern Home in Northcrest? HERE IS A LIST
Want to set up a showing of a Modern Atlanta Home ? Call Me today! 404-556-1733