As nostalgic as lovers of mid-century mojo can be, most of us know better than to think that every tarnished relic is worth dragging out of the attic to refurbish. Making a rusty 1950s patio furniture set look like it did in 1952 might make you miss more Perry Mason reruns than you can shake a stick at.
And then, there are the hidden treasures that are more valuable renovated than they were new.
3207 N. Embry Circle is one of those hidden treasures. Under the worn exterior lay a solid frame upon which something spectacular could be built.
That's where the Domo Realty team came in. Our goal was to bring lovers of unique mid-century renovations something they'd want more than a new bullet planter from Décor–Décor. And we did it! The finished product is the bee's knees of mid-century comfort and style.
Let's start from the beginning with curb appeal, or in this case, the lack thereof.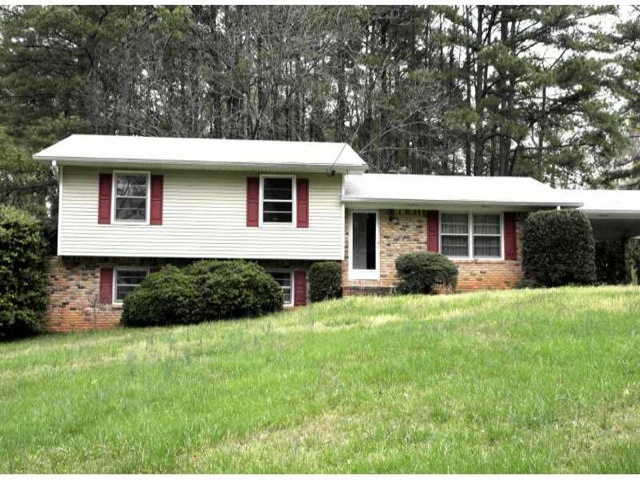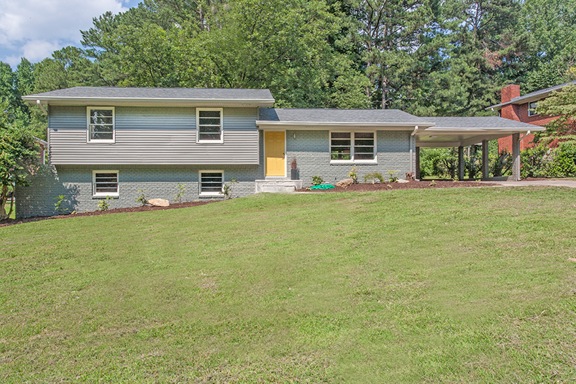 Being the mid-century home resurrectionists that we are—yes, I just made that word up—my team and I gave Bob a sorely-needed upgrade and a cleaner, more respectable look by replacing the existing roof with new 20 year architectural shingles and adding a few fresh coats of modern designer paint.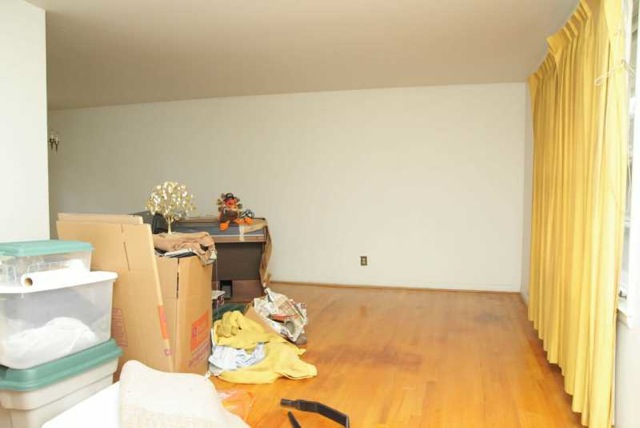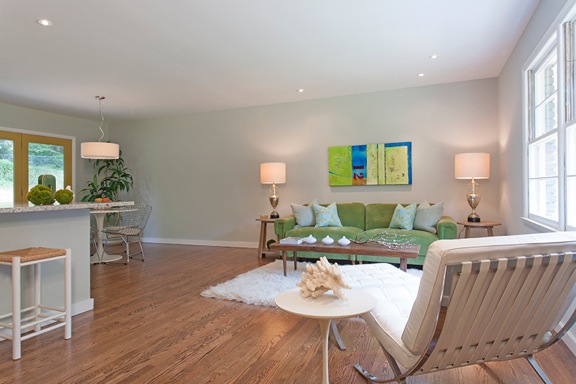 As you can see, the family room was a tremendous dud. White walls, bare and pale, stood between the kitchen and the living/dining room space making the house feel cramped and lifeless.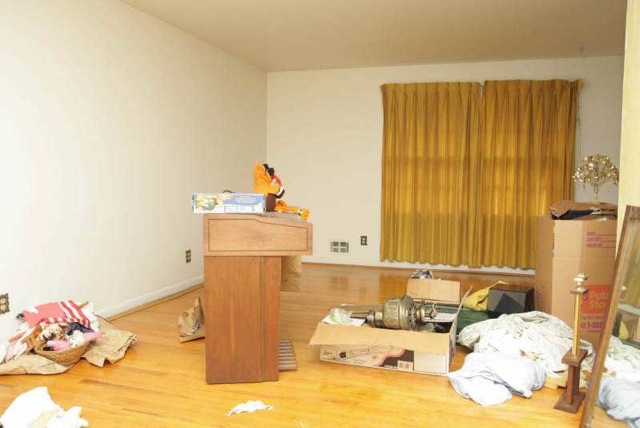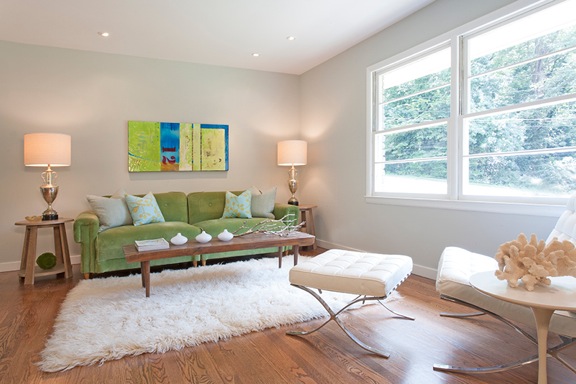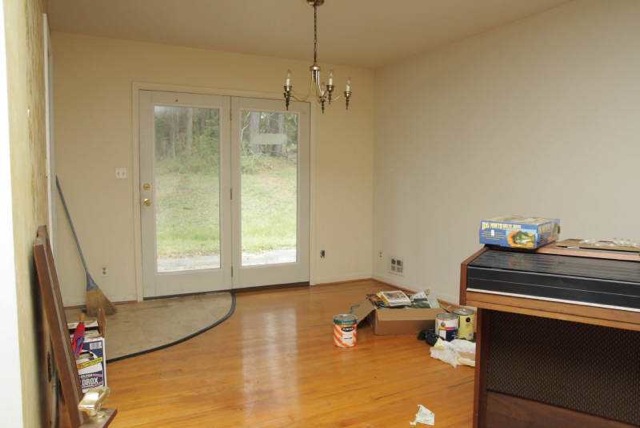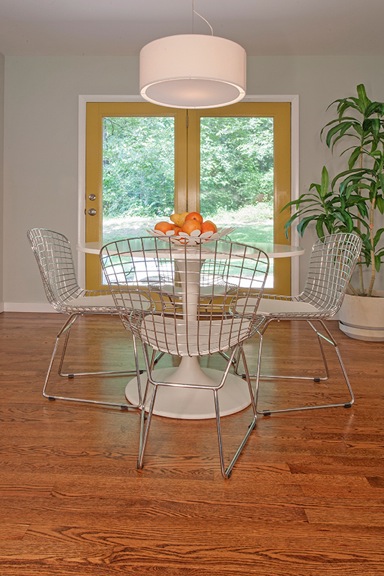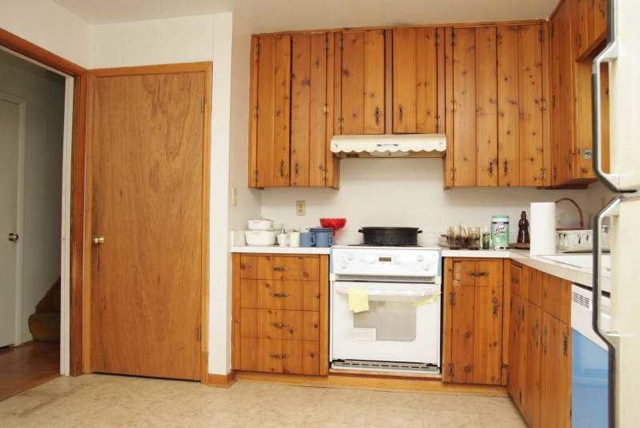 In the kitchen, the room that I consider the crown glory of this lovely abode, we installed a chef's faucet, a smoky glass tile backsplash, granite countertops, stainless steel appliances, and custom cabinets.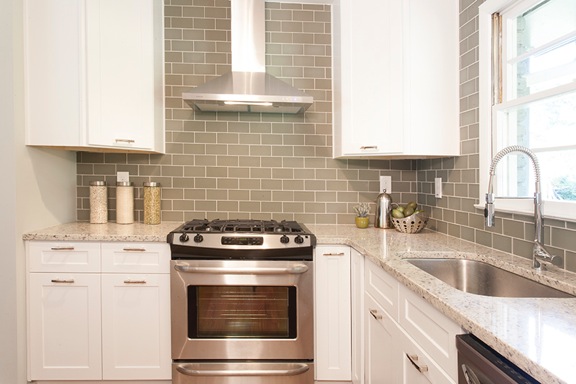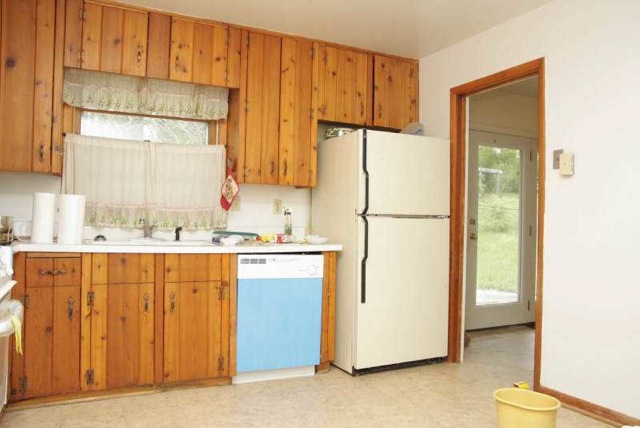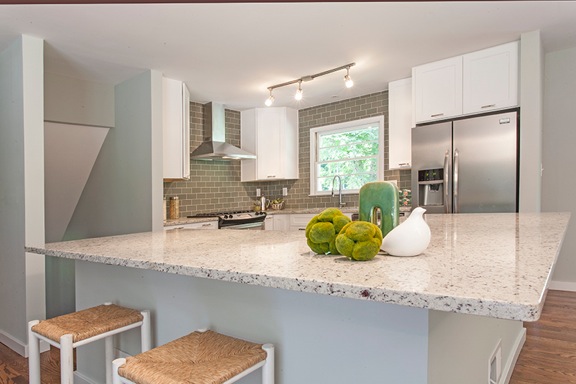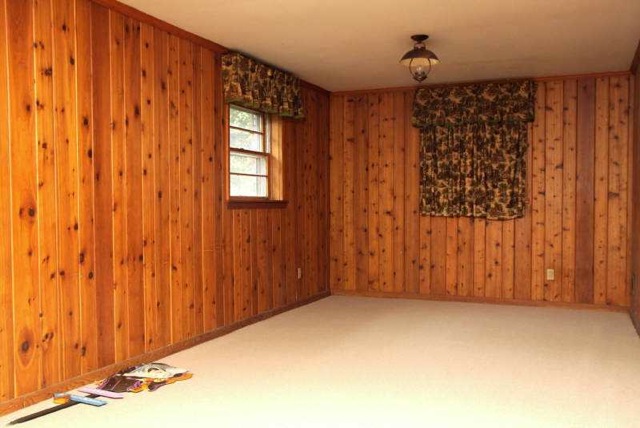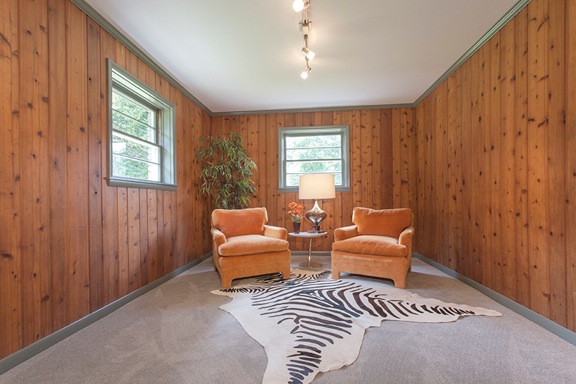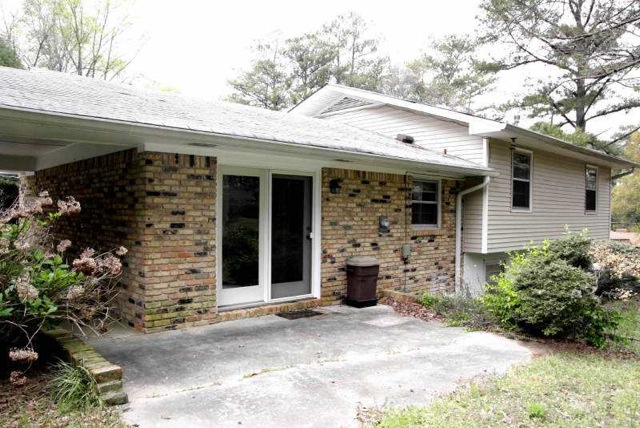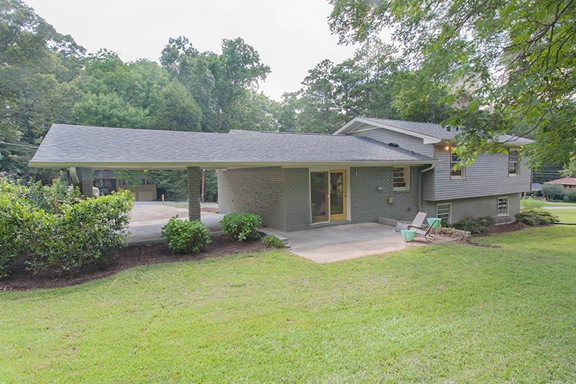 And there you have it, folks. With an Elizabeth Montgomery-worthy twitch of our noses and some mid-century renovation know-how, we've managed to bring a house that looked like Bob Nope back to Bob Hope at the height of his career.
Follow our blog to read more about Domo Realty's amazing renovations and listings. And if you have a mid-century modern or modest renovation story that you'd like to share, please feel free to drop us a line.
For more info on this home CLICK HERE
For other MODERN HOMES CLICK HERE