As one of the most popular neighborhoods in Atlanta, Druid Hills is home to a number of great restaurants. It may be known for the historic mansions and Emory University, but this section of the city is also a foodie's dream. Here's a quick look at just a few of the many great places to dine in Druid Hills.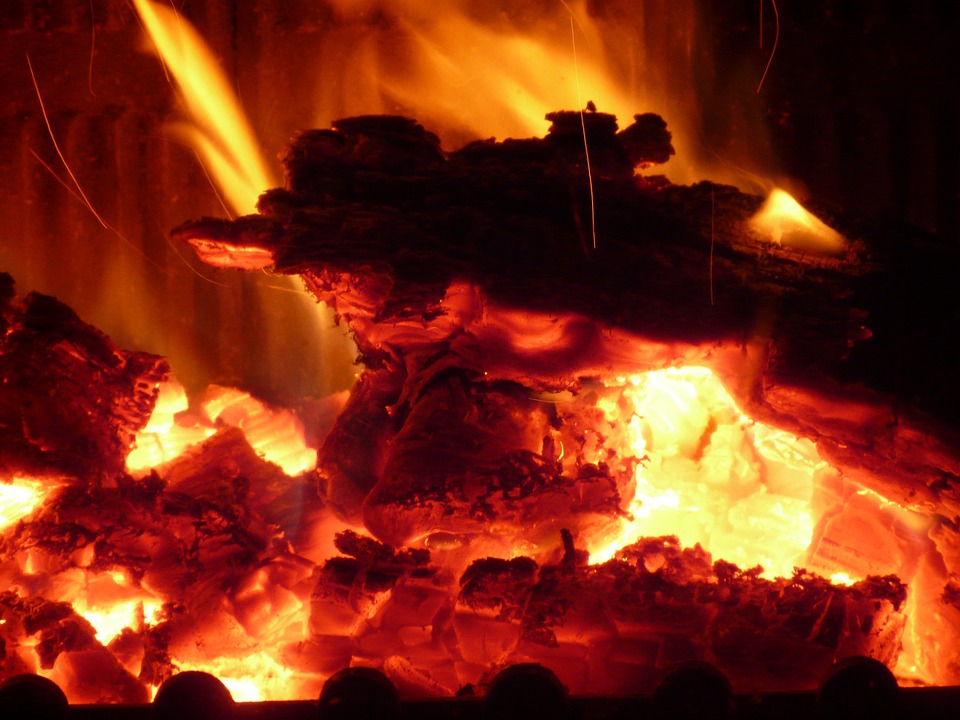 A friendly place to enjoy a meal, Fox Bros. Bar-B-Q provides incredible food and live music. It was started by twin brothers from Texas who went from barbecuing in the backyard to working at Smith's Olde Bar before they opened Fox Bros. in 2007. Ever since opening, the restaurant has been a hit with great southern-style sides, slow-roasted ribs, pulled pork and so much more.
TWO Urban Licks – 820 Ralph McGill Boulevard NE
A unique name for a unique restaurant full of good choices, Two Urban Licks offers wood-fired options including rotisseries and plenty of great options on the menu. It's home to a 26-foot wine on tap barrel wall and known for the live music. Two Urban Licks also provides beautiful skyline views and plenty more for Druid Hills residents to enjoy.
Wahoo! Grill – 1042 West College Avenue
Found in Decatur, Wahoo! Grill is a great choice for those in Druid Hills to enjoy. It's a casual option with the ability to accommodate parties, gatherings and even intimate dinners. The menu features steak, pasta and seafood with many local and organic ingredients used in the dishes.
Osteria 832 – 832 North Highland Avenue NE
An Italian restaurant very popular with those in the area, Osteria 832 provides pizzas, pasta and more. The sauces are all made from scratch and they offer one of the best brunches in the area. Dining on the patio is a great options and Osteria 832 is also known for hosting all kinds of events for the community.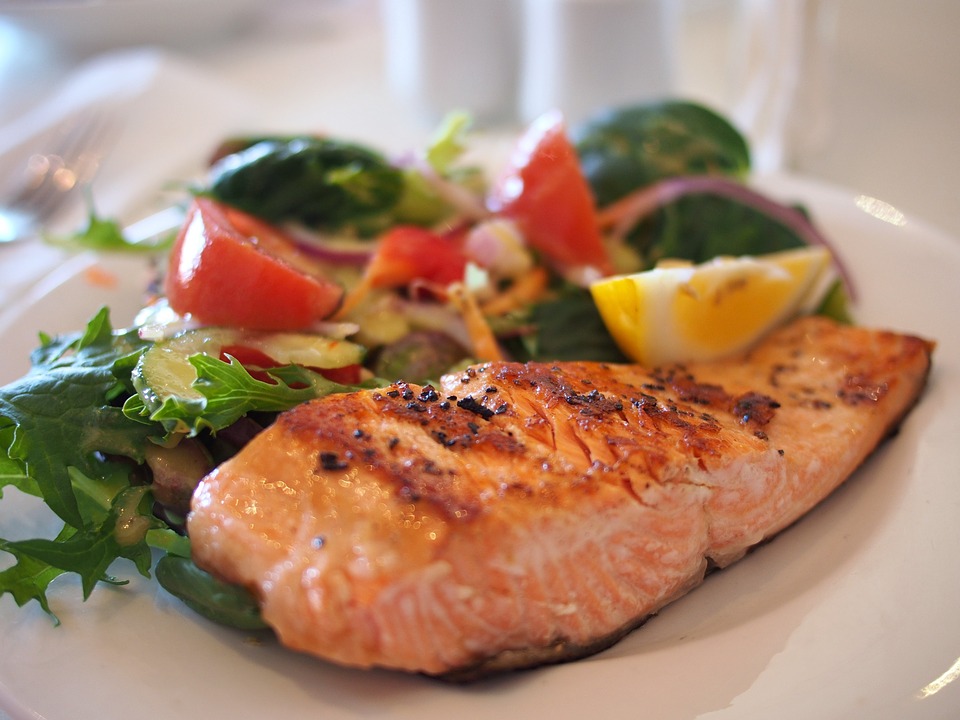 The place for sustainable seafood near Druid Hills, Goin' Coastal provides high quality seafood from the best sources. If you love lobster mac and cheese, crab cakes and other seafood dishes, this is the place for you.
Murphy's – 997 Virginia Avenue NE
Known as one of the best restaurants in all of Atlanta, Murphy's has been providing the locals with great food for more than three decades. It's the place to go if you want high quality food and excellent service. They are known for the burger and the shrimp and grits, but everything on the menu is special here.
The Druid Hills area is home to some of the best dining options in Atlanta. Along with the great restaurants above, you can try Radial Cafe, Wisteria Restaurant, The General Muir and many other great options within the area. Living in Druid Hills gives you easy access to many of these top spots and you won't go hungry, that's for sure.