Located in north Fulton County, Roswell is a popular city in Georgia. It's actually the seventh largest city in the state with nearly 95,000 residents. It's found near Milton, Johns Creek, Alpharetta and close to the city of Atlanta.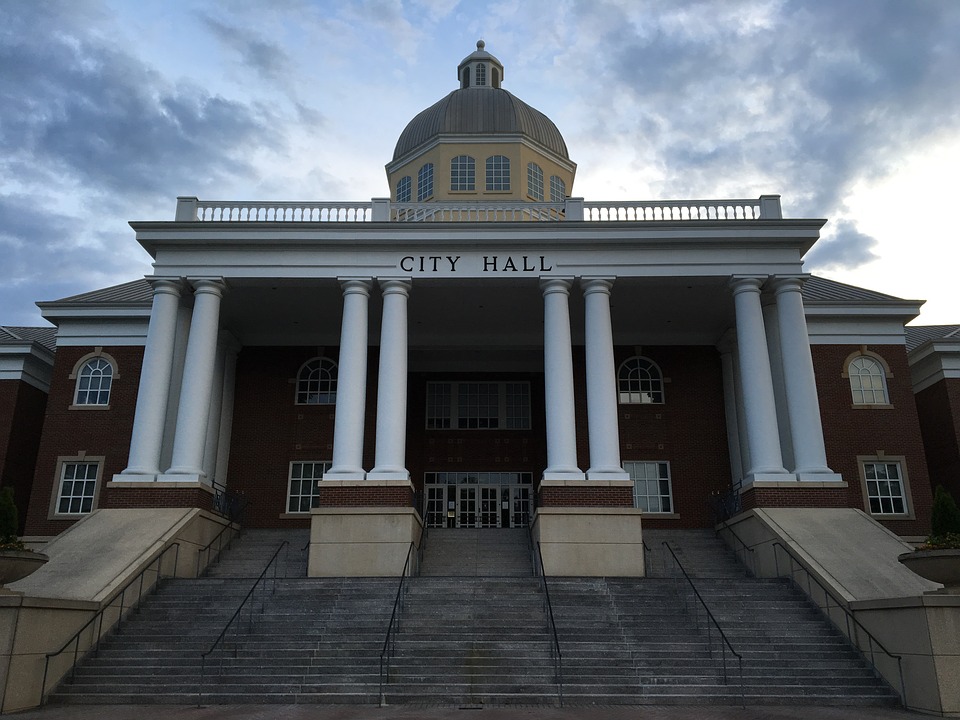 While Roswell is known for the location and popular because it's close to Atlanta, there's more to Roswell than just the location. It's also a very popular place for events and provides plenty of things to do throughout. Here's a closer look at what Roswell, GA has to offer.
Roswell Real Estate
Known as a family-friendly community with good schools, high quality of life and good employment opportunities, the real estate throughout Roswell caters to families, for the most part. The home prices can start as low as about $150K and go up to more than $9 million in Roswell.
Most of the homes priced at less than $200K are considered to be fixer-upper homes. New construction can be found throughout the areas for between $400K and $700K. In addition, many historic homes are found in the historic Roswell District and may date back more than 80 years. Luxury homes are rather popular throughout Roswell with plenty of million dollar homes to choose from.
Things to Do in Roswell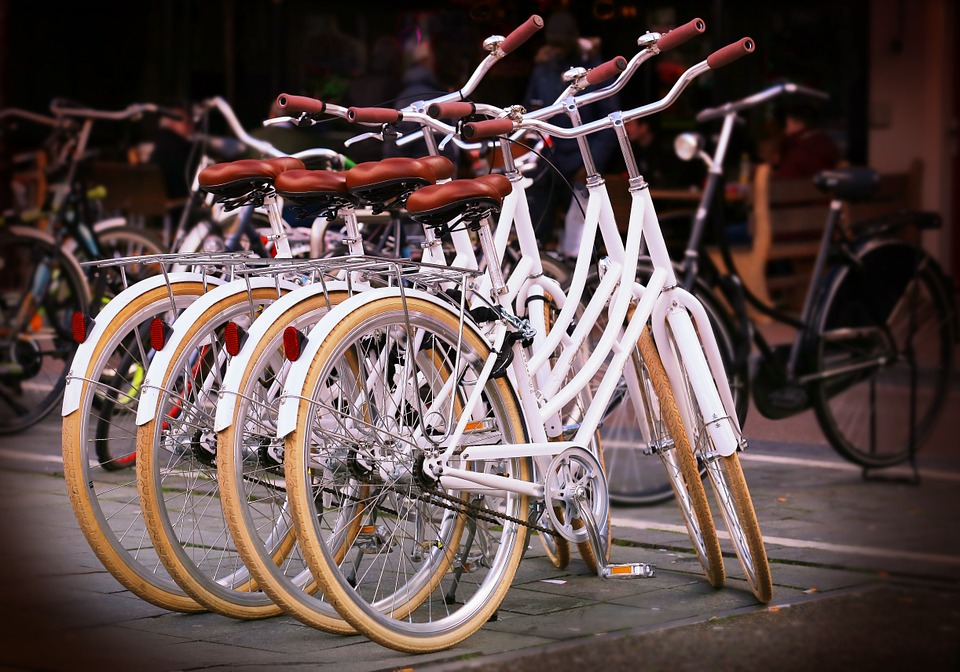 Roswell is known as a very bicycle-friendly community with many trails and paths to enjoy. It's also popular because of the local Pedicabs found throughout the town. Both allow residents to easily get around and enjoy all that Roswell has to offer.
There are plenty of great places for shopping and dining all throughout. In addition, some of the places enjoyed by residents and tourists coming to the area include:
Bulloch Hall
Primrose Cottage
Holly Hill
Chattahoochee Nature Center
Atlanta Rowing Club
Historic Roswell Visitors Center
Teaching Museum North
And More!
There are several popular attractions found throughout Roswell.
The Roswell area also provides 18 parks covering more than 800 acres of space. These parks provide plenty of great activities for residents to enjoy with all kinds of sports, playgrounds and so much more.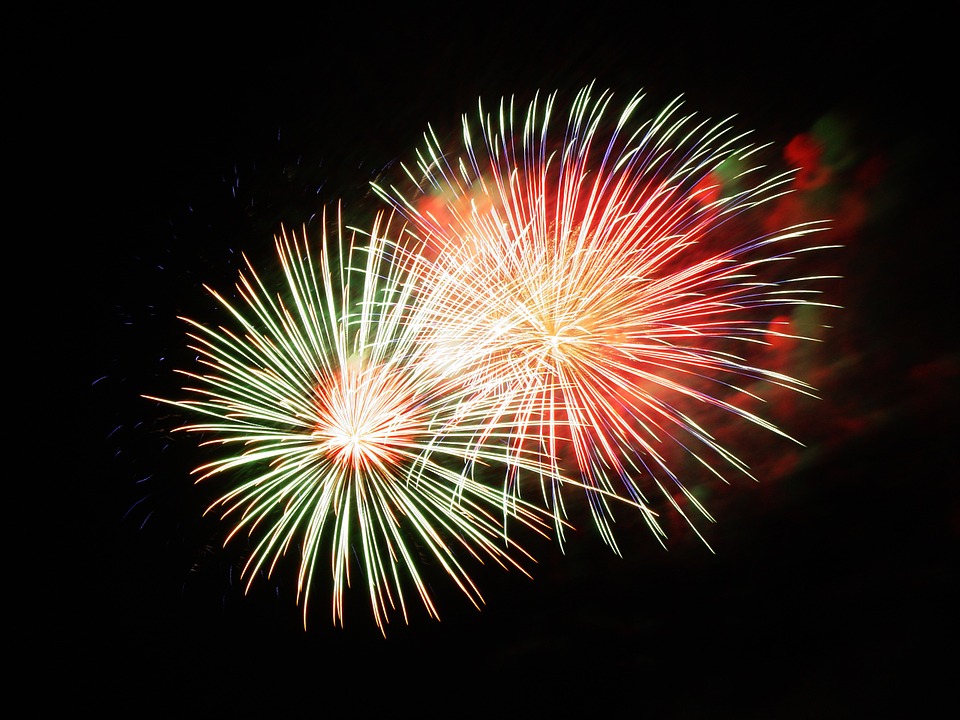 Events are a big part of the culture in Roswell with plenty of festivals held throughout the year. Some of the most popular choices include:
Roswell Memorial Day Celebration
Roswell Magnolia Storytelling Festival
Roswell Youth Day Parade and Festival
Roswell Annual Fireworks Extravaganza
Roswell Wine Festival
Riverside Sounds Concert Series
And More!
There's always something fun going on throughout Roswell, Georgia.
The Schools in Roswell
As a part of the Fulton County School System, the schools in Roswell are some of the best you will find in the state. The Roswell High School is ranked 15th in the state by U.S. News and World Report. In addition, two other high schools serve the city, along with three middle schools and nine elementary schools. There's also a charter school for grades K-8.
Living in Roswell, GA
Found just 20 miles from downtown Atlanta, Roswell provides both a great location and a great place to live. It's a lively area with plenty of things to do, places to dine, areas to shop and events going on throughout the year. The schools are top-notch and the parks are some of the best you'll find. Living in Roswell provides a great place for families to settle down and enjoy life together.