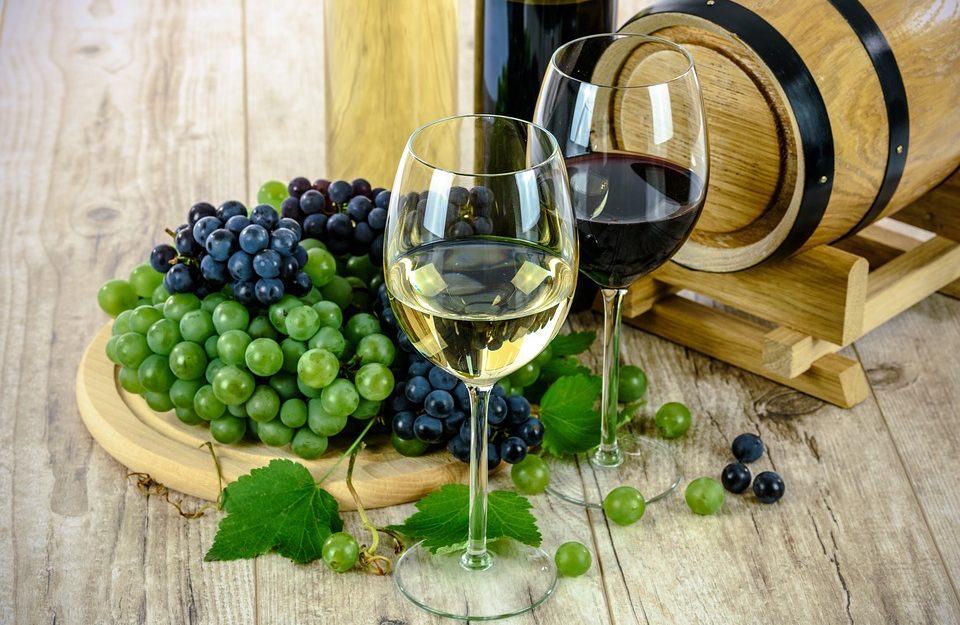 A complete weekend dedicated to delicious Southern cuisine, the Atlanta Food & Wine Festival is one of the premier events of the year. It's filled with down-home dishes, new fusion meals and so much more. If you're looking for the best wines in the world, new bar favorites and plenty of great food, this is the event for you.
The Atlanta Food & Wine Festival will include over 250 restaurants, chefs, producers and artisans. There will be more than 90 classes offered for those looking to learn something in the kitchen or about wine. In addition, plenty of great entertainment will be a part of the festival and the proceeds will benefit organizations helping to promote Southern culture and history, along with those helping to create opportunities for women in culinary arts.
Events
Throughout the festival, there will be several events you can attend with plenty to learn, taste and enjoy. Some of the top events you will want to consider include:
Tasting Tents – Three hours of curated tasting with live music and a theme.
Master Studios – Two hour immersive classes for those looking to learn more about cooking.
Connoisseur Dinner Series – A great dining experience filled with stories, history and so much more.
Entrepreneurs Program – Discover insight from some of the most successful entrepreneurs in the food and beverage space.
Destination Delicious – A wonderful road trip including chef creations, live music, Southern destinations and libations.
Beat the Heat – An excellent event for those that love spicy food. It's a casual experience held later at night with plenty of great spicy foods to try.
The Ingredients of Taste – A unique event with excellent food. Enjoy creations from some of the top chefs at the event.
Brew-zy Brunch – Enjoy a brunch featuring regional dishes, along with great breakfast brews including coffee, beer and cocktails.
Many other great events will also be a part of the Atlanta Food & Wine Festival.
What will You Find at the Festival?
The festival layout is split into two ovals: Upper Oval and Lower Oval. The Upper Oval includes the Road Trip, Cocktail Garden, Ingredient Spotlight and Improbable Pairs. The Lower Oval includes Wine Riot, Southern Marketplace, Connoisseur Tent and Palate Pleasers.
Event Information and Tickets
The Atlanta Food & Wine Festival will be held from May 31st to June 3rd. Tasting Tents are open from 7:30pm to 10:30pm on Friday, from 6pm to 9pm on Saturday and from 1:30pm to 4:30pm on Sunday. Other events may have their own time schedule.
Tickets come in a variety of packages for the event including:
Tasting Tent Day Tickets – $100
Destination Delicious – $55
Entrepreneur Program – $75
Brew-zy Brunch – $55
The Ingredients of Taste – $85
Beat the Heat – $60
Beat the Heat VIP – $75
Party Package – $230 (includes three nights and three events)
Day Pass for Friday – $160
Day Pass for Saturday – $175
2 Day Pass (Friday and Saturday – $350
Weekend Pass (Thursday through Sunday) – $475
Connoisseur Day Pass – $600
Connoisseur Two-Day Pass – $1,100
Connoisseur Weekend Pass – $1,800
And More!
For more information about the event and to get tickets, visit the official website here.