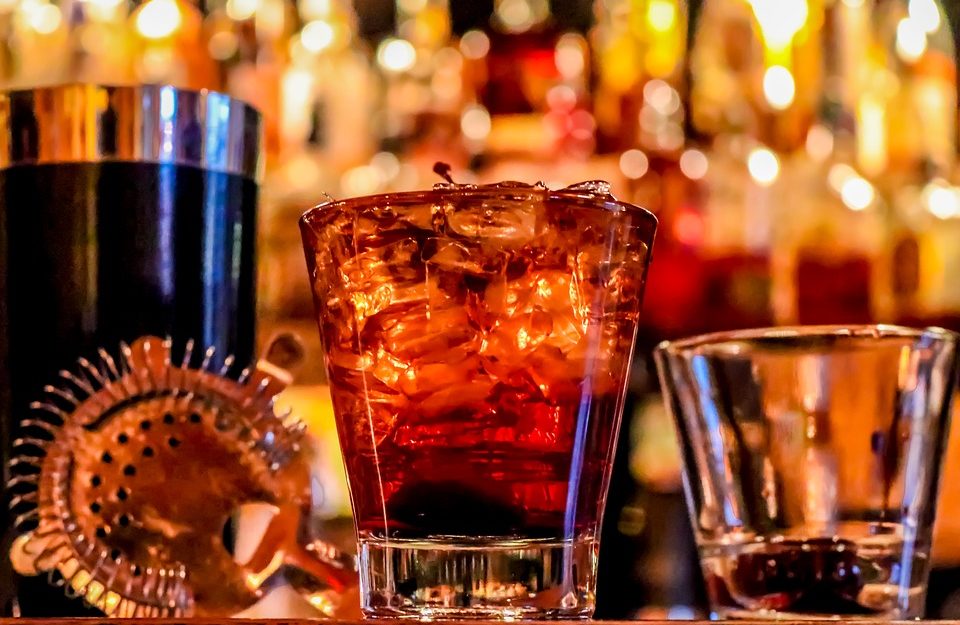 There are several great bars all throughout Atlanta. Some of the bars offer a historic appeal, while others offer something more modern. In addition, there are some bars in Atlanta you may not know about.
If you've been interested in finding awesome bars in Atlanta, you need to know about some of the hidden bars. There are several hidden bars found in Atlanta and you just need to know where to look. Here's how you can find a few of the coolest hidden bars in the city.
Supply & Demand
This secret bar is found in Buckhead behind Churchill's. It's a top choice on Thursday nights when members come to dance and enjoy a night out. It's a Wall Street greed type of concept with plenty of high-end and rare spirits.
Finding this unique spot means you have to find the private wood porch, which will take you to an unmarked door. While you don't need to be a member to get in, if you are a member, you'll get special privileges. Membership is free, but by invitation only.
Edgewood Speakeasy
This small bar is found on Edgewood Avenue and has plenty to offer. It's the place you will find some of the best DJs in town and great drinks, as well. One of the unique things about this bar is the restroom. When you return from it, you will actually be opening a bookcase, not a door.
To find the Edgewood Speakeasy, you have to find the book called, "Deliver Us from Evil". This book is the door handle and will get you into this secret spot.
GA Chapter Room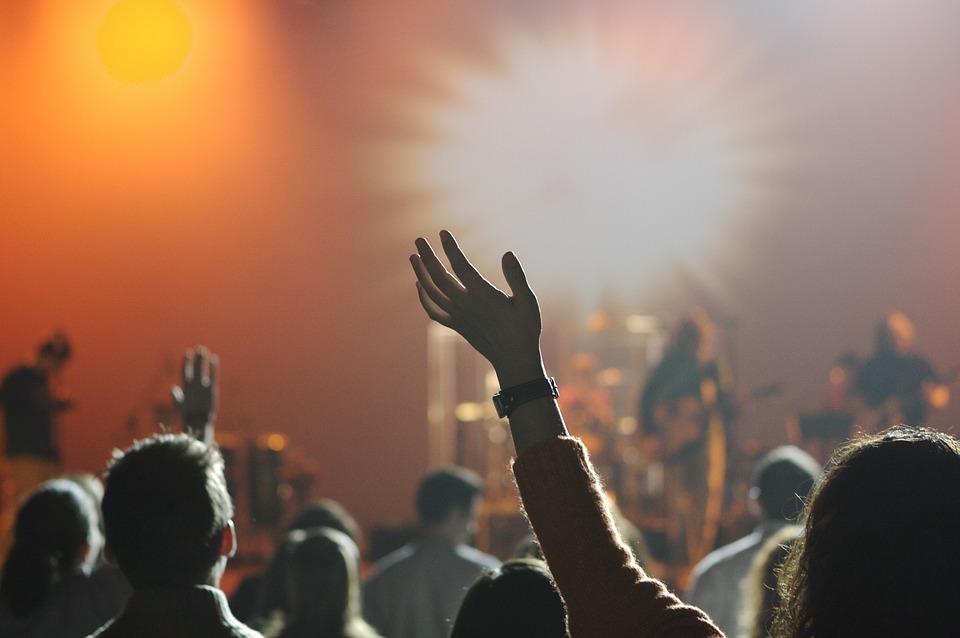 Found on one side of the Sandy Springs Taco Mac, this hidden bar will provide plenty of fun. It's filled with great brews, excellent wines and a good selection of cocktails. You can even enjoy a secret stash of brews starting at about $20 for a 750ml.
Finding this secret bar isn't so difficult. It's found on the right side of Taco Mac and you just have to find the monkey plaque. Knock to enter and you'll be enjoying a great hidden bar experience in no time.
Red Phone Booth
This one is quite fun and you will literally have to find a phone booth and dial the phone. It may take you way back, especially if you haven't had a landline in a very long time. After dialing the phone, you will get to enjoy a comfortable night in large leather couches with a fireplace and plenty of libations.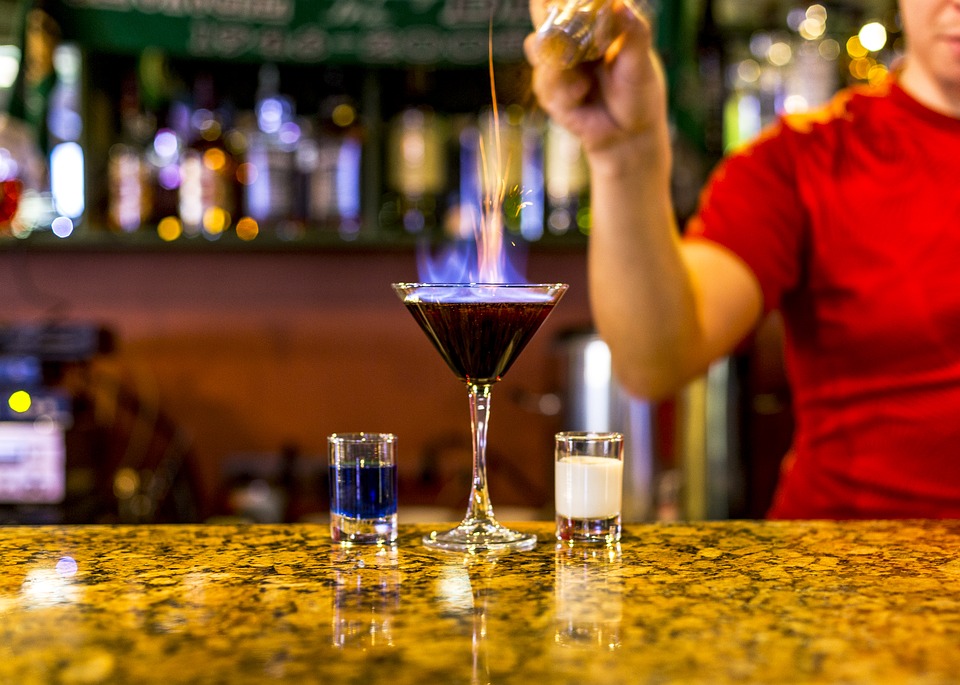 This is a luxurious speakeasy with very fresh ingredients used in the cocktails and plenty of very rare liquors. You can even visit the kitchen or rent private poker and pool games here. The Neapolitan pizza is something you should certainly try at Red Phone Booth.
Finding the bar isn't easy. You have to find a member that knows the phone number to dial. Some of the bartenders nearby will give you the information you seek if you tip them well.
These are just a few of the cool Atlanta hidden bars. Find them, enjoy them and have a great time at a bar you may have never even knew existed.