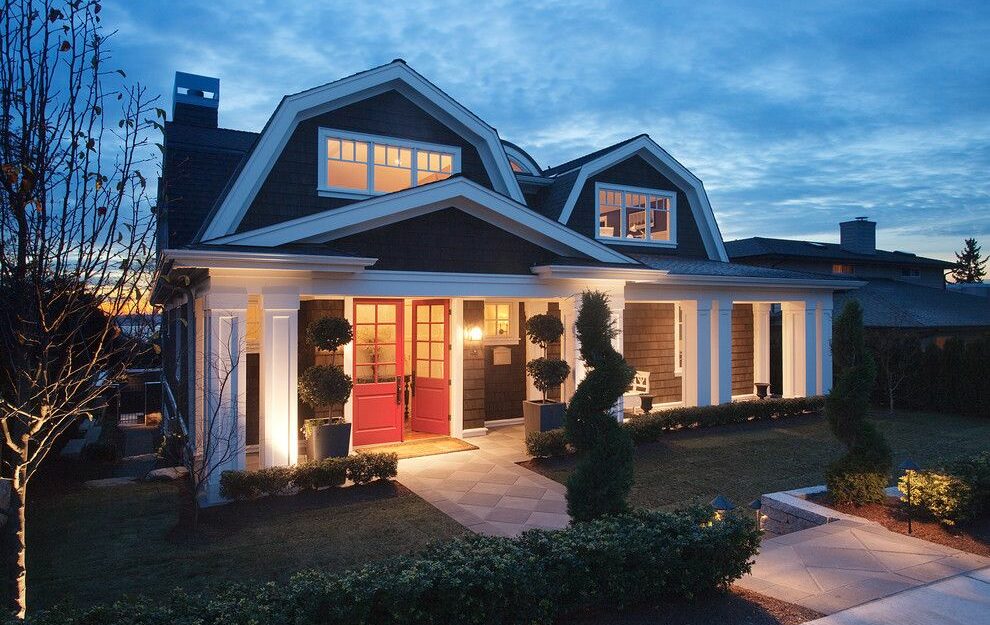 Multiple OFFERS- SOLD FOR $30,000 OVER List Price
What a rare treat! This home with a modern, mansard roofline embodies every single thing you've typed up on your "MUST HAVE IN NEW HOME" list, and so much more.
Pushing past the yellow front door, you'll hear the voice in your head asking, "Did I just walk into a Room & Board catalog shoot?" And "Do people really live in this home or is it staged?" And "I wonder if I could just buy this house with every piece of furniture, exactly like it is?" And "Am I dreaming?"
Although this home feels like a dream, it could be your reality for the keeping. Just imagine all the fabulous parties you could throw on the floating New Tech deck, overlooking the lush, professionally landscaped backyard, complete with exterior landscape lighting and surrounded by a new modern privacy fence.
How about hosting a holiday party this year in your new, spacious, white, marble kitchen with a big island to congregate around with its designer lighting to set the mood. Speaking of moods, are you in an upstairs mood or a cozy, up-in-front-of-the-fireplace-in-the-downstairs-den kind of mood? While you're downstairs be sure to check out the second, full master suite. That's right, this house features not one, but TWO master bedroom suites, ideal for the visiting in-laws or your 35-year-old son who's still searching for his purpose in life.
Whatever your needs might be, this home has it all — and then some (a lot more than some). It's that rare, modern home so squeaky clean, you could literally eat your breakfast burrito off of the lacquered garage floor. Don't miss all the new windows, new appliances, and new roof with a 25-year warranty. There is nothing you will need to worry about doing or upgrading anytime soon. This is IT. You have arrived.
You're Welcome.