Who is Domo?
Vanessa Reilly is the C.R.E.O. (Chief Real Estate Officer) of Domo Realty. She has had a love affair with decorating and playing "house" since she was 4 years old. Born in Texas and raised in Virginia, southern living is naturally a part of who she is. When she's not busy helping her clients, you can find her designing some sort of Mid-Century Modern renovation project or flinging paint on canvas and calling it "Art."
Vanessa graduated from Virginia Tech in a record breaking four years where she studied Marketing and Graphic Design. After moving to Atlanta she met all the wrong people and got into the business of selling exotic cars.
Her favorite color is chartreuse green, her favorite wine is red and she will eat just about anything dipped in chocolate. She has an affinity for cow-hide rugs, Japanese kimonos and turquoise painted doors.  She has sold Millions and Millions of dollars in Real Estate while exceeding all client expectations. (Insert lots of Real Estate accolades you've never heard of here, lots of framed awards on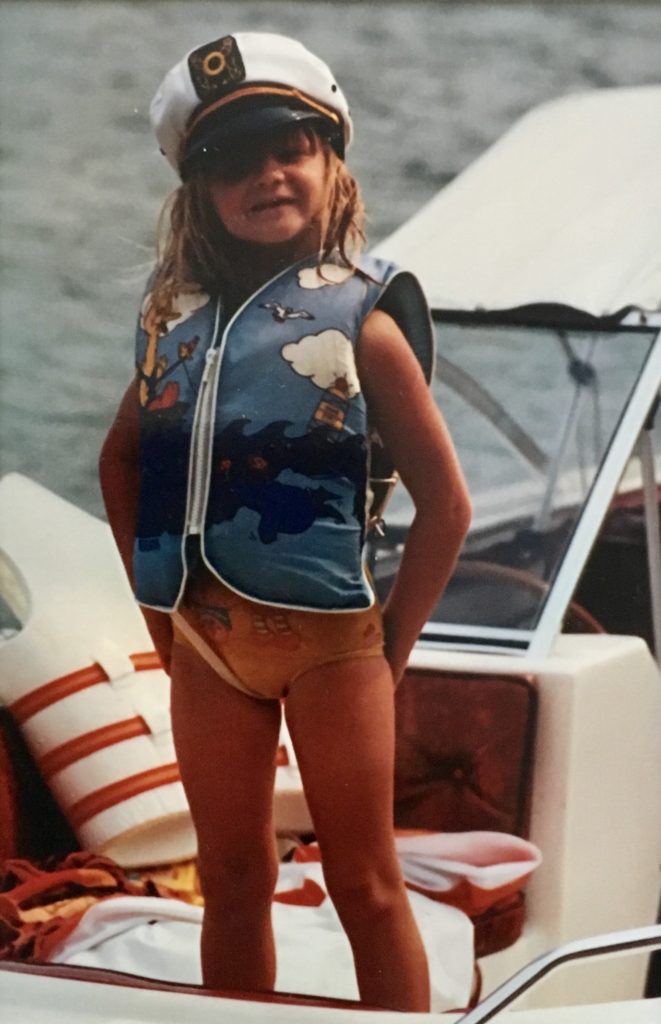 office walls and boring elevator music).
All aboard!  Our resident wake surfer, Michelle Raymer, is Domo's superstar Marketing Administrator and Buyer's Specialist.  She was raised at the lake but is always traveling to the sea. She takes her inspiration from nature and  loves bringing outdoor elements into her exterior design aesthetic.  After nine years helping a boatload of home buyers secure mortgages Michelle gathered her industry experience and dove into her true passion – real estate. She is known for cultivating creativity and inspiring fresh design.
Captain Michelle studied international affairs and has navigated her ship from Germany to Hawaii, and everywhere in between.  She found her sweet spot here in Georgia, where she and her family love to adventure and explore.  When she's not showing her mates the most awesome domains in Atlanta, Michelle is planning her next trip to the islands, or surfing with her family at the lake.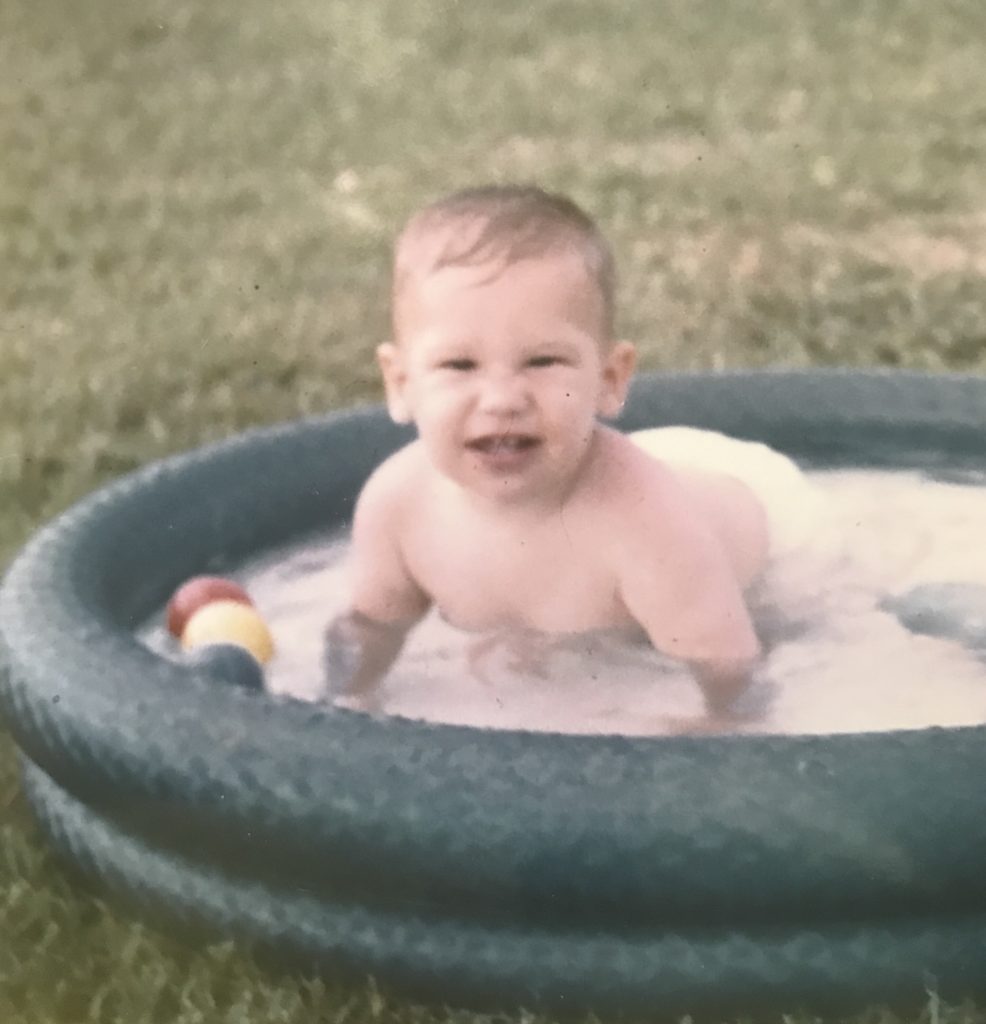 Living in Atlanta for more than 28 years Chris Martin considers himself to be an Atlanta Native. With over 35 years in top-shelf client services, Chris has successfully sold and closed millions of dollars in Real Estate. He's passionate about great architecture, working one-on-one with clients and has a knack for finding potential in any given property. He possesses several super powers including an attention to detail and X-Ray vision which helps his clients turn an average home into their dream come true. Chris' forte also lies in staging properties to get them sold.  Real Estate & home design, in his mind, work hand-in-hand.
In his prior career he specialized in Retail Management in the Luxury Home Furnishings business working with notorious names such as Jonathan Adler and Ralph Lauren Home.  Chris' Zodiac sign is Cancer and he loves working in his yard, sunbathing by his mid-century modern pool and painting just about any and every wall in his house the color grey. He lives in a fabulous California ranch home with his husband Fred and his fur-child Titan, who rules the roost!
Sage Reilly in truth, is the BOSS of this whole Domo Realty enterprise. She reminds the team on a daily basis by inserting her favorite quote "I'm the boss applesauce!"  while demanding a popsicle, lollipop or some sort of sugary reward that is given for using the big girl potty.  Sage got a very early start in the real estate business and is by far one of the toughest negotiators in the game. When she's not helping decorate the office walls with abstract crayon murals, or joining one of our investors in a design selection for their latest renovation project, you can find her hosting a princess tea-party while playing dress up or singing along to the ever popular "FROZEN" soundtrack. She loves testing authori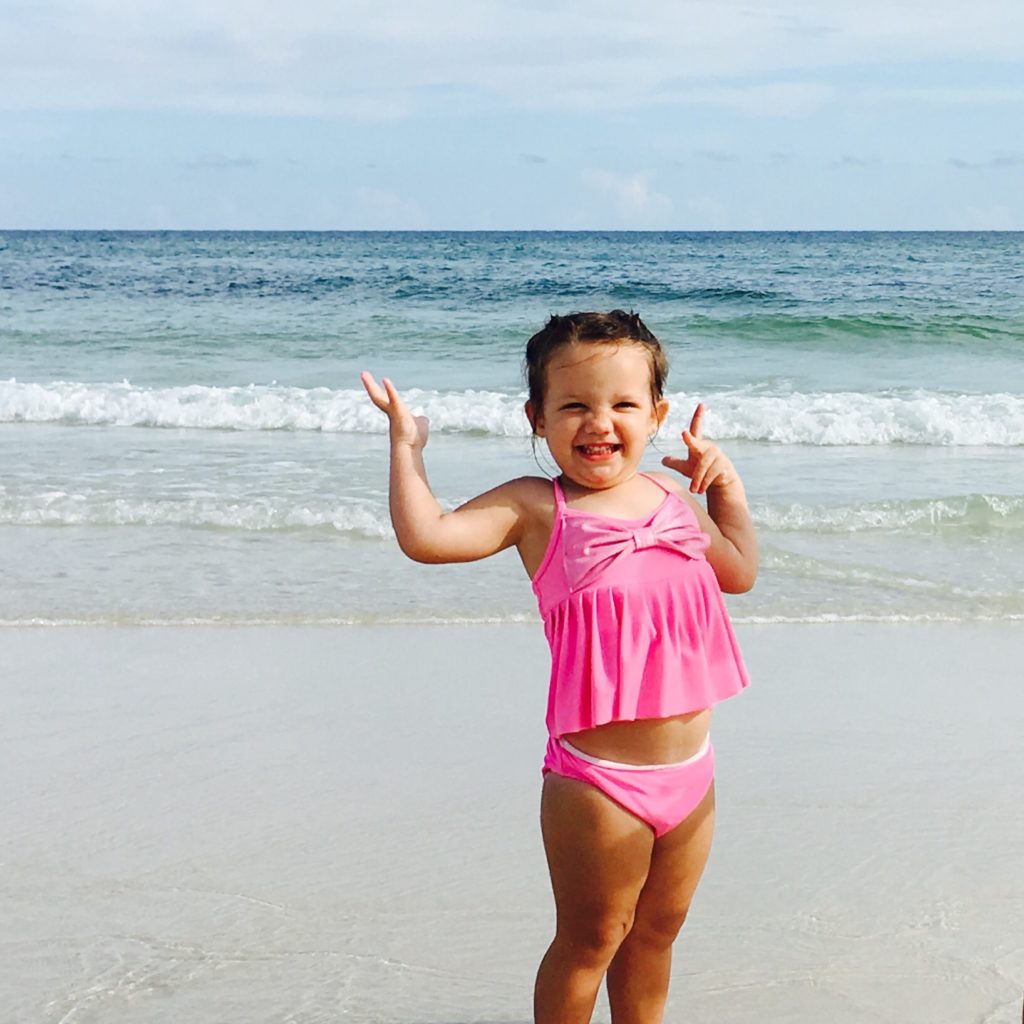 ty, riding her scooter around the neighborhood and dancing to the Hokie-Pokie on the living room sofa.  But be forewarned, missing 2:00 p.m. nap time is not an option for this Real Estate Mogul.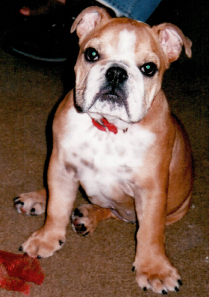 Chloe Reilly holds the position of C.O.D. (Chief Office Dog) she is a 13 year veteran who carefully oversees all office transactions (and shenanigans). She rules the office with an "iron-paw" and her stubborn negotiating tactics have won her several awards and numerous treats. She loves to hunt for the best deal and will challenge any competitor to a tug-of-war contest, especially if you mess with her red rubber ball. In her free time (which is all the time) she enjoys sleeping, eating, chasing squirrels and taking short walks at dusk. She hates getting her paws wet, and you can usually find her under the desk when it's thundering and lightening outside. Mornings aren't really her thing. In fact, she typically shows up for work just in time for her lunch break…Hey, it's a tough job, but somebody's gotta do it
At Domo Realty we never take ourselves too seriously because unlike many other real estate professionals, we recognize that we are not astronauts or neurosurgeons. We do, however, take the business of helping you with your real estate needs VERY SERIOUSLY. We are the alternative to the traditional brokerage and we are motivated by our passion for design! We LOVE what we do which translates into happy clients and more SOLD homes! Simply put, we create possibilities and manifest dreams into reality!