I'll make this short and sweet. If you are looking for an Atlanta modern crash pad, something that is centrally located, private, and has OFF THE CHART CITY VIEWS, this is it! 229 Peters St. is located in the the Atlanta Art District known as Castleberry Hill. It is a newer construction Townhouse style LOFT with exposed Brick, exposed beams and Solid Oak floors throughout. What sets this bad boy apart is the fact that you have a private 2-car garage, a totally renovated, sophisticated, modern kitchen and a private rooftop deck with 360 degree views.
Here is the cherry on top. This Modern Home originally sold for $450,000 BUT has just been reduced to $299,000.
The open floor-plan, Modern lines and fabulous natural light make this Modern Loft UNLIKE anything you have seen!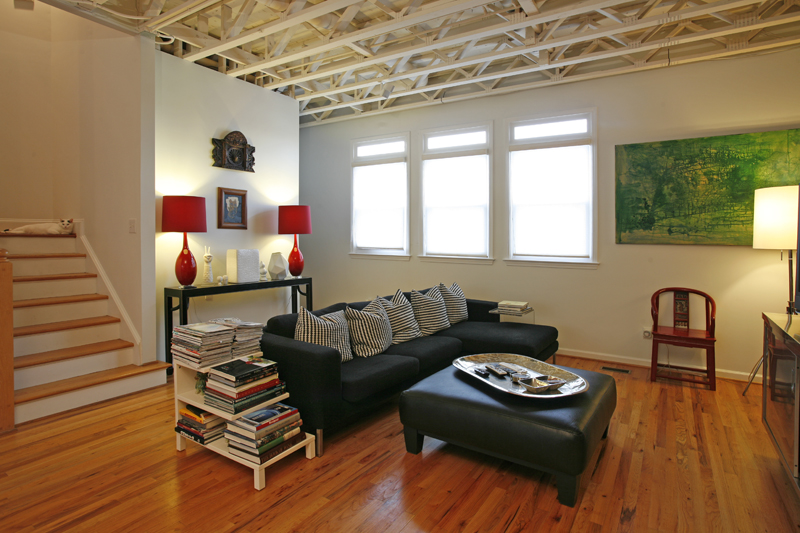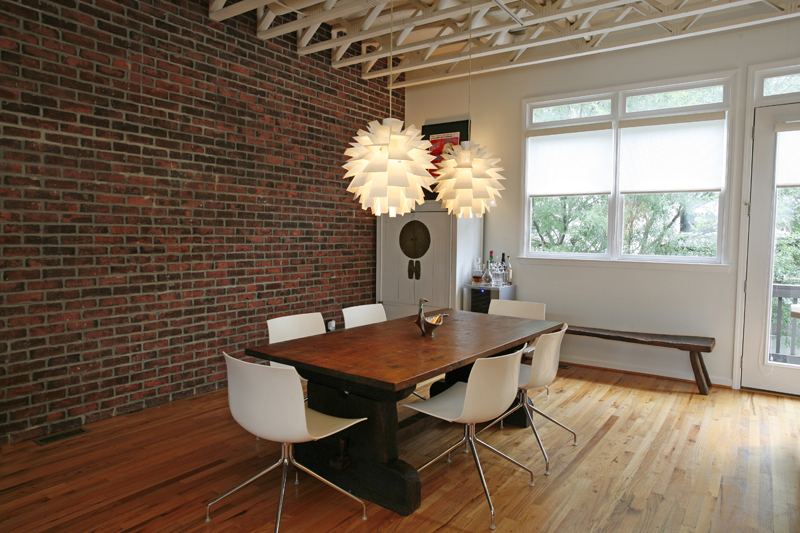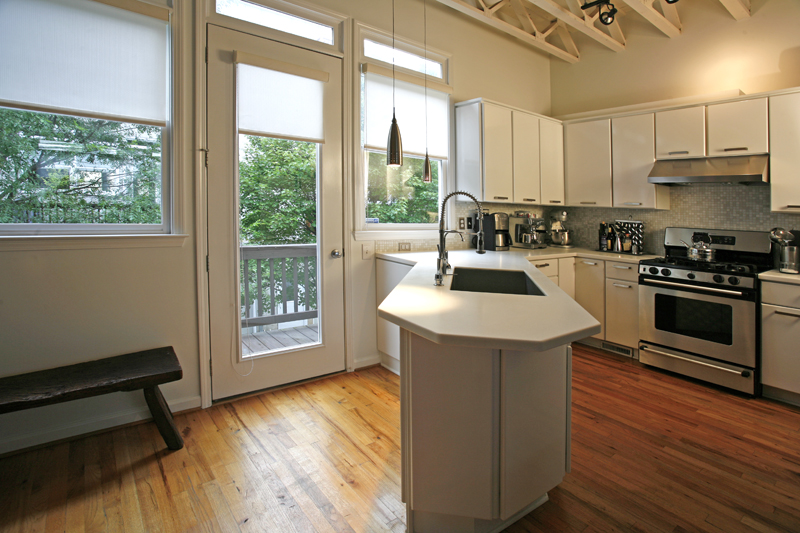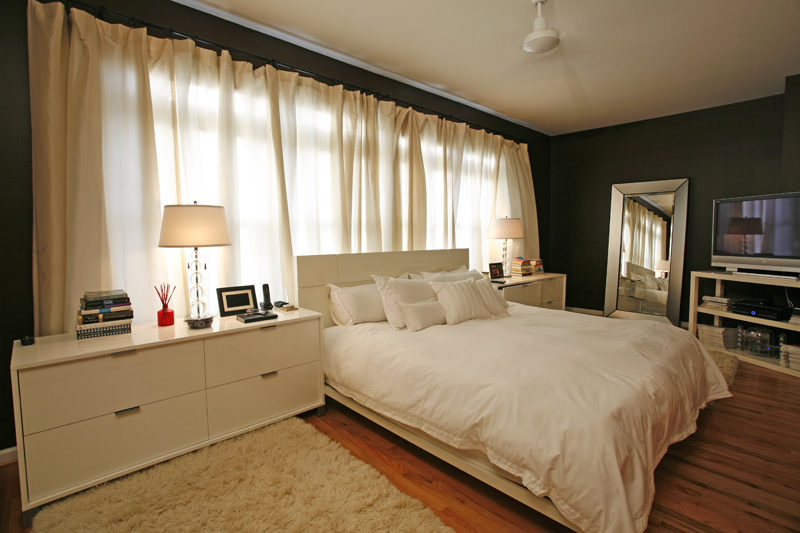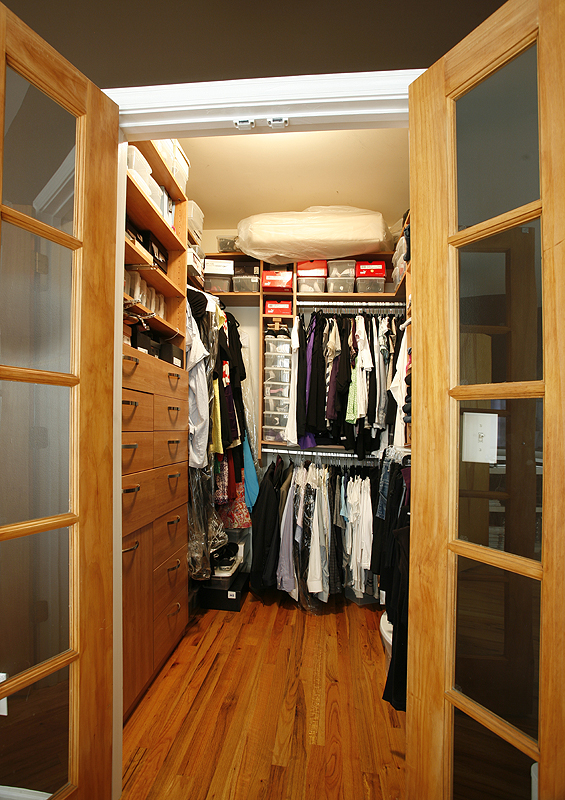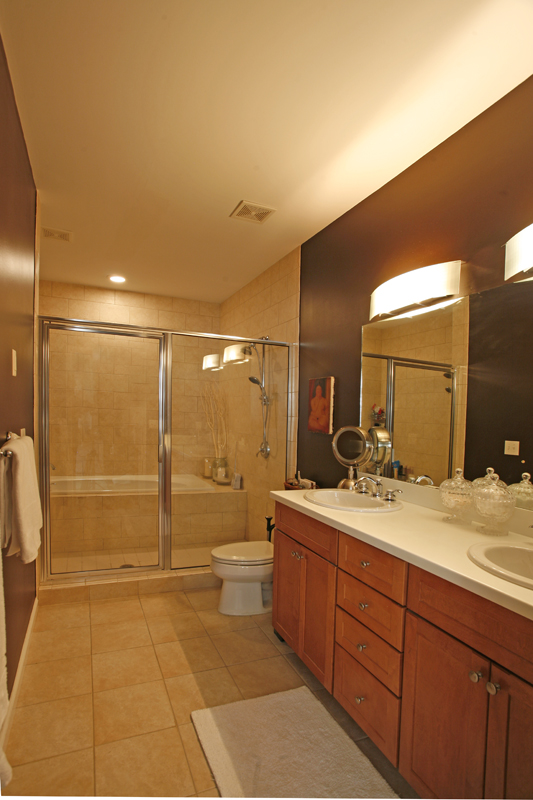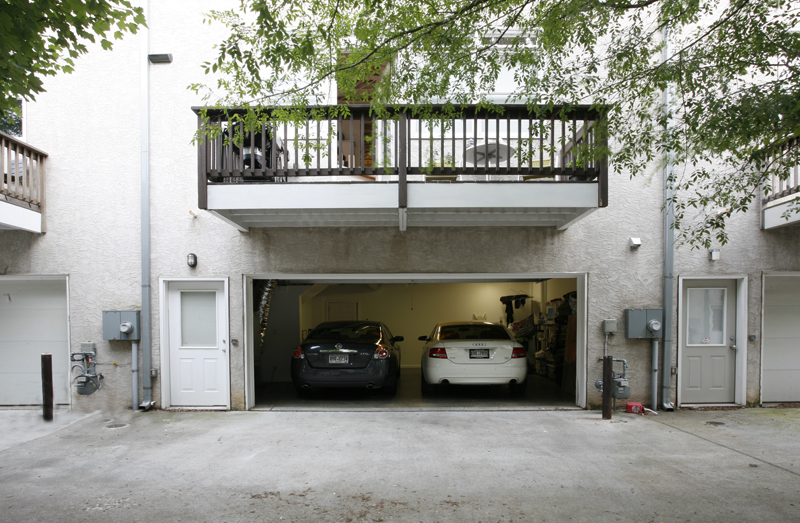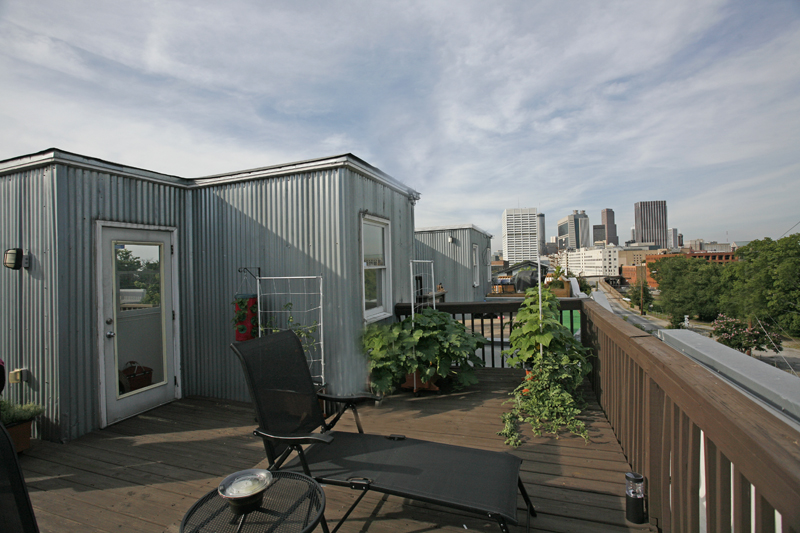 Looking for a super Modern Atlanta Home? HERE IS A LIST OF ALL MODERN ATLANTA HOMES!!
Looking for a cool Atlanta LOFT? HERE IS A LIST TO ALL ATLANTA LOFTS
Thanks for stopping by!
domoREALTY