Day #1 YEAH!! SNOW!! I LOVE SNOW!! IT'S SO PRETTY!! NO SCHOOL !! I CAN'T WAIT TO GO SLEDDING!!
Day #2 It's cold outside! The homestead in Northcrest got a whopping 5 inches! Well maybe just 4 inches of snow and then another inch of  ice. We went sledding and built a snowman. I think I broke my butt bone falling on the ice. Ma says we need to be careful and ration out the food as best as possible because it could be a week before we make it into the big city for more supplies.
Day #3 It's still below freezing. Too sore to go play outside, so we played cards all day and drank hot chocolate by the fire. I think Pa put some moonshine in his hot chocolate because he was acting all crazy. Ma is getting annoyed with us kids, says we are driving her nuts.
Day #4 I'm getting sick of beans and rice and potatoes. Pa says we are lucky because there are a lot of folks out there who didn't stock up before the storm and they have to eat their livestock to stay alive! I could never eat ol' Bessie, our milk cow, or Spot, the dog… I think I would rather just eat some molasses snow candy instead.
Day #5 We are down to the last rations of food.  Pa ventured out last night and shot a squirrel for the potato soup. I couldn't eat it, poor thing, so I went to bed hungry. I hate snow. I hate ice. I want to go back to school.
Well it didn't really happen like that…but it sure felt like it!
Some pictures of Northcrest and Northcrest Modern Homes during the 2011 ICE / snow storm!!
Thinking about buying a home in Northcrest? Give me a call today. I'm a Northcrest resident and Mid-Century Modern Enthusiast!!
For a list of current über-cool listings CLICK HERE
Looking for that one-of-a-kind  MODERN HOME?  CLICK HERE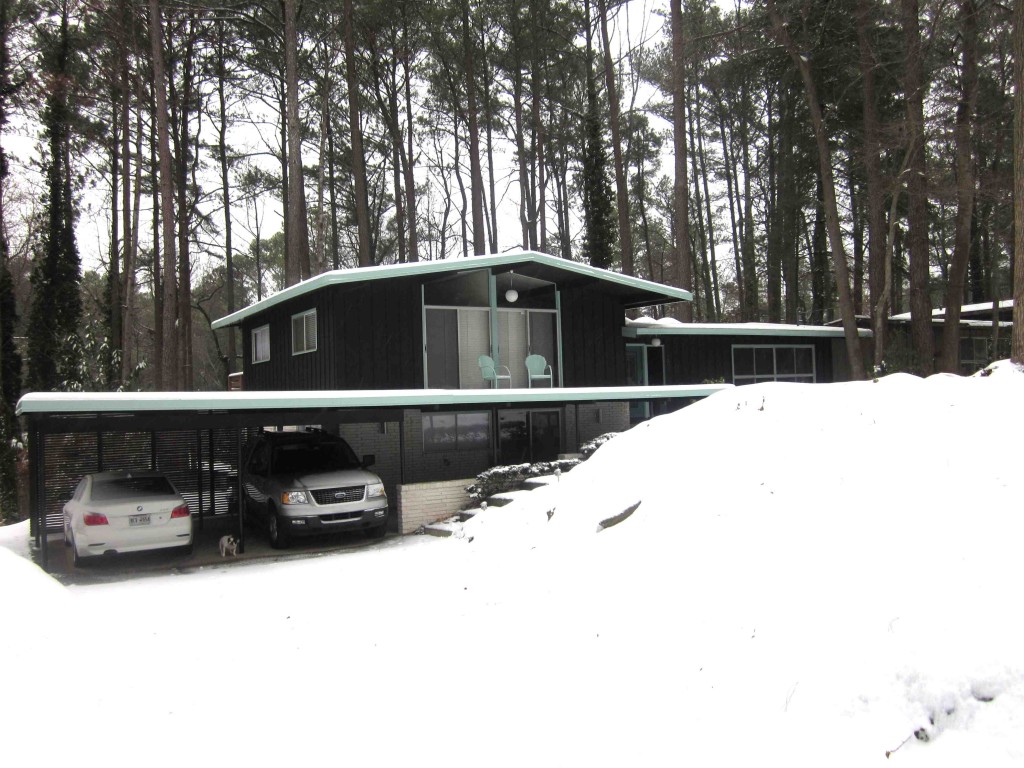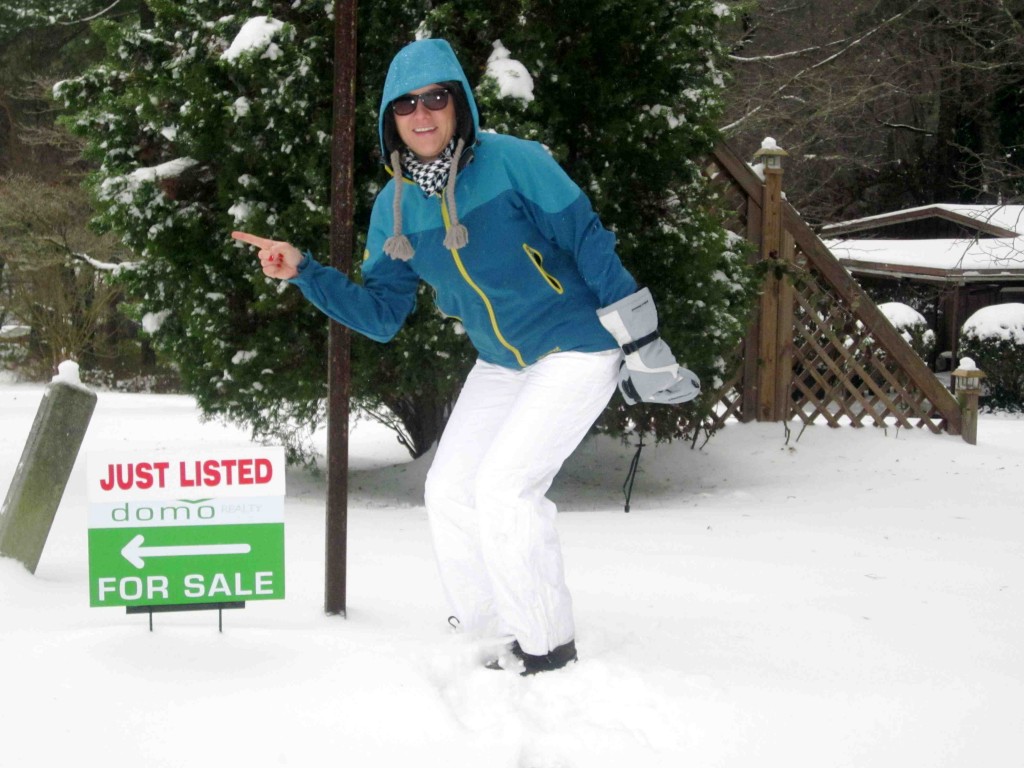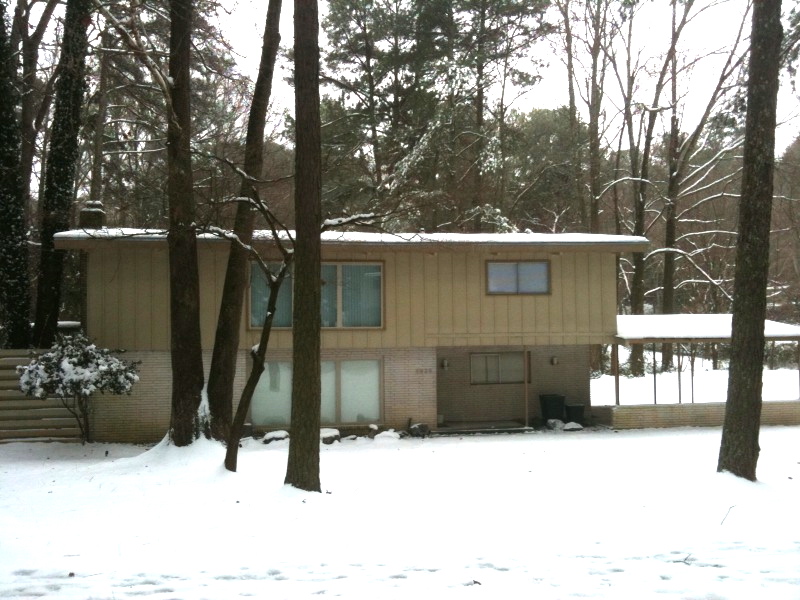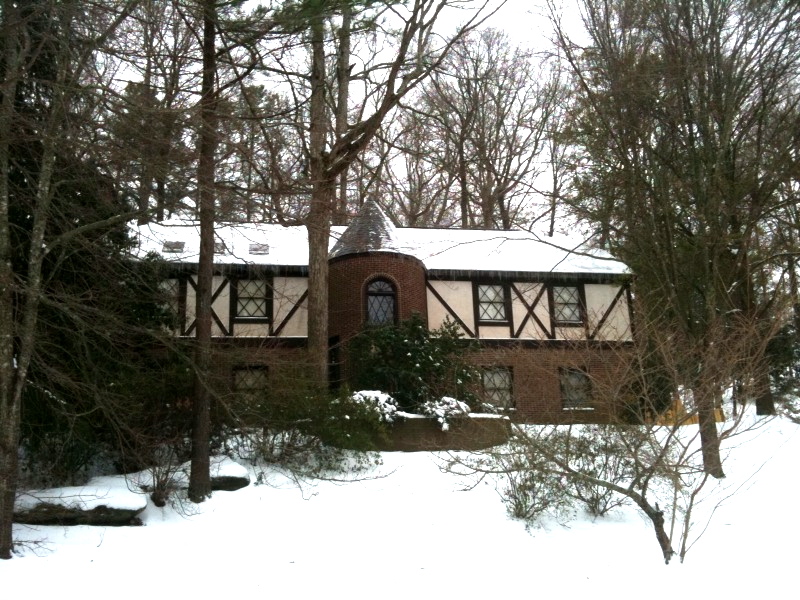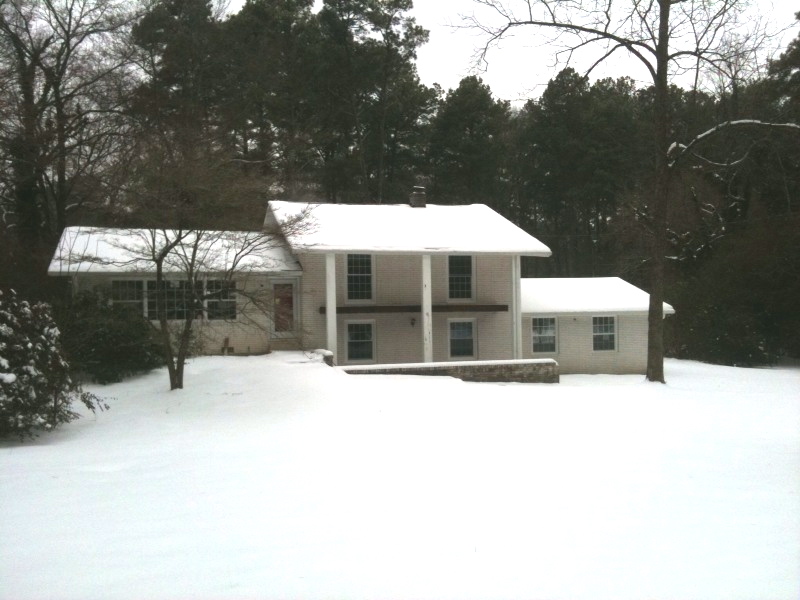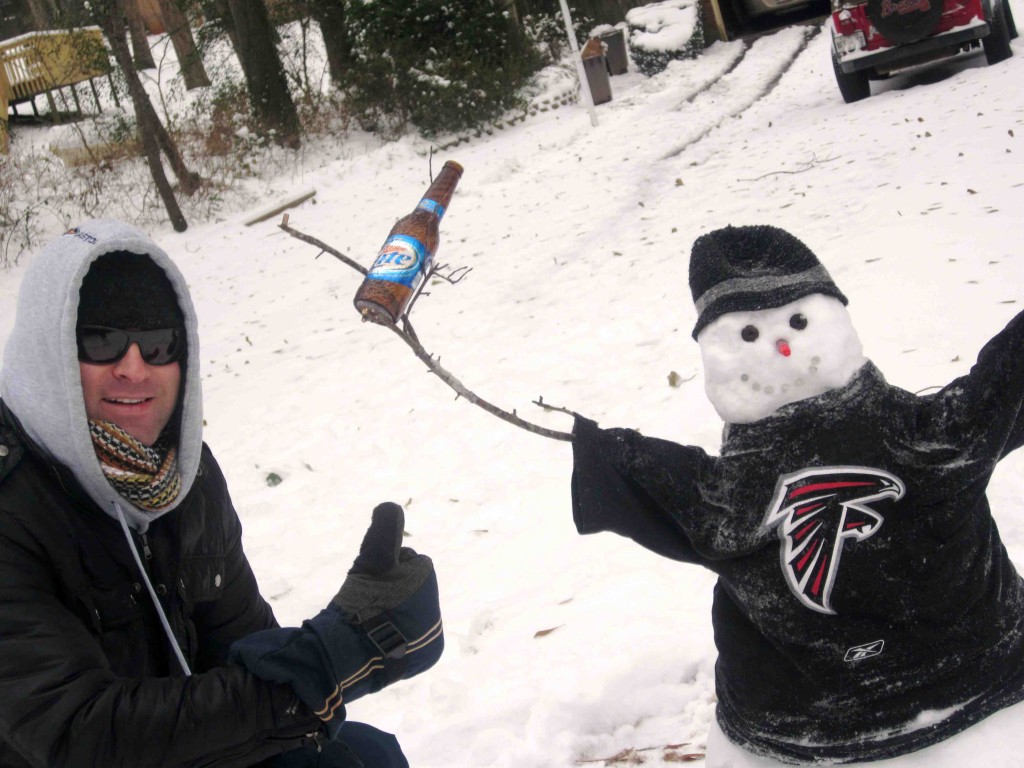 For a list of current über cool listings CLICK HERE
Looking for that one-of-a-kind  MODERN HOME?  CLICK HERE