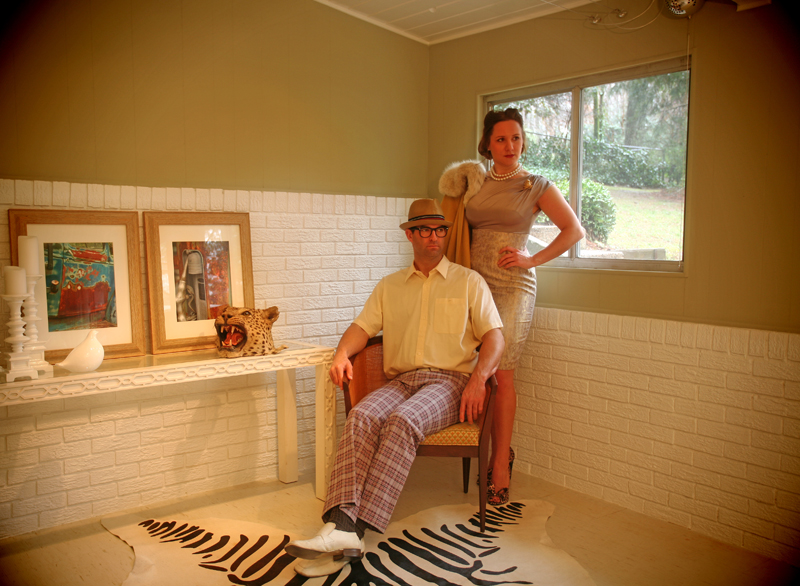 We don't want to brag, but here at domoREALTY, we are kind of a big deal. It still surprises us when we introduce ourselves only to be asked "Do-Mo who?" or "what is DO-MO?" or "Where did you come up with that name?" shortly followed by "…Oh, is that from that robot song?"
I'm sorry to disappoint you, but domoREALTY did not highjack our name from the famous 80's Styx song: Domo Arigato Mr. Robato. Although we do like to dress up in our robot costumes and dance to 80's music on the weekends.
For those of you who did not sign up for your High School Latin class: Domus is the Latin word for home. We dropped the "us" added an "o" to make it sound more modern and voila: domoREALTY was born!
Now that you are in the know about Domo, let's continue to talk about how cool we are…So with all these crazy highs and lows of the housing market these days we thought it would be fun to share some GOOD NEWS about the Atlanta MODERN Real Estate Market – it rocks.
Recently domoREALTY has been getting a little attention in local and NATIONAL NEWS. Real Estate Expert Barbara Corcoran of NBC's Today Show recently called one of our listings a "Sexy, sophisticated…beautiful and meticulous house!" It made us blush, but hey, Real Estate should be "sexy and sophisticated" It's more fun that way!