Have we got something special for you! Take a look at our recent listing, 3552 Eaglerock Drive.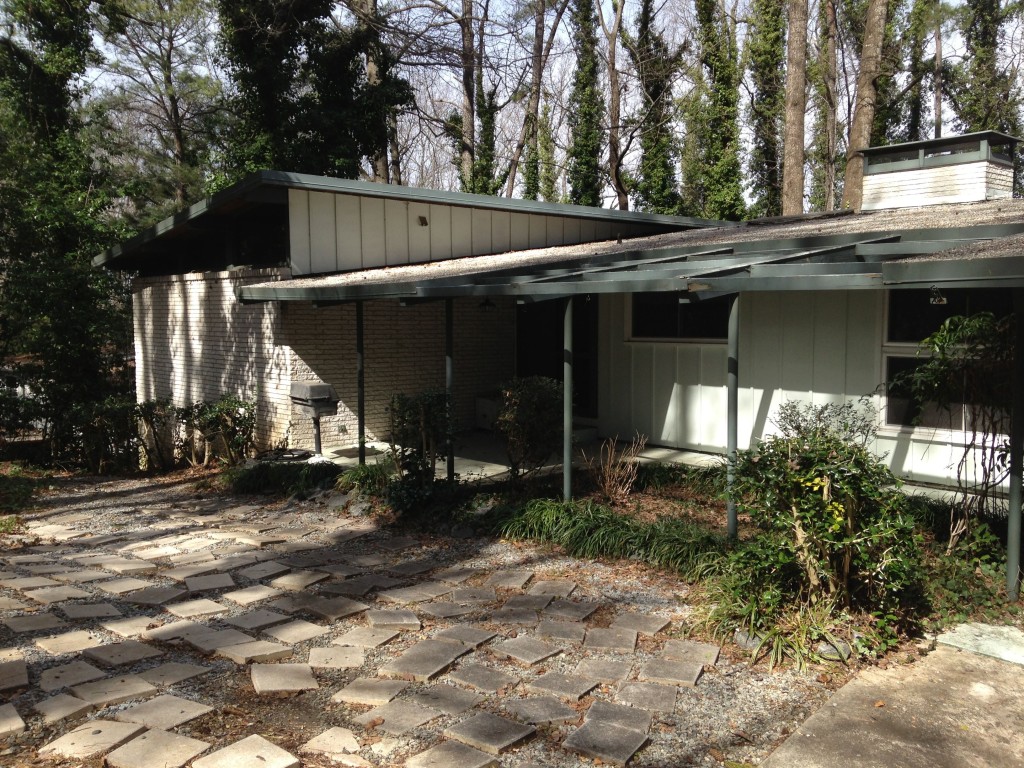 Are your bags all packed? Is Fifi the Kitty in her carrier? Are you rushing out the door to make this home your own? No? Oh, WAIT!!! Wrong photo. Here's the right one!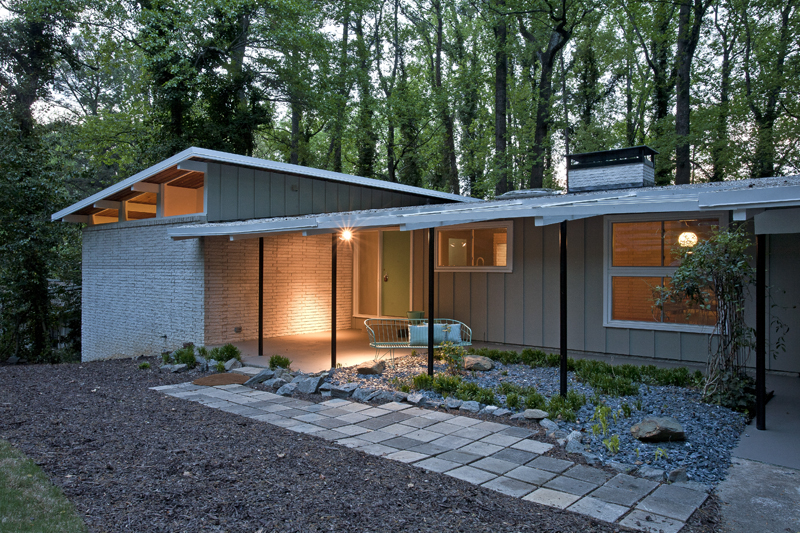 MUCH better, right? I bet for a second you thought we had lost it, BIG TIME! Believe it or not, both photos are of Northcrest's own 3552 Eaglerock, a Mid-century Modern classic! The first photo is how it used to look – desparately in need of some TLC! The second photo was taken after Vanessa & Co. got their hands on it and worked a little magic…Okay, let's be honest…they worked A LOT of magic! And what a difference a RENOVATION makes! It's not just the outside either! Take a gander at the BEFORE and AFTER photos of this amazing RETRO property below. It's a real Cinderella story if I ever saw one!
And it's FOR SALE!!!
5 bedrooms | 3 bathrooms – $310,000 – CLICK HERE FOR MORE INFORMATION about this MCM gem, then CALL YOUR AGENT!!!
CLICK HERE FOR MORE domoREALTY LISTINGS