Where do you go when you hear Woodstock? Do you see tie-dye and twirling hippies in a muddy herbal delight with the sounds of the most iconic rock-n-roll of all time filling the air? Do you think of the booming town just north of Atlanta that has everything metro you ever wanted, tucked in the burbs with excellent schools and endless recreation options? Take a little trip with us.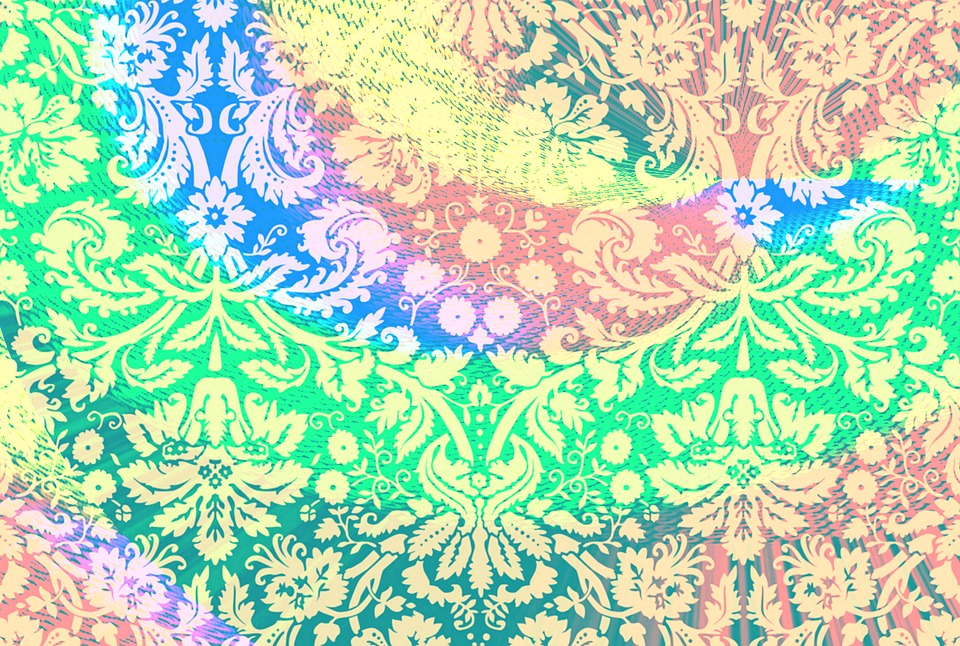 Downtown & Main Street
We'll start downtown at Main Street and pop in a boutique, pick up a rad new art piece for the house, and hit the eclectic mix of shops lining the heart of town. We already have a strong case of the munchies and the smells from the local restaurants have created their own atmospheric force field. We're sampling different food trucks paired with amazing craft beers when our sweet tooth starts singing Sugar Magnolias. We better take it to Pie Bar for a slice of key lime.
Rent a Bike & Start the Party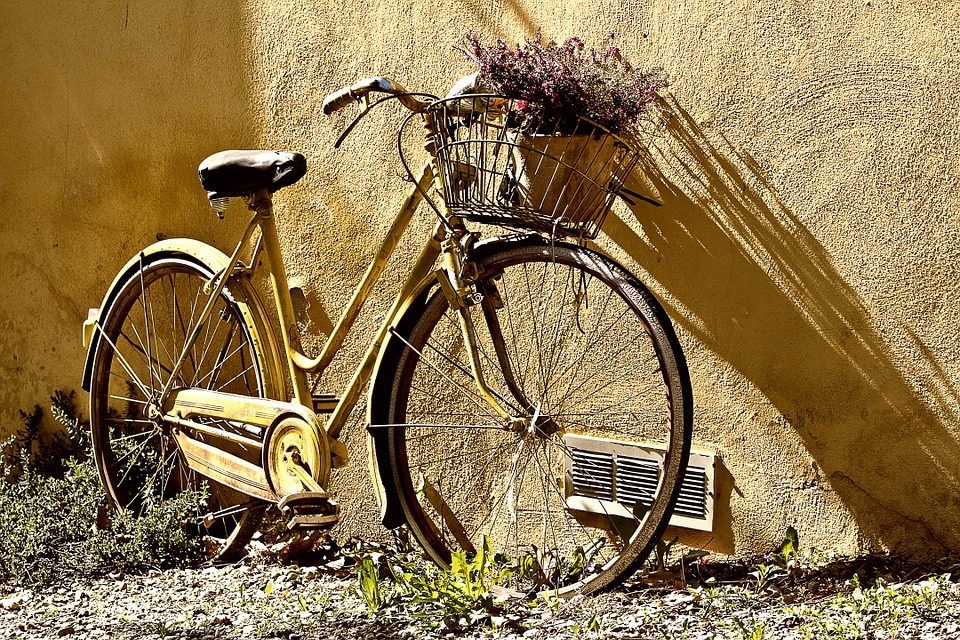 Fresh out of food-fest we pick up some rental bikes and everyone's ready to get the party started again. We're singing Shakedown Street when we roll up on a free concert at the brand new outdoor amphitheater. The community calendar is jam packed with festivals, parades and events. The Farmer's Market is hopping in the morning and we probably need to stop for brunch and mimosas at Freight.
Time to Move
Right about now we're calling the moving truck. We tour brand new lofts in walking distance to Downtown, sprawling homes on golf courses and a couple ultra-cool contemporaries. We've got this reverse sticker shock thing going when we see home prices at a fraction of the cost per square foot of some Intown neighborhoods. The area schools receive superior ratings and our little Ramble On Rose will blossom in the sought after music, arts, and athletics programs.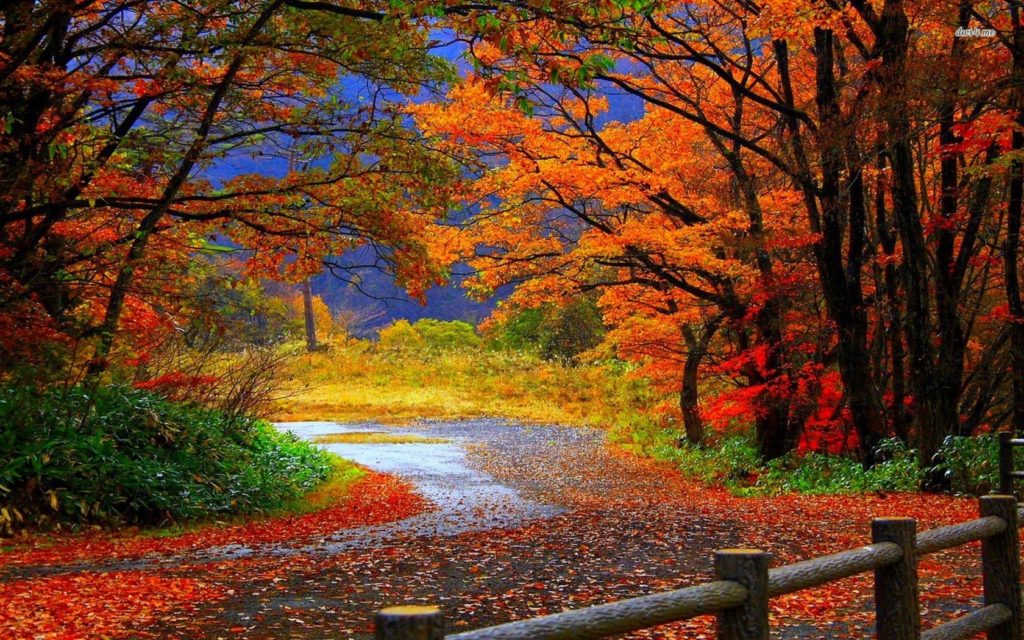 But wait, my brothers and soul sisters, we're booking out our entire weekend here. We map out Woodstock's hiking, biking, camping, and outdoor awesomeness, and then we see Lake Allatoona. Miles of tree lined shores, lakefront homes, full service marinas and jaw dropping sunsets, just 30 miles North of Downtown Atlanta. You can OWN your own lake cabin with private dock for around $100k. We rent a boat, paddle boards and kayaks, take some surf lessons, then sing Stella Blue all the way to dinner with a lake view.
What day is it? We don't even know anymore. We just want to stay right here in Woodstock.