A Druid Hills is considered a census-designated place found in DeKalb County, Georgia. It's a neighborhood with a population close to 15,000 residents. Druid Hills is also known as the home of Emory University and the CDC in Atlanta.
As one of the most affluent neighborhoods in Atlanta, the median household income is nearly $240K. It was originally a planned community with many of the top Atlanta families calling it home. Today, it contains some of the top historic mansions in Atlanta with many coming from the late 19th century and the early 20t century.
Real Estate in Druid Hills
Many of the homes in Druid Hills are considered historic. In fact, the area is home to four historic districts found on the National Register, which include: Druid Hills, Emory Grove, University Park-Emory-Highlands-Emory Estates and Cameron Court. Many of the homes found throughout the neighborhood are Tudor, Jacobean, Georgian and Italian Renaissance styles. There are some smaller bungalows and some larger 20th Century Victorian mansions found here, as well.
More than 4,000 households are found throughout the neighborhood. Homes throughout the area range in price from about $350K up to more than $3.5 million. Rarely, you can find a home in need of renovations in Druid Hills for less than $300K.
Schools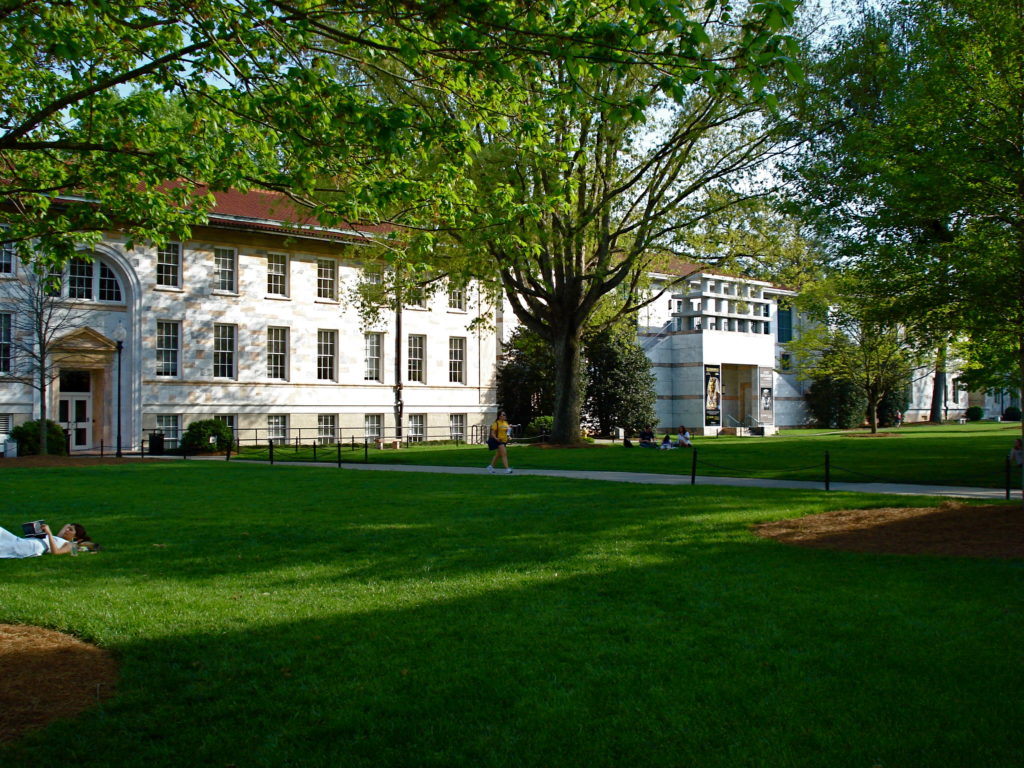 The schools serving Druid Hills include Fernbank Elementary, Mary Lin Elementary and Springdale Park Elementary. The International Baccalaureate Programme is available at the Shamrock Middle School and the Druid Hills High School. This means, area students can be a part of the IB curriculum from Kindergarten through 12th grade. Some residents will also attend Inman Middle School and Grady High School which is known as one of the top journalism magnet schools in the area. Druid Hills is also home to Paideia School, which is an independent school.
Things to Do
Druid Hills provides a great plat o enjoy plenty of historic walking tours from the Atlanta Preservation Center. It's not very commercialized with the only real commercial area found at Emory Village, which is across from the university. However, Druid Hills is home to the Fernbank museums, the CDC, Emory University, the Callanwolde Fine Arts Center and the Druid Hills Golf Club. The Lullwater house and Preserve is also found here, which provides a conservation garden and the Fernbank Forest.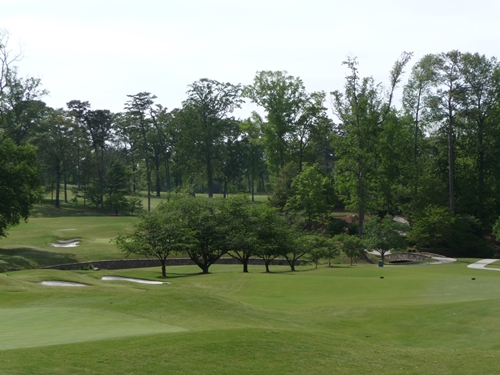 In addition to the attractions in Druid Hills, the Annual Home & Garden Tour is held here every April. This tour includes an artist market, plant sale and much more. It features many of the fine homes found throughout the area, as well.
Living in Druid Hills
Found just five miles from Downtown Atlanta, Druid Hills provides one of the most notable addresses for those living in Atlanta, GA. It's full of history, close to many great attractions and provides some of the finest homes in the entire city. As one of the most popular historic districts in all of Atlanta, Druid Hills provides something special for residents.
While it's not always easy to find a home for sale in Druid Hills, when there are homes available, it's certainly something special. If you're looking to move to the Druid Hills neighborhood, make sure you hire a local real estate agent with experience in this area.