A community filled with mystery, intrigue, history and beauty, Druid Hills is one of the top choices in the Atlanta area. Many refer to it as the "second suburb" because it has become one of the most affluent neighborhoods in Atlanta, GA.
Originally, Druid Hills was developed starting in the late 1800s and into the early 1900s. Joel Hurt was the first developer to really start developing this beautiful suburb. He was also responsible for developing the first suburb in Atlanta, which was Inman Park.
Location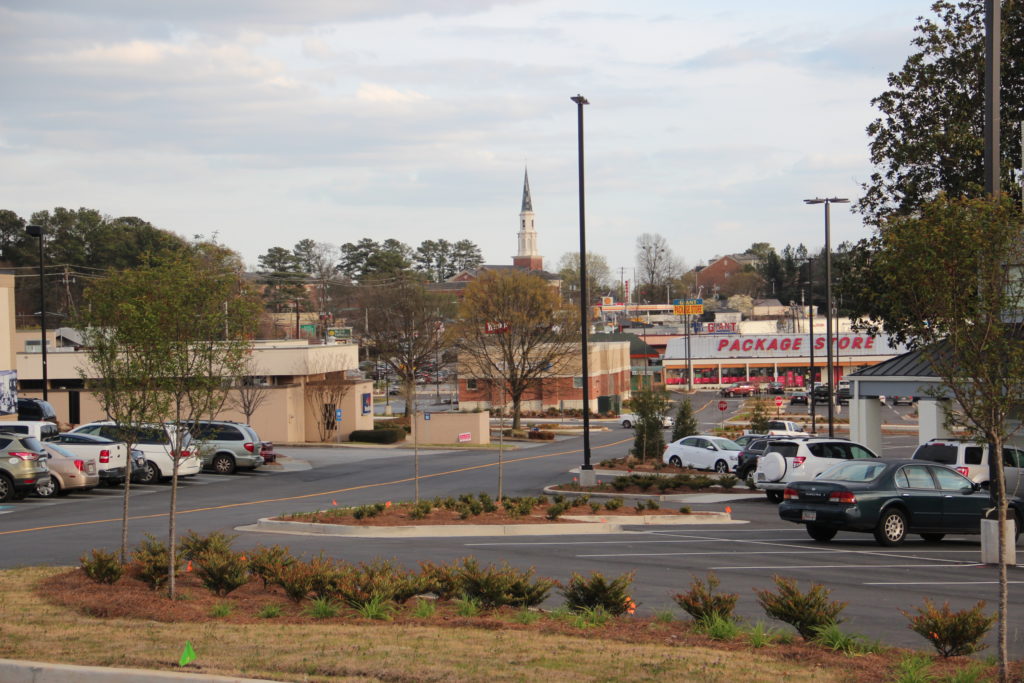 Druid Hills is found about five miles to the east of downtown Atlanta. It has been an address for some of the most prominent Atlanta residents over the years. Four National Register districts are found throughout, which include: Cameron Court, University Park-Emory-Highlands-Emory Estate, Emory Grove and Cameron Court.
Homes in Druid Hills
Druid Hills is home to more than 4,000 residences. Homes range from early 20th Century Victorian Mansions to smaller bungalows and include a mixture of Tudor, Georgian, Italian Renaissance and Jacobean home styles. Homes throughout the area can range all the way from about $350K to more than $2 million. Occasionally, a home in need of some work will hit the market for less than $300K, but this is rare.
The homes found near Emory Village and in the Historic Druid Hills district ae the most in demand and go for higher prices than those found on the outskirts. Some of the very unique historic homes tend to fetch higher prices, as well.
Popular Druid Hills Streets
Throughout Druid Hills, there are plenty of amazing historic homes to admire. Some of the most popular streets for historic homes in the neighborhood include:
Lullwater
Clifton
Fairview
Springdale
Oakdale
Emory Road
Oxford
These streets are known for the grand historic homes and estates found throughout. They are tree-lined and provide incredible housing choices in Druid Hills. In fact, the most well-known home in the entire neighborhood is found at 822 Lullwater. This home was featured in Driving Miss Daisy, which was filmed in the home.
Arts, Culture & Parks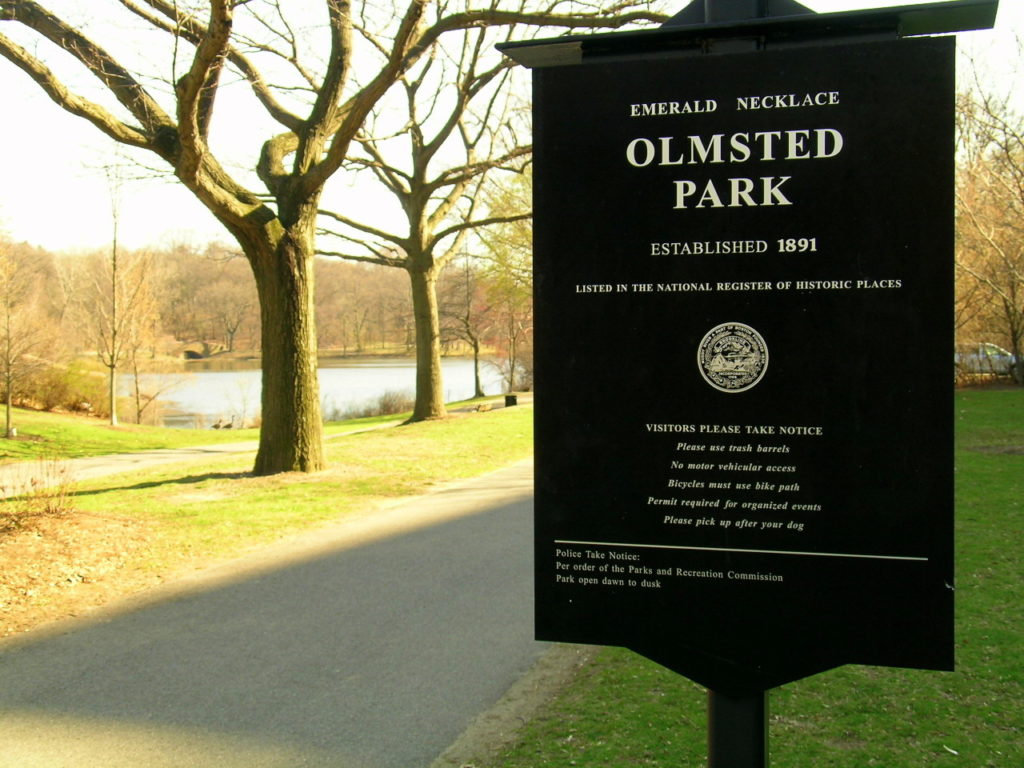 While the homes usually steal the show in Druid Hills, the neighborhood is still home to plenty of arts and culture attractions, along with plenty of great parks. In fact, when Druid Hills was first developed, Frederick Law Olmsted convinced Joel Hurt to set aside a large portion of land for six linear parks and plenty of green space.
The Atlanta Boy Choir is located in Druid Hills, along with the Callanwolde Fine Arts Center. In addition, the neighborhood is home to Emory University.
Along with the arts and culture found here, Druid Hills is home to numerous parks including:
Burbanck Park
Medlock Park
Hahn Woods
Fernbank School Park
Baker Woodland
Olmsted Linear Park
Princeton Way Park
Fernbank Forest
Wesley Woods Forest
Fernbank Forest is home to the Fernbank Museum of natural History, while Olmsted Linear Park is one of the larger choices in the area and actually includes six different parks in one all designed by Frederic Law Olmsted.
Living in Druid Hills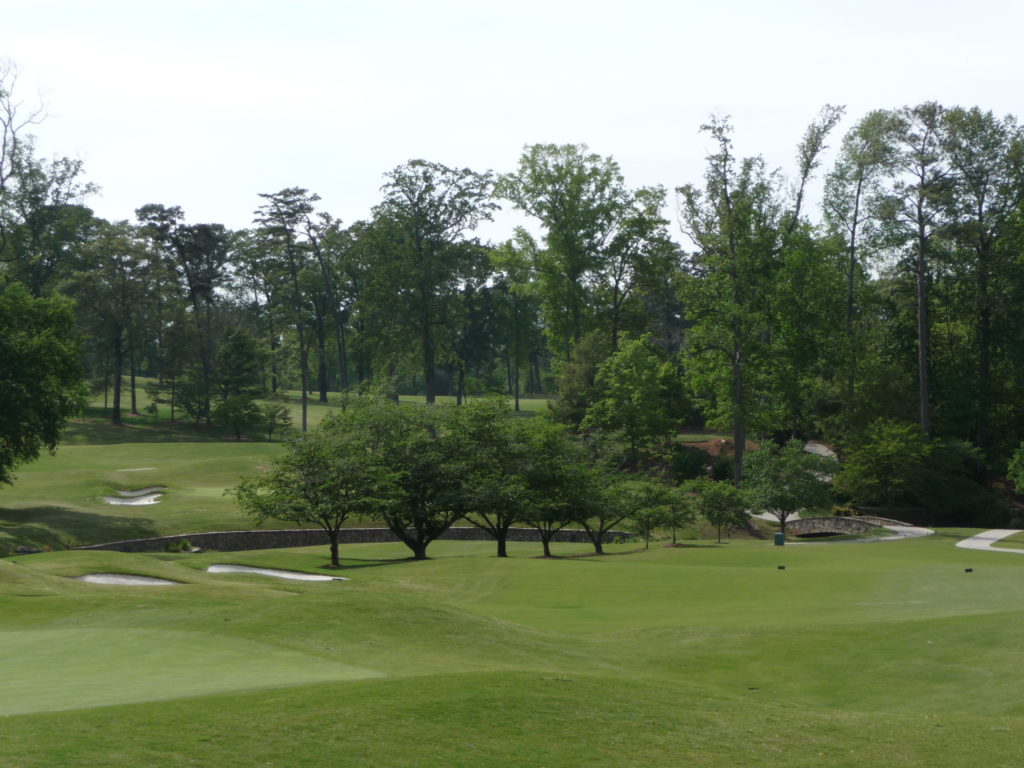 With a number of different home styles, plenty of greenspace and a location close to many things to do, places to dine and places to shop, Druid Hills is one of the most popular suburbs of Atlanta. It's known for great events held throughout the year and plenty of beauty to enjoy. Whether you're seeking a historic mansion or a smaller house, Druid Hill is a great place to call home.