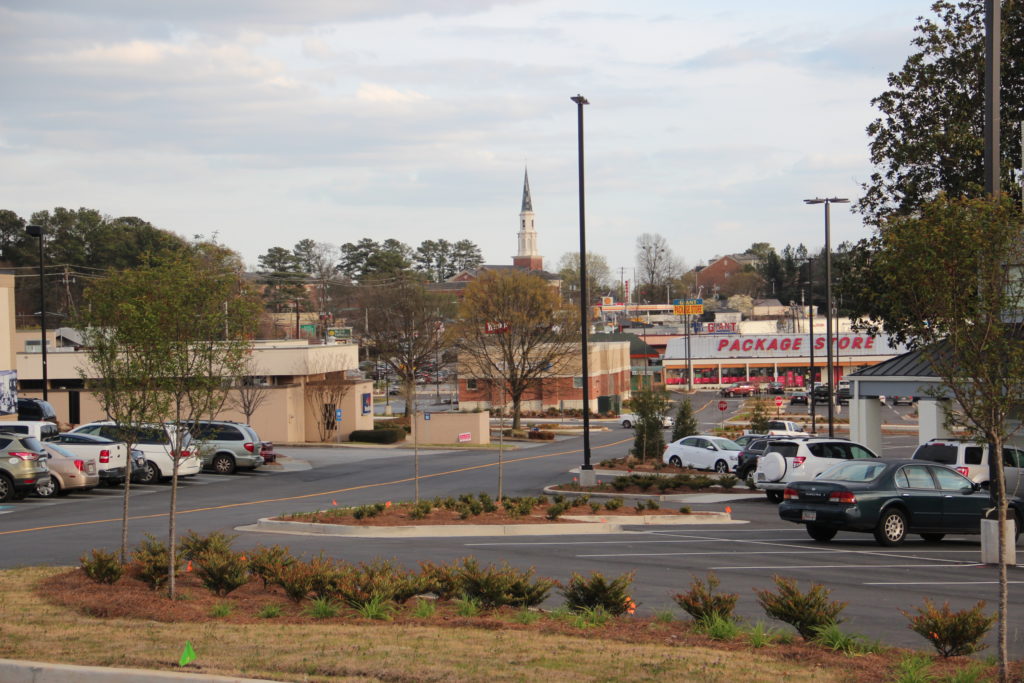 Druid Hills is a popular neighborhood for many reasons. One of the main reasons people love to live here are the many beautiful parks found throughout. There are several parks found throughout the neighborhood; some larger, some smaller. Here's a look at the parks found in Druid Hills.
Burbanck Park
Location: 1164 Clifton Road
Burbanck Park provides a great choice for those looking to enjoy a park close to the Emory University campus. t was named for Dr. Madeline and William Burbanck. Following both of their deaths, the 1.2 acre property they used to call home was purchased by Emory and turned into the park. The community was very involved in creating this park and a fundraising campaign was used to raise money for the park.
Burbanck Park was dedicated on April 22nd, 2007.
Fernbank Forest
This park is a part of the Fernbank Museum of natural History and is one of the only remnants of original forest vegetation in the area. It has been studied by many scientists because of the vegetation. Many tulip poplar and white oak trees are found here and have grown to over 150 feet tall. The park is also home to tall loblolly pine, southern red oak, black oak, bitternut hickory and many other trees.
Fernbank Forest has plenty of wildlife including raccoon, gray squirrel, pileated woodpecker, box turtle and many snakes. It was established in 1937.
Fernbank School Park
Location: 157 Heaton Park Drive
A 12-acre park with plenty for residents to enjoy, Fernbank School Park is one of the most active options in Druid Hills. It has a multi-use field and court, picnic area, plenty of walking trails and a playground.
Olmsted Linear Park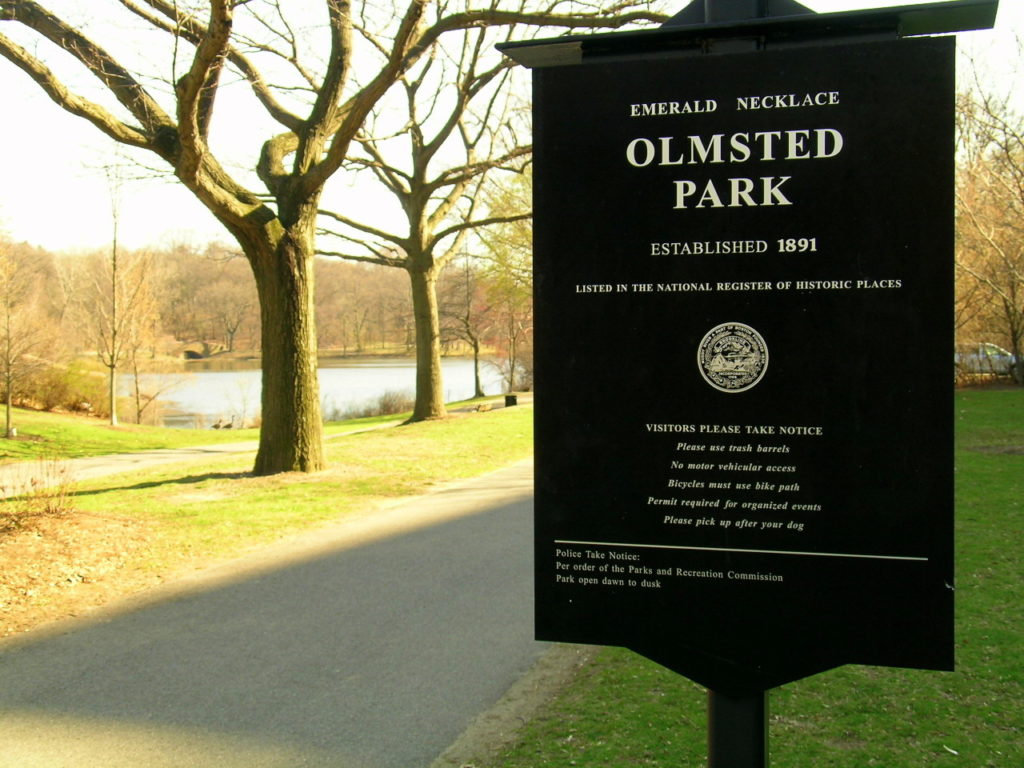 Location: Ponce de Leon Avenue
A 50-acre park actually split into 6 separate parks, Olmsted Linear Park is found along Ponce de Leon Avenue. It was designed by Frederic Law Olmsted in the 19th century. Each of the parks has a different name, which includes:
Deepdene
Dellwood
Shadyside
Springdale
Virgilee
Oak Grove
Baker Woodland
Location: Fishburne Drive and South Kilga Circle
A forest area with tulip poplar, hickory trees, oak and more, Baker Woodland contains more than 100 plant species. It was named for Woolford B. Baker, a professor of biology at Emory University. He was the first winner of the Emory Thomas Jefferson ward back in 1962.
Hahn Woods
Location: Houston Mill Road and South Peachtree Creek
Another nature preserve with many plants, Hahn Woods provides views of the creek. It was established in 1993 and named after T. Marshall Hahn Jr., an Emory trustee and the CEO of Georgia-Pacific. The park is 4.7 acres in size and was once a landfill.
Other parks found in Druid Hills include:
Princeton Way Park – a neighborhood park with a playground, picnic tables and walking trails.
Wesley Woods Forest – A part of Emory University
Medlock Park – A park most-known for serving little league baseball teams and the running trails following Nancy Creek.
Rutledge Park – A new park being developed in Druid Hills
The many parks of Druid Hills make it a great place to call home. It's very vibrant and offers plenty of natural beauty all throughout.