Providing a very popular place to call home, Chamblee, GA offers a number of great restaurants. Whether you're looking for something unique or you prefer a fine dining option, or both, you can find it within Chamblee. Here's a look at just a few of the best restaurants found throughout the area.
McKendrick's Steak House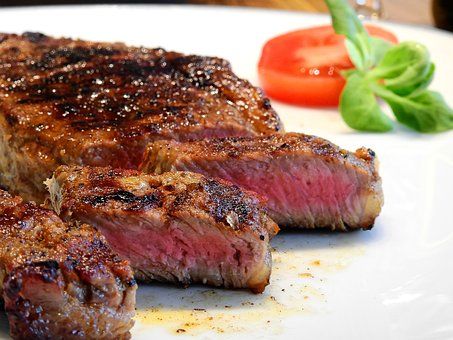 Opened in 1995, McKendrick's has become one of the most popular fine dining restaurants in Chamblee. It has won many awards and has received great reviews from Zagats, the Atlanta Business Chronical and Southern Seasons Magazine. The restaurant features USDA prime beef, plenty of fresh seafood and an extensive wine list. This is certainly a special place to enjoy lunch or dinner.
Throughout the menu, you will discover a number of seafood dishes including the Barbecue Jumbo Shrimp, Oysters Rockefeller, Baked Escargot and South African Lobster Tail. McKendrick's features a full raw bar with chilled shellfish, Big Eye tuna, West Coast Oysters and so much more. Of course, they are most known for the steaks, which are all aged USDA prime Midwestern beef. They offer filet, bone-in filet, ribeye, porterhouse and New York Strip on the menu.
You can find McKendrick's at 4505 Ashford Dunwoody Road. They are open from lunch from 11am to 2:30pm, Monday through Friday and for dinner from 5pm to 10pm, Monday through Thursday, on Friday and Saturday from 5pm to 11pm and on Sunday from 5pm to 9pm.
Bones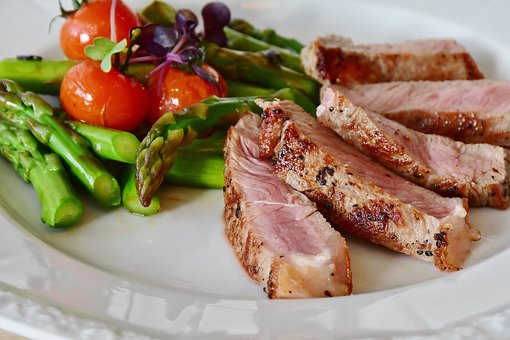 A top choice from the Zagat Survey, Bone' was the highest ranking steakhouse in the entire country for service and food. It beat out some of the finest restaurants in the top cities, such as New York, Dallas and Las Vegas.
Bones was opened in 1979 and has been providing great seafood, steaks and service ever since. It has been named as the Best of Atlanta Steakhouse for 16 years in a row and has received many positive reviews over the past decade. The restaurant is one of the top places for business lunches and dinners, along with a great place for date night and special occasions.
Bones can be found at 3130 Piedmont Road NE. They are open for lunch from 11:30am to 2:30pm, Monday through Friday. They are also open seven days a week for dinner from 5:30pm to 10pm.
Southbound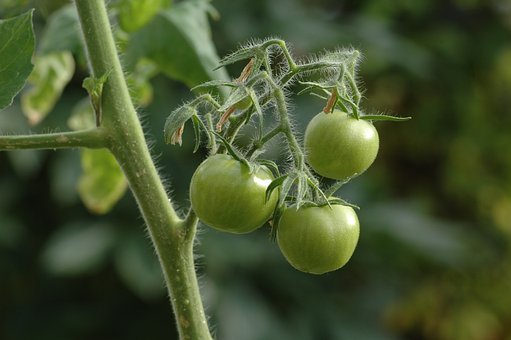 A very unique place offering great beer, plenty of wine and a great menu, Southbound is one of the best places for healthy dishes and home cooking. They offer many unique choices on the cocktail menu, along with something for everybody on the food menu. From fried green tomatoes to Shrimp & Corn Risotto, you'll find a little bit of everything here.
You can find Southbound at 5394 Peachtree Road. They are open from 11:30am to 10pm, Tuesday through Thursday and from 11:30am to 11pm on Friday and Saturday. They also serve Moonbird Coffee upstairs from 7:30am to 2:30pm, Tuesday through Friday and from 8am to 3pm on Saturday.
There are several other great restaurants in Chamblee. These are just a few of the best choices.