The modern farmhouse, also known as the urban farmhouse, has become a very popular design for homes in the Atlanta, GA area. This type of design features many different elements and provides buyers with a design inspired by classic style, yet twisted with modern features. Here's a look at some of the top architectural elements you will find in today's modern farmhouse.
Metal Roof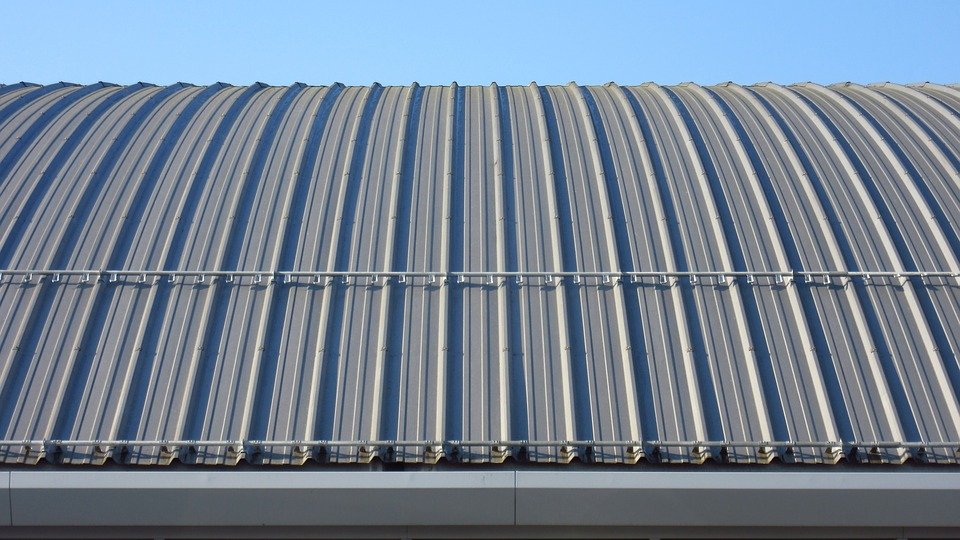 It's not uncommon for the modern farmhouse to come with a metal roof. This remains true to the original farmhouse style and it's also one of the most durable roofing materials on the market. In fact, the metal roof will often last twice as long as a traditional shingled roof, which is a huge plus for buyers.
Barn Doors
A modern farmhouse wouldn't be complete without barn doors. These are usually a feature found inside the home to close off a room or even as a bathroom door. They can be used in many different ways and add an element necessary to truly enjoy the design of the modern farmhouse.
Wide Plank Floors
Back in the days of the original farmhouse, the lumber industry didn't offer nearly what it offers today. Instead of having hundreds of flooring options, the floorboards were often very wide and made of real wood. The modern farmhouse takes this element and uses wide plank floors to help match the older style. The older pine floors can still be found and used in a modern farmhouse since they are often salvaged from demolitions and older buildings.
Front Porch
The front porch is an element that simply cannot be missed in the modern farmhouse. This type of porch offers a large choice and usually wraps around the house or at least spans the front facade. Porches back in the day of original farmhouses were rather large and provided the outdoor space for those living in the home. Today, they are still very large and add a necessary element to the home.
Exposed Reclaimed Beams
Not all modern farmhouses for sale will have exposed reclaimed beams, but they do give the home a bit of a barn look. This is a great find in any modern home with vaulted ceilings. The reclaimed beams may have come from somewhere with history and it's necessary to get the story behind them before purchasing any modern farmhouse.
Barn Lighting
The older style utilitarian barn lights have become a design trend in modern farmhouses. These lights provide a gooseneck lamp with a beautiful look and can be used in many different rooms throughout the home.
A few other common architectural features of a modern farmhouse include:
Tongue-and-groove paneling
Board-and-batten siding
Shaker-style cabinetry
Two-over-two windows
If you're looking for a great modern farmhouse for sale, you need to know what to look for. These elements may not be found in every single home you look at, but figuring out which ones you prefer will help you narrow down the selection. Make sure you hire the right real estate agent with experience with modern farmhouse buying and selling.