Get ready Atlanta! The Candler Park Fall Festival is right around the corner. On September 30th and October 1st, you can enjoy all kinds of art, food, music and plenty of fun. Of course, the Tour of Homes will be back and you'll be able to enjoy two full days of music, art, vendors, food and so much fun!
Tour of Homes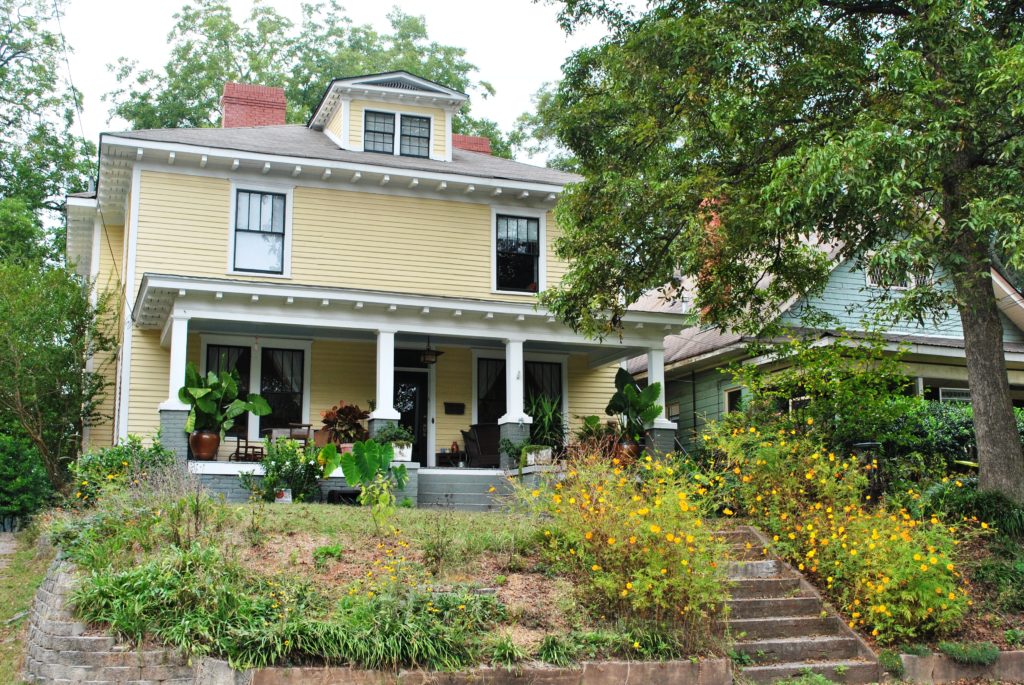 During the Candler Park Fall Festival, you can enjoy the Tour of Homes on October 1st from 12pm to 6pm. This event will allow you to see the community and enjoy some of the finest homes throughout the area. One of the homes on the tour this year has been rebuilt to include many sustainable living aspects, such as recycled items, pecan floors, stone walls and so much more.
In addition to the sustainable home, you will also get to tour many other homes with plenty to offer. Many of the homes will also show off incredible art collections from local artists, along with beautiful gardens and plenty more. There may even be a few culinary treats along the way.
The Tour of Home is $25 if you purchase your ticket on the day of. The funds will help to enhance the neighborhood.
The Artist Market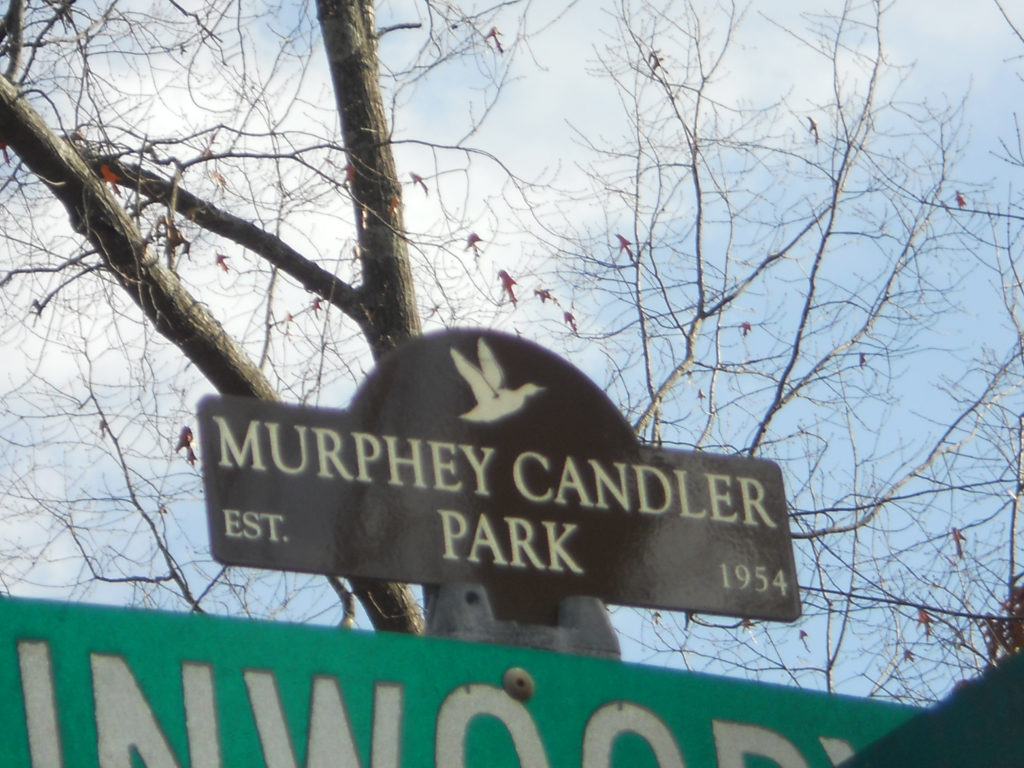 Another huge part of the festival is the Artist Market. This market will feature more than 200 different artists with plenty of items for sale. From jewelry to woodworking to photography to painting, you'll find a little bit of everything throughout the market.
The Music
Of course, one of the biggest parts of the Candler Park Fall Festival is the music. From 12pm on Saturday through until 10pm, live music will feature Youth Quake, Lloyd's Rocksteady revue, Clashinista and so many others.
Sunday is "Locals Only" and will feature music from 11:30am to 9pm. You can enjoy local musicians, such as Dave Franklin, The Squirrelheads, Beverly "Guitar" Watkins, Sandra Hall, Gurufish and many others.
Other Things at the Festival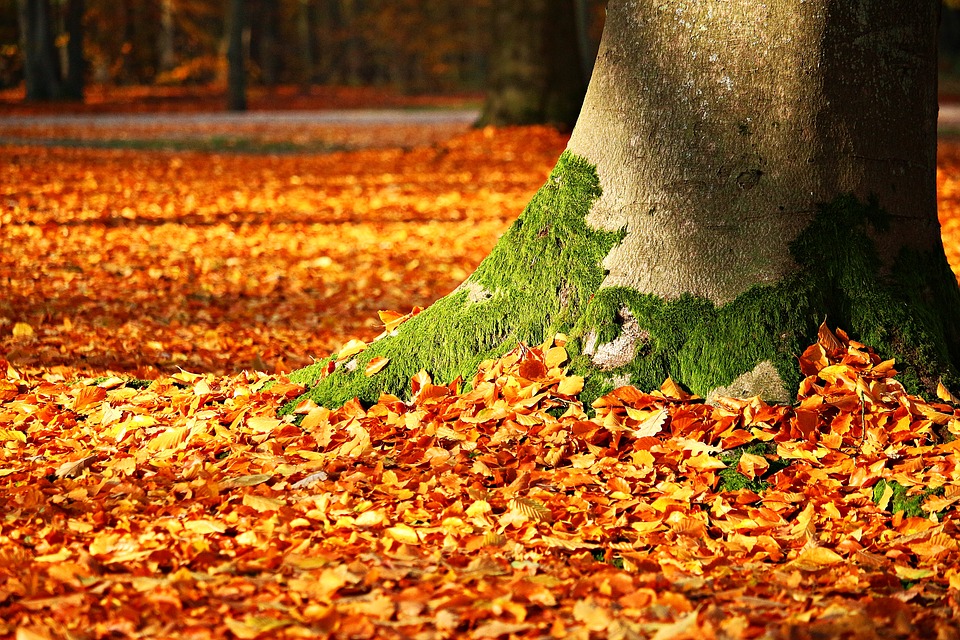 Along with the Tour of Homes, the Artist Market and the Music, you can enjoy the Fall Fest 5K & Fun Run. This event will be held on September 30th and registration will open at 7:30am.
Kidlandia will also be a part of the fun with all kinds of activities and entertainment for children. It's a carnival-like atmosphere with live shows, sweet treats, roving entertainers, rides and so much more. Entrance is free, except for the bouncy houses and games.
While enjoying the festival, you're sure to get hungry. There will be several great food trucks on hand to help out with your cravings. You can grab lunch or stay for dinner with many options to choose from.
Event Details
The Candler Park Fall Festival is a free event for all to enjoy. It will be held from 12pm to 10pm on Saturday, September 30th and from 12pm to 9pm on Sunday, October 1st. The Artist Market will be open until 6pm both days and Free Yoga in the Park will be provided both days from 10:30am to 11:30am.
The event will be held at Candler Park and Melendon Avenue NE. There will also be a Ferris Wheel found at Candler Park Drive just to the north of the Miller Avenue Intersection. It will run from 12pm to 8pm on Saturday and from 12pm to 6pm on Sunday. It's $5 to ride and they only accept cash.