Found about 30 miles from Atlanta, Lake Allatoona is one of the most popular lakes in the entire country. It's a great place to rent a cabin, rent a houseboat, go camping, have a picnic, go for a hike, enjoy swimming, go fishing or even just rest.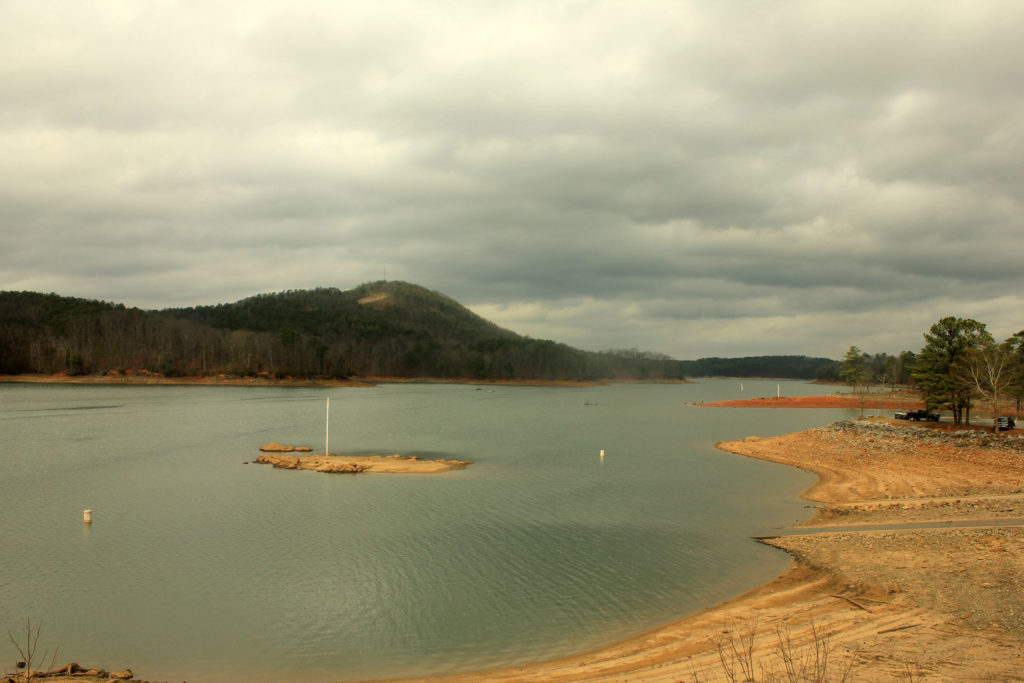 The shores of the lake provide plenty for those visiting to enjoy including 25 parks, 10 campgrounds and 8 marinas. There are several great places to enjoy fishing and swimming, as well.
North Georgia's Best Kept Secret
Heading up to Lake Allatoona for the weekend or even for a vacation closet to home has long been a tradition for some Atlanta families. However, others have no idea this amazing lake is just 30 miles outside of the city. This beautiful spot offers so much for residents to enjoy that it cannot be skipped.
The Holiday Harbor Marina and the Allatoona Landing Marina both offer cabins for rent, while you can rent boats as the Holiday Harbor Marina and the Park Marina. The Park Marina also offers jet ski rentals.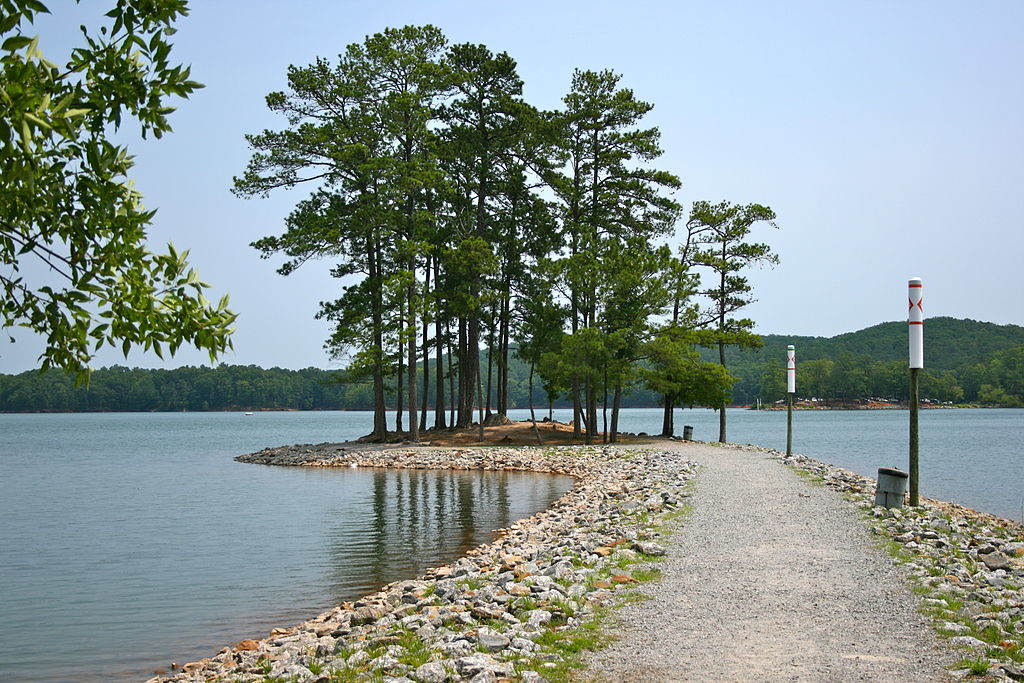 The campgrounds make for a great place to camp in a tent, travel trailer, fifth wheel, pop-up camper or RV. They are all a bit different and have their own rules. Many provide great amenities and convenience to the many attractions found within the area.
In addition, you can enjoy the Two Daze Pleasure Yacht Club and the Harbor Town Yacht Club. Both of these clubs offer great options and you can even head to the Allatoona Yacht Club, which is found at Red Top Mountain State Park and has been around since 1952.
About the Lake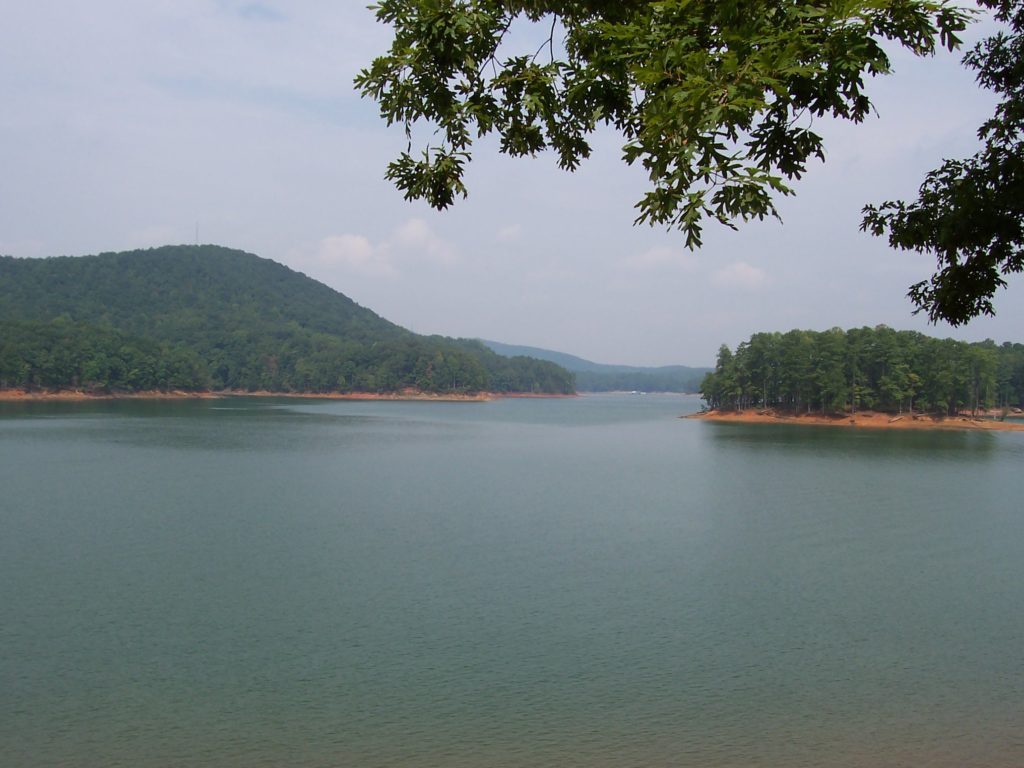 The lake attracts millions of people very year to enjoy the many recreational opportunities throughout. Lake Allatoona is a 12,000 acre lake with a total of 27 miles of shoreline. Most of the land surrounding the lake, along with the lake itself is managed by the U.S. Army Corp of Engineers.
Surrounding the lake is 25,000 acres of public land. Much of the land is leased to private entities, which provide services to the public, but there are some public access properties and facilities throughout the area.
Camping at Lake Allatoona
The best place for camping at Lake Allatoona is the Red Top Mountain State Park. However, you can also camp at many other campgrounds within the area including:
Sweetwater – Offers group camping, a playground and a swimming area
Clark Creek North – Offers a playground and a swimming area
Victoria – Offers a playground and a swimming area
McKinney – Offers a swimming area
Old Highway 41 #3
Payne – Offers a swimming area
McKaskey Creek – Offers a swimming area
All of the campgrounds are found along the shores of the lake and offer a boat launch, picnic tables, bathrooms, showers, RV hookups, an RV dump station, laundry facilities and more.
Whether you come to Lake Allatoona to camp, rent a cabin or just relax, there's plenty to enjoy. With so many parks, marinas and campgrounds, there's something for just about everybody. If you want to learn more about Lake Allatoona, you can find more information here: http://www.allatoonalake.org/