Toco Hills is known as a large residential and commercial neighborhood found in North Druid Hills. It's home two major shopping centers, plenty of dining options and some great homes throughout the many wooded subdivisions.
The Toco Hills Shopping Center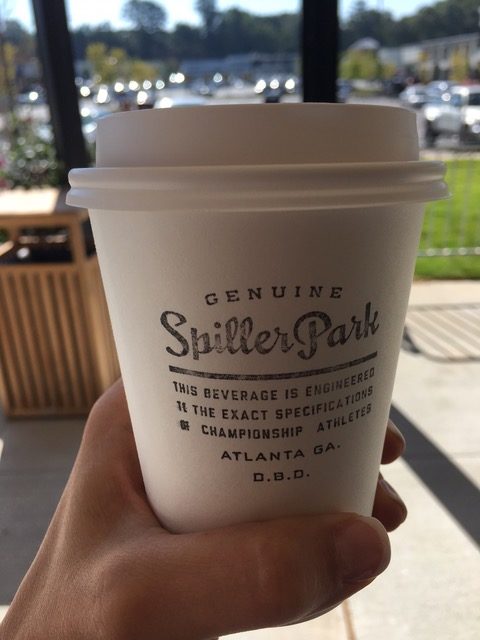 With the Toco Hills Shopping Center providing major retailers and undergoing a huge redevelopment, it has quickly become one of the best places to shop in all of Atlanta. The shopping center was originally developed din the 1950s and some believe that's where the neighborhood got its name. However, the origin of the name has been disputed for many years.
Regardless of where the name came from, the shopping center has become one of the main attractions for the area. With it currently undergoing a redevelopment, it's just getting better, too.
The redevelopment will allow this shopping center to include plenty of new restaurants, such as:
Chris' Pizza
Hudson Grille
Local Pizzaiolo
Spiller Park Coffee
In addition, Westside Market will also be joining the shopping center.
The Toco Hills Shopping Center is found at the intersection of LaVista and North Druid Hills Roads. It's located in a very popular area with plenty of residents gaining quick access by living nearby.
Spiller Park Coffee Opens in Toco Hills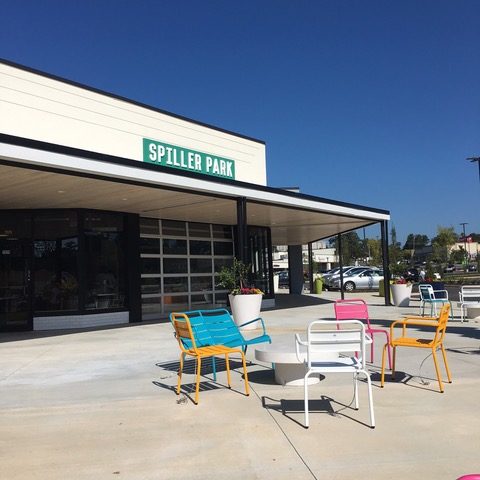 Spiller Park Coffee opened in a new Toco Hills Location with Hug Acheson, a celebrity chef and Dale Donchey, a coffeehouse veteran, in charge. This new location is an offshoot of the original kiosk found at Ponce City Market and it's located at 2929 North Druid Hills Road.
The coffee house will be open seven days a week from 7am to 7pm and will serve a menu with plenty to be excited about. It won't be the same as the PCM Kiosk, so if you have visited Spiller Park Coffee there, you still have a good reason to come to Toco Hills and visit the new location.
Real Estate Options in Toco Hills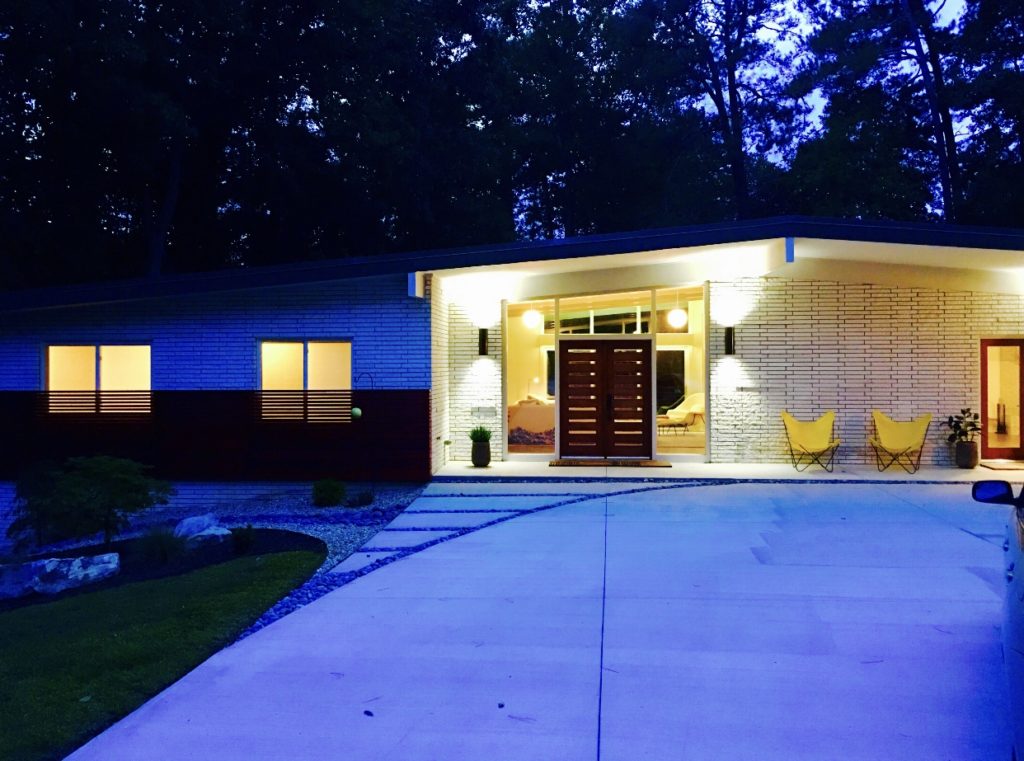 While there are plenty of great real estate options throughout the North Druid Hills area, Townsend at Toco Hills is one of the more luxurious options. This community offers 26 luxury townhomes with the finest finishes and features throughout. It's one of the top locations in the area found very close to Clairemont Road, Emery University and the Toco Hills Shopping Center.
Foodies will love living here, a swell, since it's only four miles from the Decatur Square and five miles from Phipps Plaza and Lenox Square. In addition, you can get to Little Five Points and Downtown Atlanta in just minutes.
Those moving to Toco Hills often choose this area of Atlanta due to the location. It's full of lush foliage and provides plenty of beauty throughout, as well. The location makes it a great place to call home, especially for those needing easy access to Emory University.
Living in Toco Hills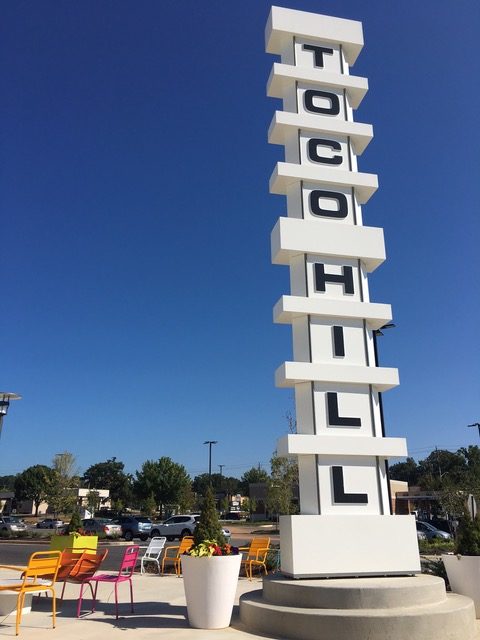 While Toco Hills may be better known for the shopping and dining options these days, it's still a great place for real estate. In fact, the dining and shopping makes it an even better place to call home. There are plenty of great subdivisions and housing options to choose from. Living in Toco Hills puts you right in the mix of the best Atlanta has to offer.