You don't have plans this Saturday (November 18th) right? If you do, cancel them! Because we have 2 EPIC Mid-Century Modern Open Houses!!
With two huge open houses for incredible properties, you don't want to miss out. Saturday, November 18th, we will be showing off to incredible properties.
3660 Northlake Drive, Doraville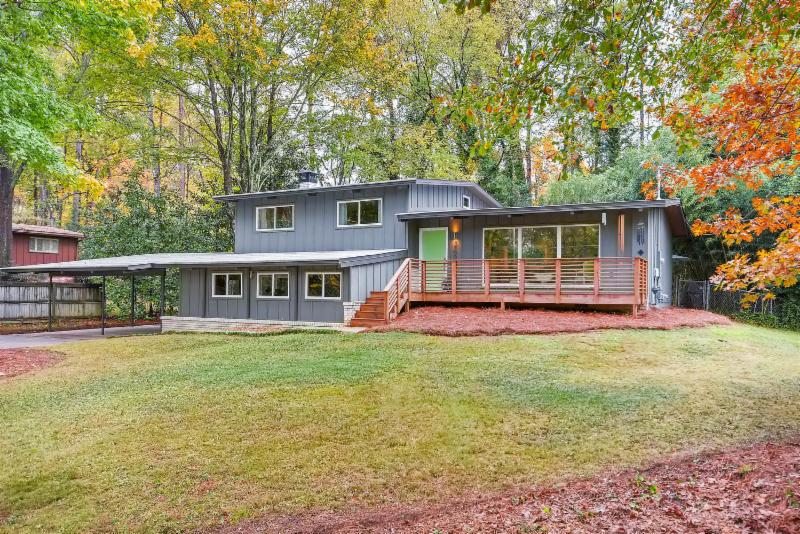 The first open house, you'll want to hit early. It starts at 2pm and will run until 5pm, but get there early and see this incredible mid-century modern home.
This property has all kinds of new features including a newly renovated kitchen, three newly renovated bathrooms and more. It's a one-of-a-kind property offering so much for just $399,000.
Swing by this open house, check out the property and even consider putting in an offer if you like what you see. The home offers tons of curb appeal, which you will notice as soon as you arrive.
In addition, the windows are massive, the trees are mature and you'll feel like you've become a part of the natural setting around you. Find out more about the property at 3660 Northlake Drive here.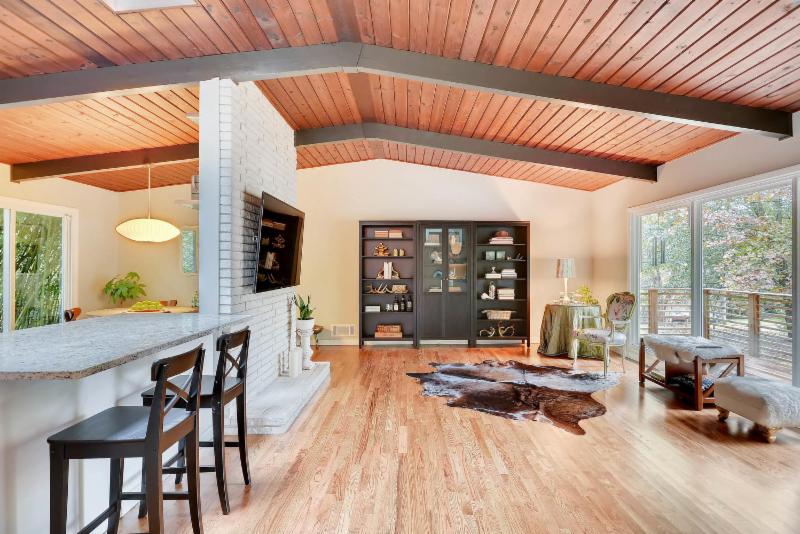 3515 Regalwoods Drive, Atlanta
This Mid-Century Double Decker offers so much more than anything you could dream up. Check it out on Saturday, November 18th from 3pm to 6pm after you've hit up the property at 3660 Northlake Drive!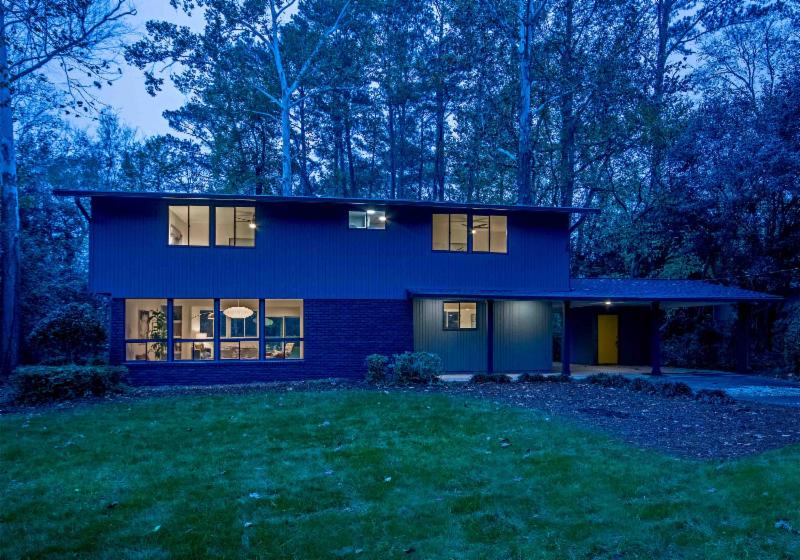 Not only is this an open house for viewing the amazing property, but it's also an incredible event. Come out for BBQ provided by Smoke One BBQ and bring the kids. There will be face painting for the kids starting at 4pm.
In addition, we will have a silent auction to benefit the elementary school's art program in the neighborhood. Some of the items up for grabs include a pet intuitive reading, custom artist rendering of your home, an artisan leather wallet and an architectural design consultation.
Come by the open house for the food and fun, but make sure you check out the incredible property, too.
The home at 3515 Regalwoods Drive includes two master suites and four total bedrooms. All the bedrooms are very big with walk-in closets and so much more.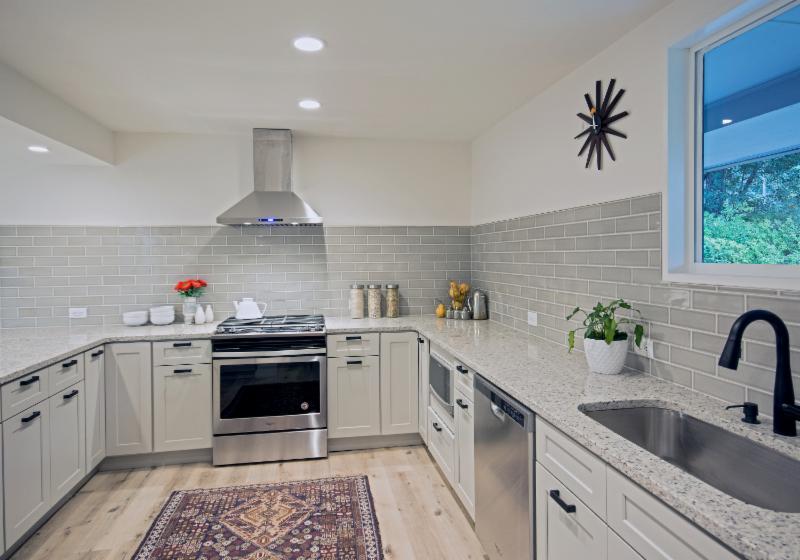 The kitchen offers a dove grey cabinet color with a glazed backsplash, a breakfast room, a bar area and everything you could imagine in a mid-century modern kitchen.
The original floating staircase is part of the homes charm, while the yellow front door offers the perfect way to invite people into your home. Tons of natural light comes in through the huge picture windows.
Discover every last one of the 2,400 square feet, enjoy a little BBQ and even let the kids get their faces painted! You don't want to miss out on this open house, but why not hit up both properties at the same time?
If you're driving, you'll be able to see both properties without any issue. They are less than a mile from each other and you can even walk, if you prefer. The walk will take about 15 to 20 minutes and provides the perfect way to work off the delicious BBQ!
Whether you start with the property at 3660 Northlake Drive or you show up at 3513 Regalwoods Drive, make sure you see both of these beautifully renovated mid-century modern homes on Saturday, November 18th.