Atlanta has become one of the most pet-friendly cities in the country. It's filled with great trails, parks and even restaurants you can visit with your dog. Here's a look at some of the top spots to take your dog throughout Atlanta, Georgia.
Top Area Dog Parks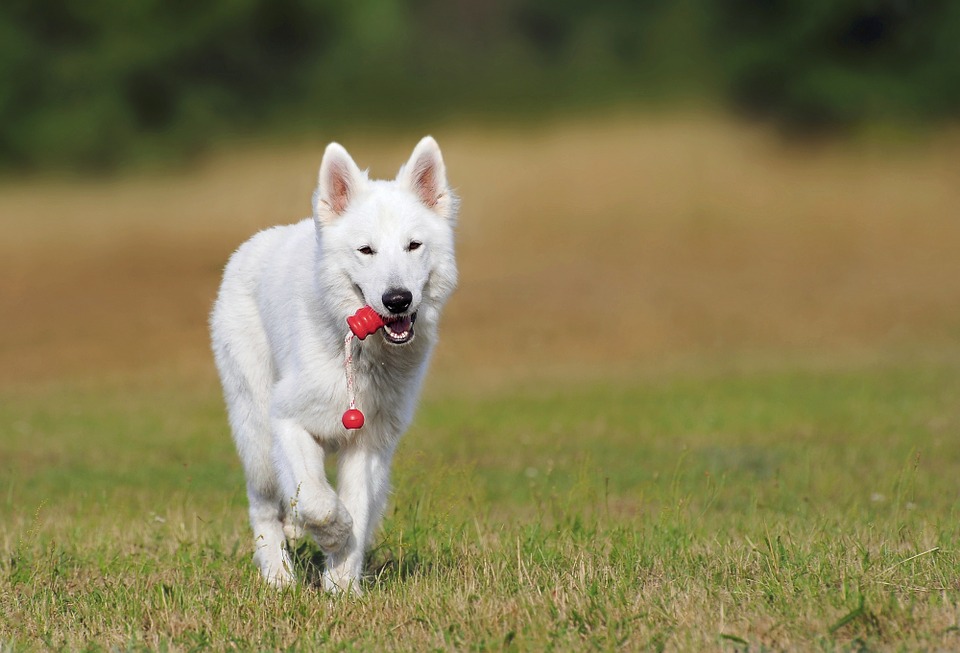 Piedmont Park is one of the best places to take your dog in Atlanta. It's a very popular spot and includes one of the best dog parks in the city. A small dog and large dog area is provided and this is one of the largest dog parks you'll find.
While Piedmont Park is the best, Oakhurst Dog Park isn't far behind. It's found in Decatur and offers a wooded area with plenty of shade on sunny days. There's a water fountain and plenty of other amenities to enjoy here, as well.
The Renaissance Dog Park is another good choice found on Renaissance Parkway. It was the first off-leash space in the Old Fourth Ward neighborhood and provides plenty of great amenities for dogs to enjoy.
ParkGrounds offers a unique dog park in Atlanta with a place to eat, grab coffee and let your dog run free. They offer a fully fenced park and plenty for both you and your dog to enjoy. In addition, you can take your dog to the rooftop in Grant Park and many other great dog parks throughout Atlanta.
Dog-Friendly Atlanta Restaurants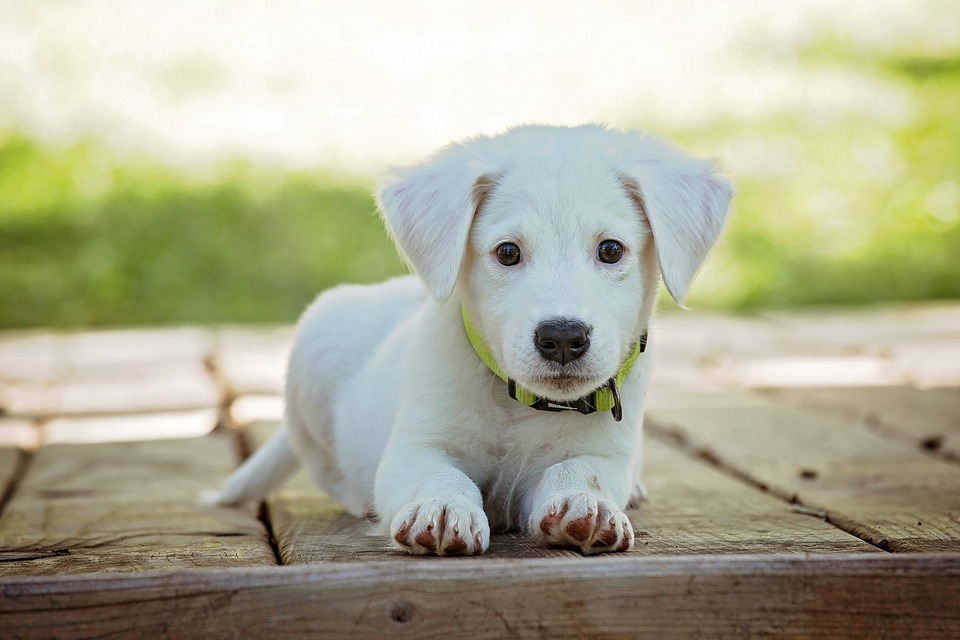 Sometimes, you want to take your dog out to eat or you want to go, but not leave your dog at home. Atlanta offer many options for enjoying a meal with your dog while out on the town.
The Local is one of the top spots with a patio that's dog-friendly. Another good choice is called Ladybird Grove & Mess Hall, which is a lodge style restaurant in the Old Forth Ward neighborhood. The patio at Ladybird is one of the best you will find and it even has a cocktail camper.
You can also take your pup to Midway Pup found in East Atlanta. They have a huge outdoor area that's pet-friendly.
Pet-Friendly Trails in Atlanta
If you want to take your dog on a hike or just a good walk, the Chattahoochee River National Recreation Area is one of the best choices. You can enjoy the riverbank and the many trails throughout, such as the Vickery Creek Trail.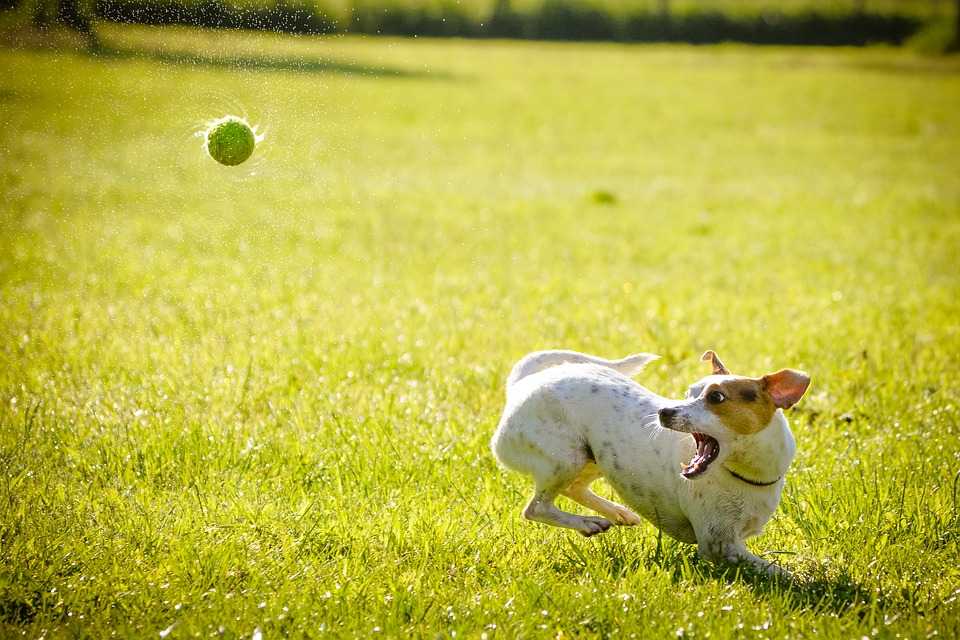 Another good area is the Arabia Mountain National Heritage Area, which is found in Lithonia. There's a 1.3-mile trail here that provides a great look at the beautiful area and it's dog-friendly.
Of course, it doesn't get much better than the Sweetwater Creek State Park in Lithia Strings. This spot offers a great place to enjoy a hike with your dog. The Red Trail offers two miles of hiking, while the Yellow and Orange offer about five miles. There's a metal bridge you can cross and plenty of great views to enjoy throughout the area.
Plenty of great places throughout Atlanta provide an escape for you and your pup. Check out these options and find a new adventure with your dog.