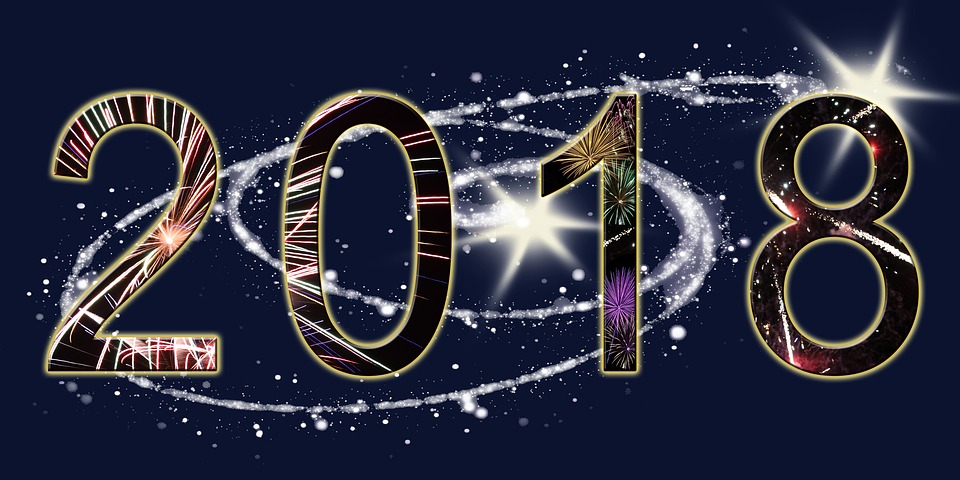 The New Year is sneaking up on us in a hurry and before know it, 2018 will be here. It's time to start thinking about the events you want to attend and making plans to ensure you're there for all the fun.
January and February are great months in Atlanta and offer some very fun events. Here's a look as four awesome events you should mark your calendar for now and get tickets for in advance.
Callanwolde Arts Festival – January 20th and 21st
The event actually kicks off on January 19th from 6pm to 9pm with the Preview Party. However, the actual festival is a two-day indoor festival starting on Saturday at 10am. It will provide a look at some of the most unique art in the area and it will be on display in a very historic property in Atlanta.
The Callanwolde Arts Festival is one of the top art festivals of the year and will provide about 86 different artists including sculptors, metalwork, painters, glass artist and photographers. Art demonstrations, plenty of food, music, dance performances and more will also be a part of this excellent event.
Entertainment will include Gladius, Zandy Gieger, Jesse Mariah, Sainte Jane, Dave Franklin, Avery Gibson, Tessa Joy, Nick Bryant, Ella Collier, Belle Gray, Campbell Harrison and the Callanwolde Rick Baker School of Music. Food will be provided by some of the top food trucks in the area and there will be plenty of other things going on at the event.
The Callanwolde Art Festival will be held from 10am to 6pm on Saturday and 11am to 5pm on Sunday. The VIP Preview Party will run from 6pm to 9pm on Friday with tickets available at the door.
Celebrate Martin Luther King, Jr. Day
MLK Day will provide plenty of great evens throughout the weekend and the day of, which is the third Monday of January. IN addition, February is Black History Month and will also provide plenty of great events.
The King Center will hold the King Holiday Observance, which is a ten-day celebration of Martin Luther King, Jr. Events will range from workshops to lectures and will even include some performance art.
The Martin Luther King, Jr. Annual Commemorative Service will be held at Ebenezer Baptist Church near The King Center. This is a church service held in honor of MLK every year. The King Center encourages everybody to volunteer for some type of community service on Martin Luther King Jr. Day.
Atlanta Winter Beerfest – January 27th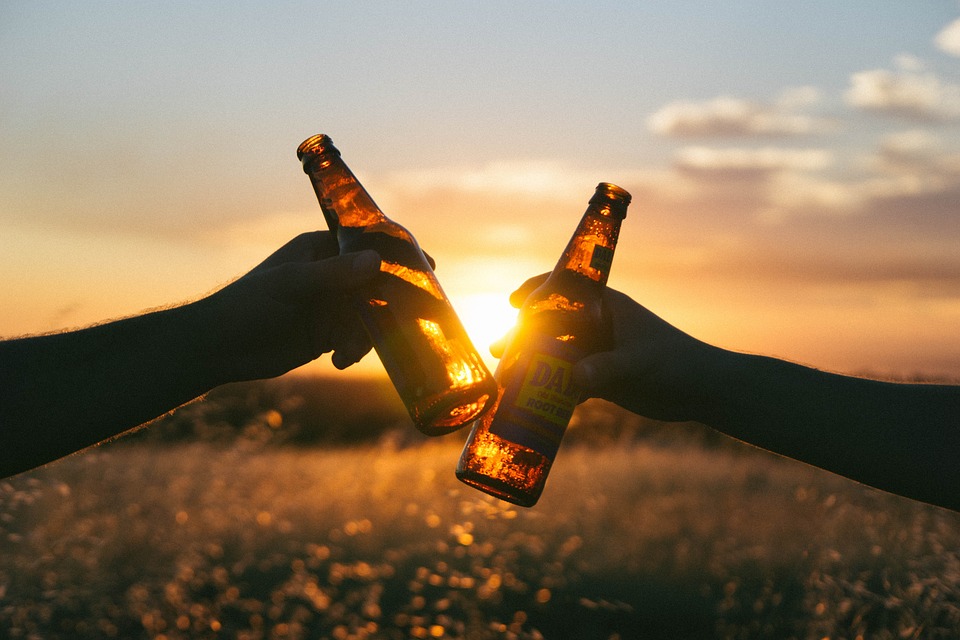 A fun event held at Atlantic Station, the Atlanta Winter Beerfest will run from 1pm to 5pm on January 27th in 2018. This is an event you won't want to miss with over 150 beers on hand from area breweries, along with wine and cider. Live music will also be a part of the event and food trucks will be on hand serving up grub.
This is a 21 and up event and tickets are $40 in advance or $45 if purchased after January 19th. If you wait until the day of the event, you'll pay $55 for your ticket.
Atlanta Jewish Film Festival – January 24th to February 15th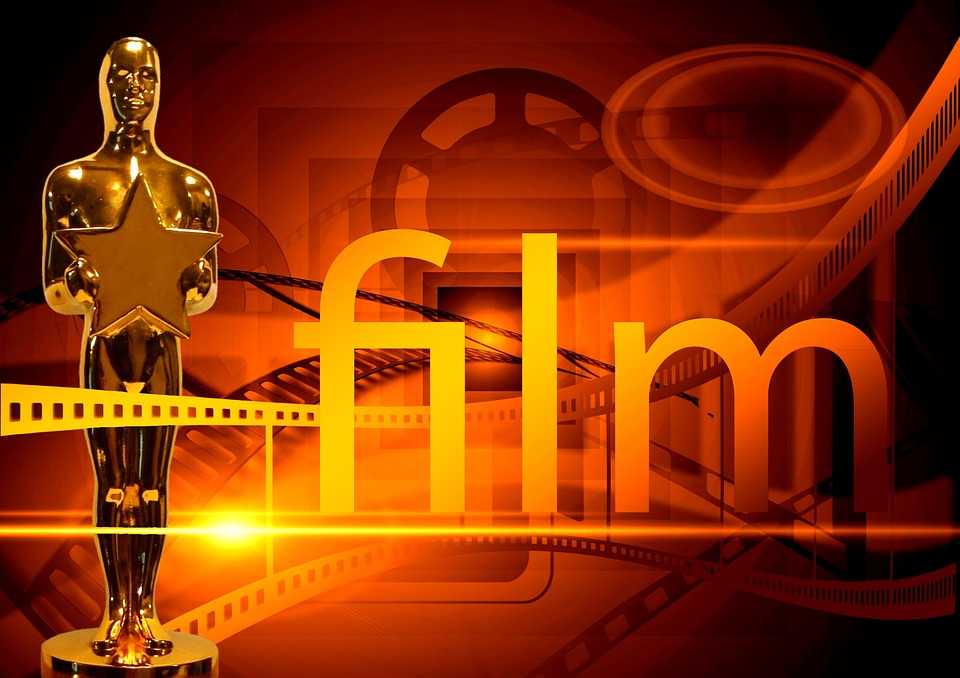 The AJFF event will be back again and better than ever. A full line-up of great films will be available with plenty of events throughout the festival. The event will include plenty of guest speakers and workshops throughout.
Ticket will go on sale on January 18th and will range from $10 to $18, depending on the night and the film. Discounts for seniors, students and children are available. Some of the venues for 2018 will include the Regal Atlantic Station, UA Tara Cinemas, GTC Merchants Walk, Lefont Sandy Springs and more.
Before 2018 arrives get prepared by marking your calendar for these great upcoming events.