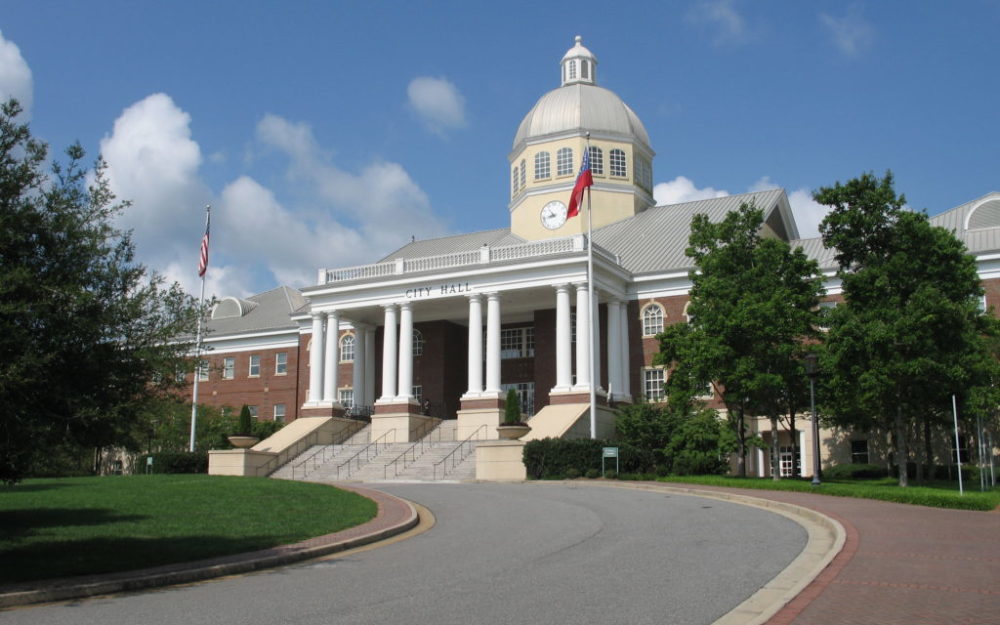 Found in North Fulton County, Roswell is one of the most popular little cities near Atlanta, Georgia. It's a fast-growing, active community with plenty to offer. In fact, Roswell has been named to the top 100 places to live in the United States by CNN and has been named to many other "top" lists.
Real Estate in Roswell, GA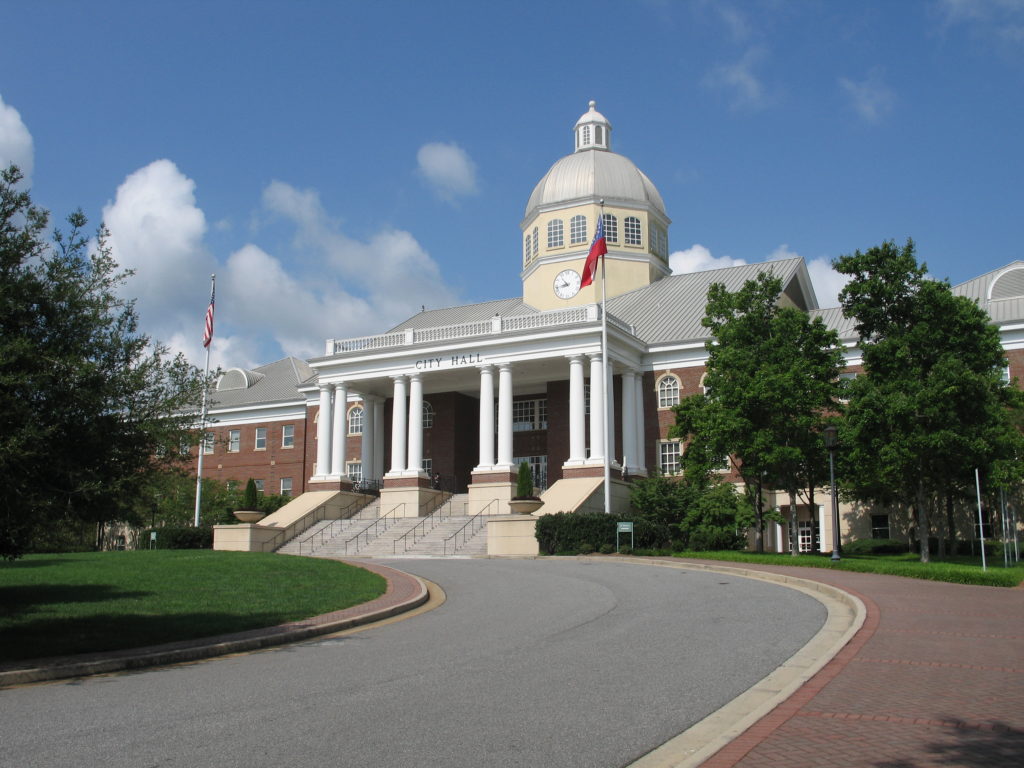 A number of different types of properties are found throughout Roswell. From single-family homes to condos to townhomes and even some larger, luxurious properties, there's something for just about any homebuyer here.
The historic downtown section of the city offers many thoughtfully restored historic properties. In addition, homebuyer will find some of the most beautiful homes in the entire Atlanta area in Roswell. Riverside Drive and Azalea Drive are known for amazing luxury homes, while the country club homes in Willow Springs and Horseshoe Bend are also quite amazing.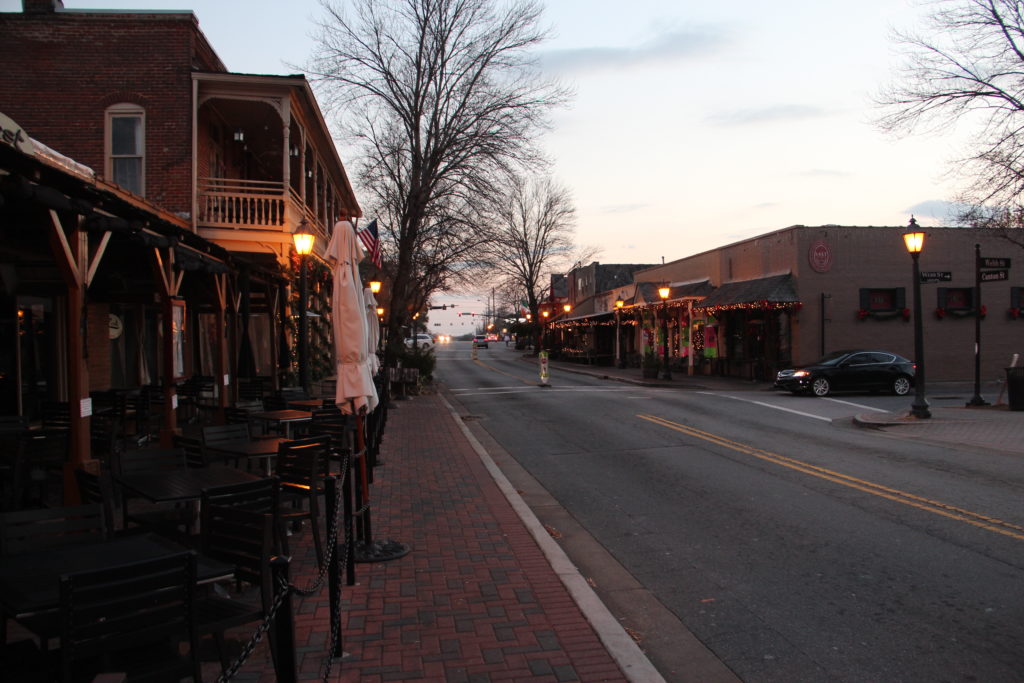 Many of the homes throughout Roswell are in swim/tennis neighborhoods. However, there are a number of good subdivisions for first-time homebuyers and some townhomes to choose from, as well.
Homes in Roswell, GA cover a wide price range, too. They can go anywhere from $150K to $9 million. Most of the homes under $200K fall into the fixer-upper category, but a number of new construction homes are available from $400K to $700K in Roswell.
With a selection of historic homes, small bungalow homes, premium luxury estates and other types of homes, Roswell has become a very popular suburb of Atlanta. The city attracts many different homebuyers because of the vast array of options. Even those seeking a condo or townhome have options in Roswell, GA.
Things to Do in Roswell, GA
One of the most attractive parts of Roswell is the historic district found in downtown. Many shops, restaurants and service-oriented business are found here. In addition, downtown is home to the Alive After Five event, which brings Canton Street alive with plenty of music, shopping, vendors and dining available. It's an incredible event held monthly from April to October on the third Thursday of each month.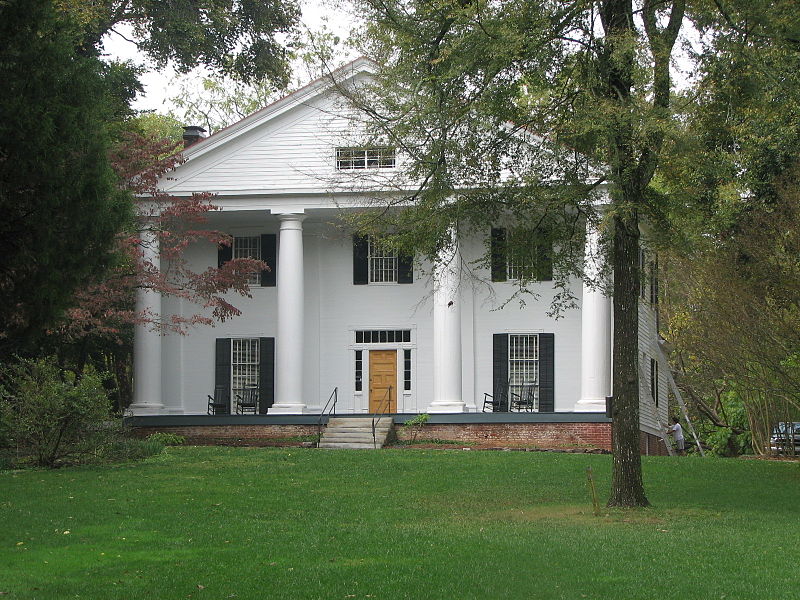 Roswell is also known for the many tours including ghost tours throughout the city. With so much history, a tour is one of the best ways to learn about the area. You can even check out the Southern Trilogy Historic Homes, the Barrington Hall, Smith Plantation or Bulloch Hall, which are all found in Roswell, GA.
The Chattahoochee Nature Center is also found in Roswell. This is a 127-acre center offering a clinic for wildlife. The center helps to rehabilitate birds, amphibians and reptiles. It was even chosen as one of the top day camps for big kids by the Nickelodeon's Parent's Pick.
Living in Roswell
Calling Roswell, GA home means you'll be very close to Atlanta, yet living in one of the top suburbs. It's a unique place to call home with plenty of history, things to do and great real estate options. Living in Roswell offers something unique and plenty to enjoy for home buyers moving to the Atlanta area.