When it comes to New Year's Eve in Atlanta, you have a variety of choices for celebrating. From college football to music to parade, there's a little bit of everything going on throughout the city. If you plan to welcome in the New Year in Atlanta, here are some of the best ways to celebrate.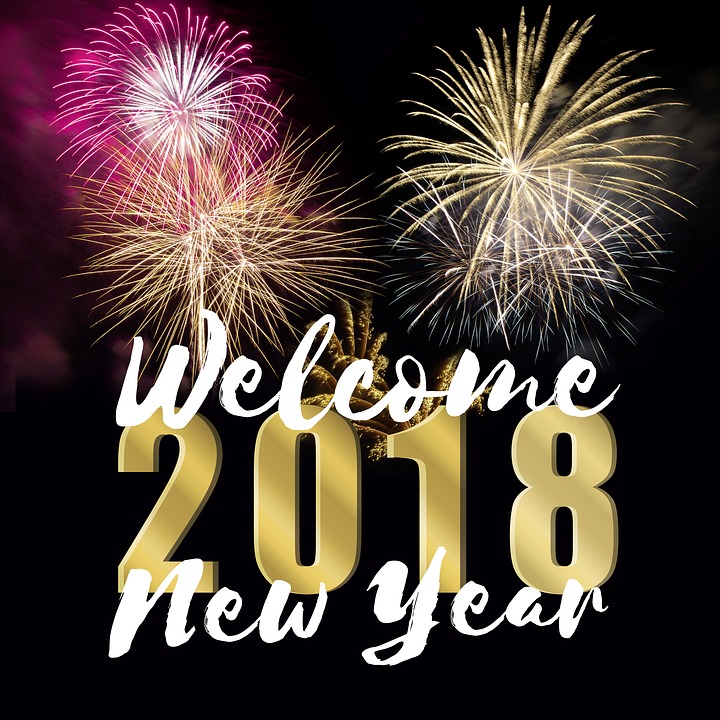 2017 Macy's Pink Pig at Lenox Square
A tradition lasting more than 50 years, The Pink Pig is only found in Atlanta. It debuted back in 1953 as a ride for children, but soon became an iconic part of the New Year's Eve celebration. The Pink Pig actually opens in October and runs through December 31st.
Enjoying the ride is a great way to celebrate and it's only $3. Bring the entire family and make this a part of your New Year's Eve celebration this year.
14th Annual Downtown Countdown
Another tradition in Atlanta you can enjoy on New Year's Eve is the Downtown Countdown. This happens at the Southern Exchange on Peachtree Street and provides a great way to bring in the New Year. It's a black tie-optional event with some of the biggest names in Atlanta gathering for the event.
Plenty of parties will be happening including the celebration in the Whitehall Ballroom. The entire area will become one huge party and it will be one of the most talked about events the day after.
Atlanta NYELectric 2018 New Year's Eve Countdown
Another massive party in Atlanta, the NYElectric event includes 5 hours of a premium open bar, four of the best area DJs and so much more. The Westin Peachtree Plaza hotel will be taken over by this event with two ballrooms offering all kinds of fun. Complimentary appetizers, a VIP ballroom, a Video Countdown and so much more will be a part of this huge event.
Kid's Early New Year's Eve Celebration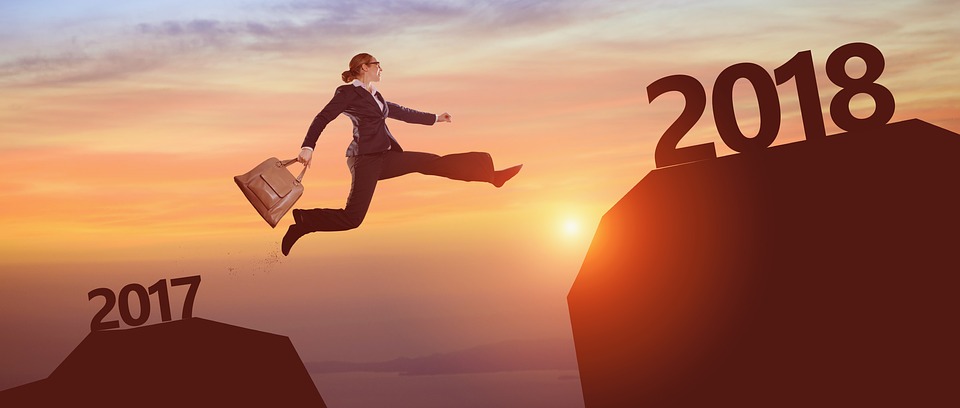 The kids may not be able to make it to midnight, but they can still celebrate. At Stone Mountain Park, a Kids' Early New Year's Eve event will be held with a countdown for 9pm instead of midnight. This event will include a Fireworks Finale, Snow Angel Snowfall and so much more.
NYE Live! At the Battery Atlanta
NYE Live! is responsible for some of the largest, most incredible New Year's Eve events across the United States. This year, The Battery Atlanta will be the scene of the party starting at 8pm and running until 1am. This party will include all-inclusive food and beverage packages, DJs, plenty of party favors and the Times Square Ball Drop on the 30-foot TV.
Other New Year's Eve events in Atlanta include:
Buckhead Ball NYE 2018 FT Kap Slap at the Grand Hyatt Atlanta Buckhead
New Year's Eve with Yacht Rock Revue at Park Tavern
Sips Under the Sea: Black & White New Year's Celebration at the Georgia Aquarium
Skyline Park's Masked New Year's Eve Ball
There's so much going on it can be hard to choose from. Any of the New Year's Eve events on this list promise to provide a great way to celebrate this year.