Another wild college football season is in the books and it's about time for bowl season. For those living in Atlanta, this means the Chick-Fil-A Peach Bowl is back and ready to entertain. This is one of the host bowls of the College Football Playoff and brings plenty of excitement to the city.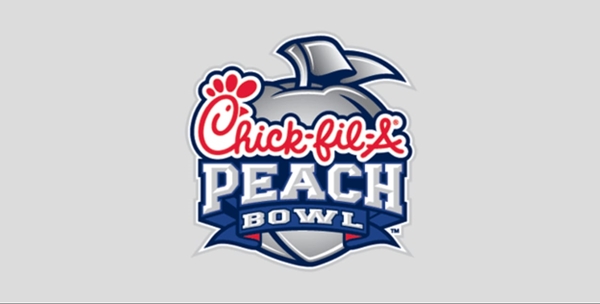 Ever since the Peach Bowl as created, it has been one of the most exciting games of the year. This year, it will be the first of the New Year's Six bowl games and will be played on January 1st. It will also be the 50th anniversary of the game.
The bowl game has been a part of the New Year's Six group of bowls and one of the host bowls of the College Football Playoff for all four years now. Two of the top ranked teams in the country will face off in the bowl game this year and next year (2019) the bowl game will be the host of a semifinal game for the College Football Playoff.
The Match-up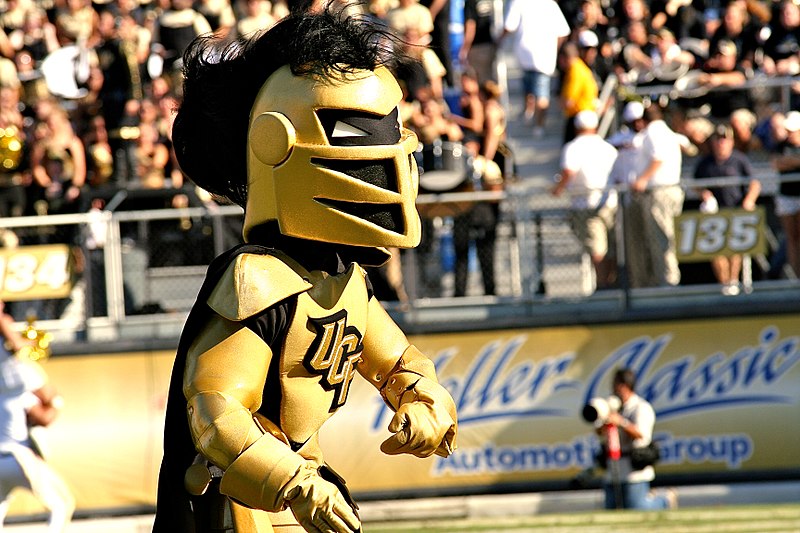 The Chick-Fil-A Peach Bowl will feature unbeaten Central Florida University and Auburn this year. After the Georgia Bulldogs beat Auburn in the SEC championship they are headed to the College Football Playoff. However, even Georgia fans can get things started a little early with the exciting match-up in this year's Peach Bowl.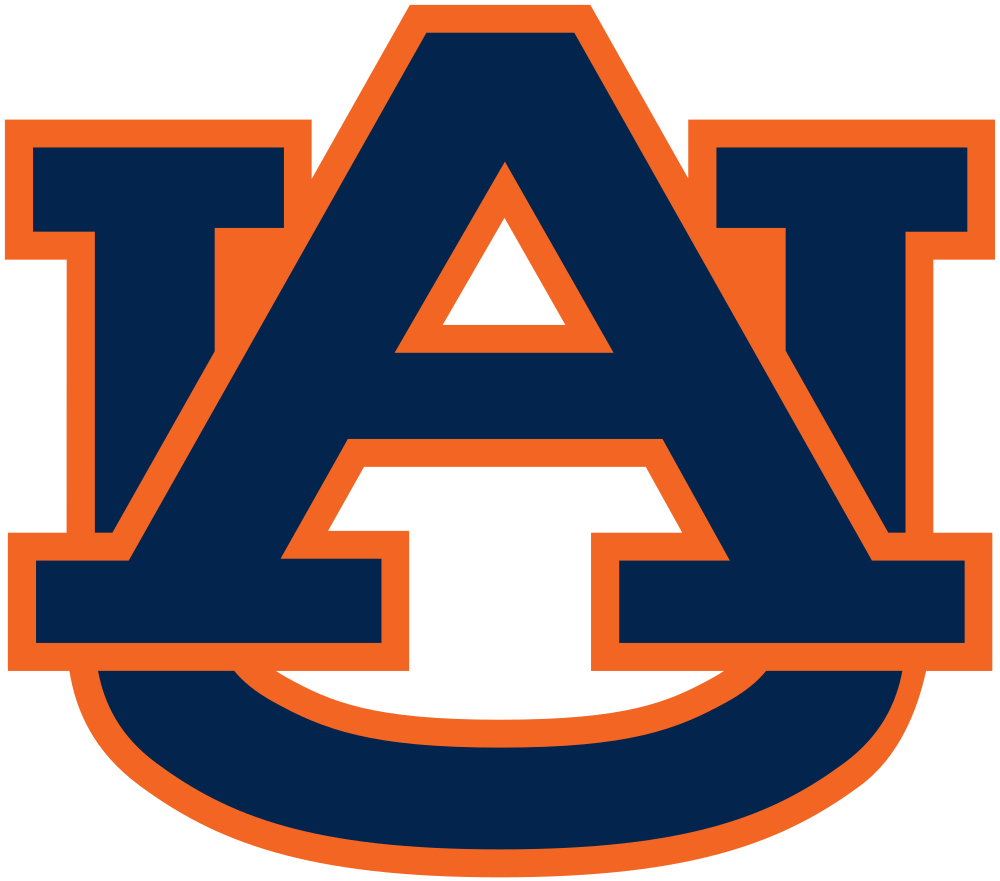 While UCF is undefeated and on the American Athletic Conference title, they are ranked lower than Auburn. UCF comes in ranked at #12, while Auburn comes in at #7. Both teams are full of playmakers, which could make for a very exciting game this year.
This year will celebrate the Golden Season of the Chick-fil-A Peach Bowl. It's the ninth oldest bowl organization and one of the best in the entire nation.
Game Details
The Peach Bowl will be held on January 1st at Mercedes-Benz Stadium in Atlanta. It will also be nationally televised on ESPN with game time set for 12:30pm. This is considered to be one of the lead-in games for the College Football Playoff Semifinals, which will happen later in the day.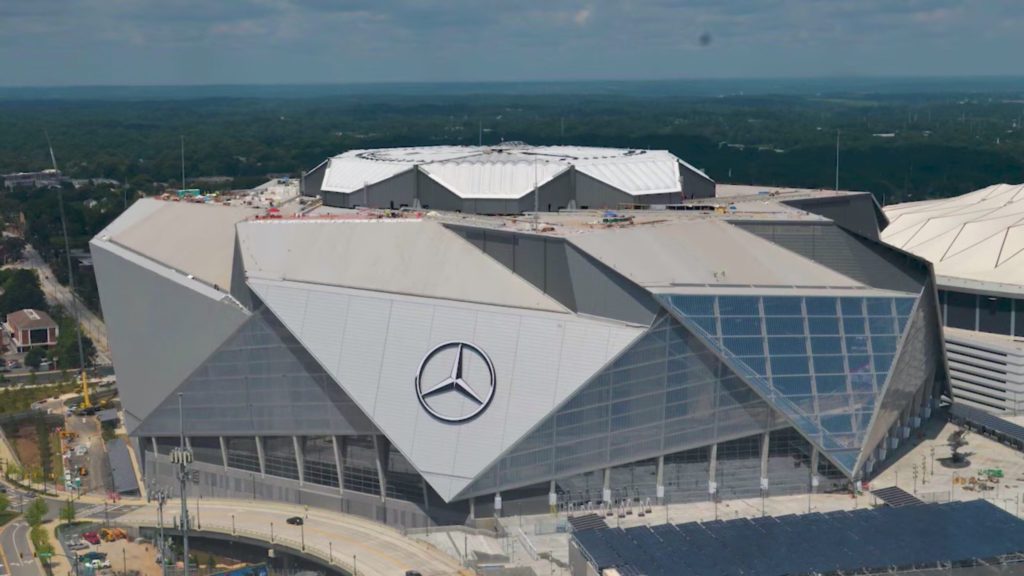 This will mark the first time the Peach Bowl has been played in Mercedes-Benz Stadium. The stadium just opened this summer as a world-class sports and entertainment facility. It's also home to the NFL Atlanta Falcons and the MLS Atlanta United. IN addition, the stadium will host the following:
Chick-Fil-A Peach Bowl
Chick-Fil-A Kickoff Games
2018 College Football Playoff National Championship
2019 Super Bowl
2020 NCAA Men's Final Four
The stadium features the largest LED video display found in all of sports with a 360-degree halo display. Whether you love football, you're a fan of one of the teams playing or you just want to check out this great stadium, tickets are still available.
Tickets
Tickets are currently available, but going fast for this great bowl game. Some VIP packages are also available, which includes tickets and hospitality. Find out more information about tickets here: http://www.chick-fil-apeachbowl.com/tickets/game-tickets/