Founded in 1923, Morningside is a neighborhood in Atlanta, Georgia. It's found north of the Virginia-Highlands area, west of Druid Hills and to the east of Ansley Park. Often, Morningside is combined with Lenox Park and considered one neighborhood.
The neighborhood is found about seven minute from Downtown Atlanta. It's considered one of the most affluent and most desirable places to live in the Atlanta area.
Real Estate in Morningside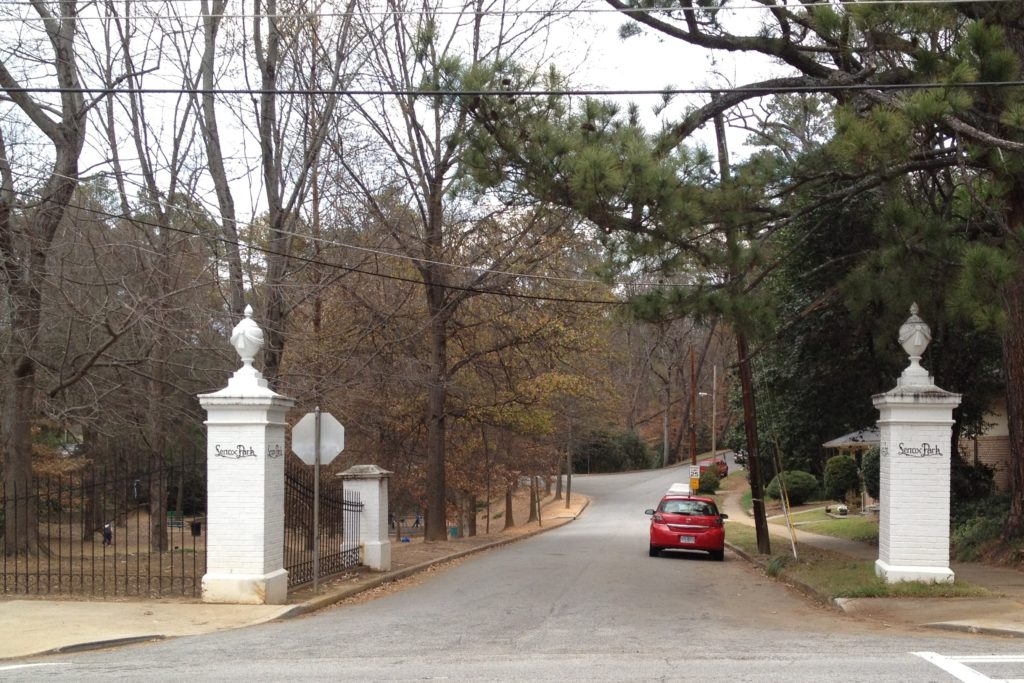 With winding, tree-lined streets, it's pretty easy to see why so many residents fall in love with Morningside. The homes include plenty of brick traditional options, Tudor Revival homes and Craftsman bungalows. Many of the older homes have been restored to include modern conveniences, while keeping the historic look and feel.
Single-family homes fit a pretty wide price range throughout Morningside. It's possible to find homes starting as low as $350K and they can go up to nearly $2 million. This is an upscale Atlanta neighborhood, so homes on the lower end of the price range tend to sell very quickly.
Along with the many single-family homes, Morningside is home to a few condos and townhomes sprinkled throughout.
Things to do in Morningside
A popular commercial district is found near Morningside with plenty of shopping and dining options. Alon's Bakery is a popular spot found in Morningside, along with many other great choices. Rosebud, The Family Dog and Doc Chey's are three of the top options for restaurants within the area, as well.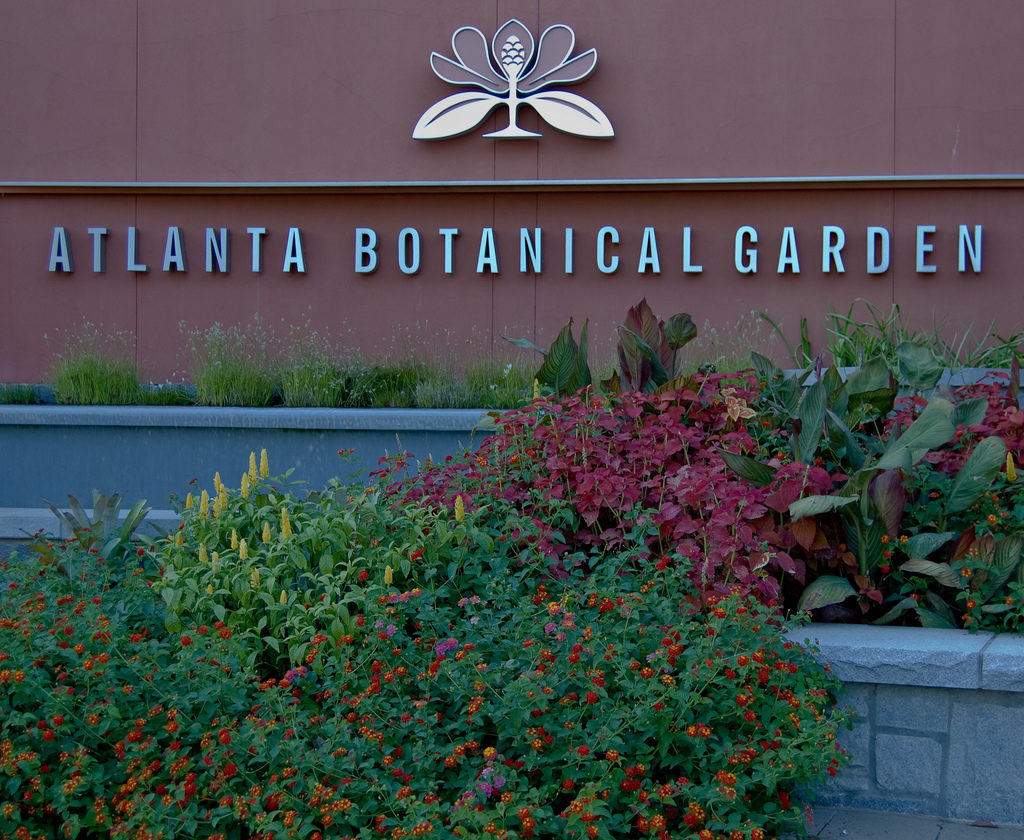 The neighborhood is also found close enough for residents to commute to downtown and enjoy the many attractions, dining options and shopping options. In addition, the Morningside Farmer's Market is held year-round with plenty of great produce, meats, breads, flower sand so much more.
Along with the farmer's market, Morningside provides many monthly social events at local restaurants. It's also home to the Atlanta Botanical Gardens and Piedmont Park. Piedmont Park offers 200 acres of beautiful greenspace, a swimming pool, trails throughout and a dog park.
Morningside is also home to many other parks including the Lenox-Wildwood Park, Sunken Garden Park, Wildwood Gardens Park, Herbert Taylor Park, Daniel Johnson Nature Preserve and the Urban Forest Preserve.
Schools
Many highly rated private schools are found within just ten minutes of the Morningside neighborhood. It's also served by three public schools: Morningside Elementary, Inman Middle School and Grady High School.
Private schools found nearby include:
Galloway School
Immaculate Heart of Mary School
St. Pius X High School
Westminster Academy
Waldorf School
The Howard School
Pace Academy
Both the public and private schools serving the area are known as some of the best in Atlanta.
Living in Morningside
Homebuyers seeking a luxury neighborhood close to Downtown Atlanta will enjoy what they find in Morningside. It's close to many parks, great attractions, shopping and dining options.
The neighborhood is one of the best in Atlanta and offers an excellent location with plenty of unique homes to choose from. Living in Morningside offers a smaller community in the city of Atlanta. If you want access to big city amenities, while enjoying a smaller community atmosphere, this may be the right neighborhood for you.