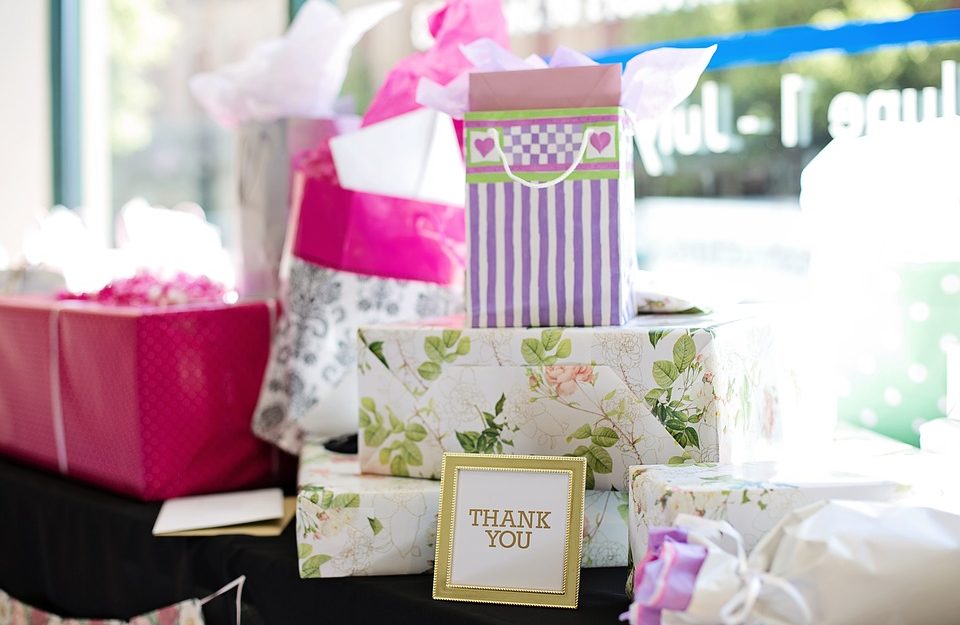 Atlanta offers plenty of great places to celebrate a child coming into the world or an upcoming wedding. If you've been put in charge of a bridal or baby shower in Atlanta, you need to know where to have your event. Here's a look at some of the top spots to hold your shower.
SkyLounge
This is a glamorous place for your party with plenty to offer. SkyLounge was named as one of the best rooftop bars in Atlanta by Forbes and it's considered one of the finest establishments for a bridal shower.
The location is above the Glenn Hotel, so it's easy to have out-of-town guests stay at the hotel. You'll enjoy great cocktails, plenty of excellent food and some of the best views in the city.
The Gilbert House
If you want a more intimate place for a baby or wedding shower, The Gilbert House is a good choice. It's a historic building from the 1800s and offers plenty of character and a quaint front porch. This is a flexible space perfect for smaller showers and offers plenty of charm.
Swan Coach House
Known as a popular special-event venue in Atlanta, the Swan Coach House offers plenty of luxury and a touch of history for your baby or bridal shower. You can enjoy an afternoon tea with miniature sandwiches or have a full luncheon as your shower. The space is very inviting with beautiful gardens and they have enough room to accommodate any size party.
Four Seasons Hotel Atlanta
Known for the luxury and elegance, the Four Seasons will provide plenty of great event spaces for your shower. They offer artwork, large windows nice furniture and beautiful views from the private spaces available. With a variety of choices, you can host a large or small shower here with plenty of elegance provided.
Atlanta Botanical Garden
A great place if the theme of your shower is garden party, the Atlanta Botanical Garden offers a beautiful event space. You can enjoy indoor and outdoor gardens with all types of features. This venue can accommodate parties of just about any size.
Serenbe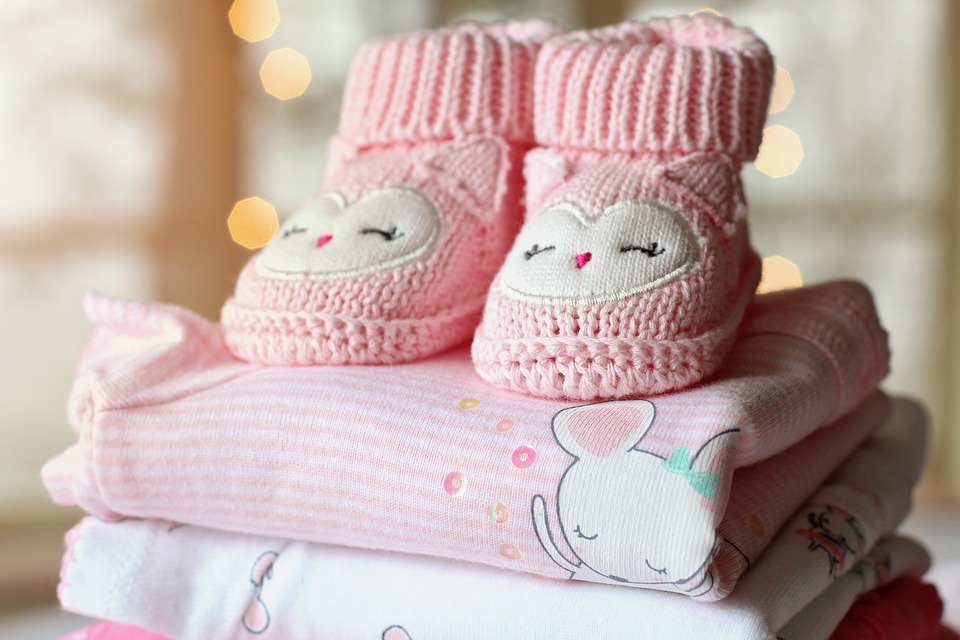 Those seeking an elegant, yet rustic spot will enjoy the Serenbe. This spot is a historic inn and restaurant with a beautiful natural backdrop. They offer amazing food and they are known all across the nation. If you want to hold a baby shower or bridal shower here, expect it to be memorable.
Dr. Bombay's
Found in the Historic Candler Park area, this unique spot offers a great place for brides and moms-to-be. It's an eclectic tea house with all types of colors and plenty to offer. This popular spot books up fast, so make sure you reserve your spot early.
Throwing a bridal or baby shower is a big undertaking. If you get the venue right, things will become easier, however. Choose from one of these top spots for bridal and baby showers in Atlanta and you'll throw a very memorable shower.