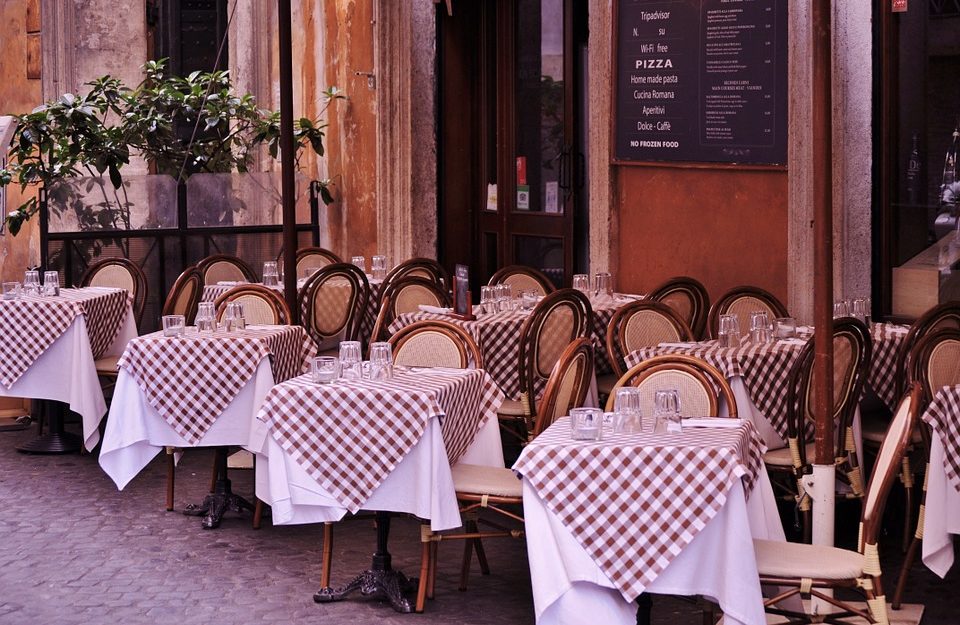 Dining on a patio just seems like the right thing to do when the weather cooperates. The Atlanta food scene is filled with great restaurants and many of these top restaurants provide excellent patios. If you want to dine outside, here are some of the top patios in Atlanta to enjoy.
Haven
Those in the Brookhaven neighborhood need to check out the restaurant called Haven. They offer a patio with white tablecloths, overlooking a beautiful green space. The tables are not too close together and you can get a little privacy here.
You'll find items on the menu, such as duck breast, mussels and fried oysters.
Fado Irish Pub
If you're in Buckhead and you want to enjoy an excellent weekend, Fado is the right place. However, if you come earlier in the evening or you head to Fado on a weeknight, you can enjoy the rooftop patio without the party atmosphere. It's very large and provides comfortable furniture with fun views.
At Fado, you can expect to find excellent whiskeys and beers on the drink menu.
Barcelona Wine Bar
Found in Inman Park, the Barcelona Wine Bar offers a great patio that will remind you of Spain. It's inviting and provides plenty of space to enjoy yourself while you dine.
The menu includes tapas, which are perfect for those looking to enjoy a unique dining experience. They also have a very large wine list with plenty of great choices.
Atlas
If you want to enjoy a patio with fire pits for cool evenings at one of the hottest restaurants in Atlanta, Atlas is the place for you. This restaurant is known for the culinary delights they provide, but the patio is pretty cool, too. Enjoy one of their signature drinks and plenty of upscale bar food here.
Varuni Napoli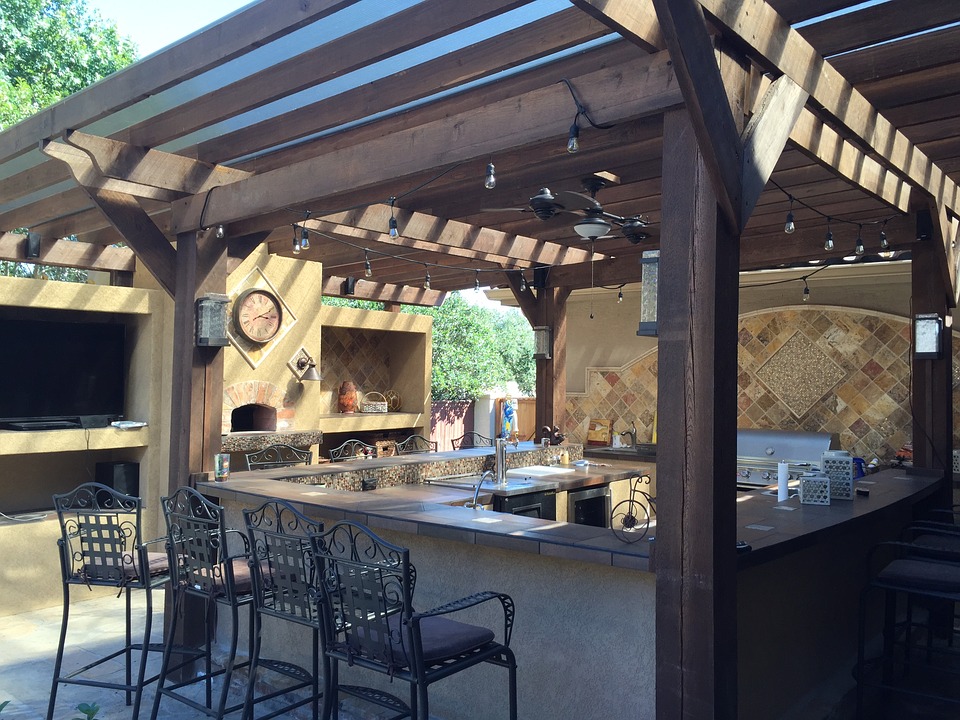 Do you love pizza? Are you interested in grabbing a pie and enjoying it on a beautiful patio? If so, Varuni Napoli is the place for you. It's not always easy go get a spot on the back patio, but if you can, it's a great spot to enjoy your pie. You'll feel much like you're dining in a treehouse.
Nine Mile Station
A rooftop patio offering some of the finest skyline views in Atlanta, Nine Mile Station is attached to Skyline Park. This is one of the finest patios in the entire city and offers an incredible choice. You can even go for brunch and enjoy some of the favorites, such as French Toast and Sticky Buns.
Ladybird
It's found along the beltline, which is a huge reason for the popularity, but this patio also offers plenty of space at a very popular restaurant. Ladybird provides plenty of great options, but if you go during brunch, you get to pick your seating option. Enjoy options, such as hot chicken on a biscuit here.
Horseradish Grill
Another popular choice in Buckhead, Horseradish Grill offers plenty of great items on the menu. The outdoor patio is secluded and found near the Chastain Park Amphitheatre. This is one of the top spots to dine before attending a show at the Amphitheatre.
Der Biergarten
Unique food and German beer on a great patio, how can it get better? This patio is even dog-friendly, which means you can bring your favorite four-legged friend along. Enjoy views of downtown and plenty of great food and drink here.
Plenty of great restaurants in Atlanta offer excellent patio dining. These are just a few of the top options to enjoy.