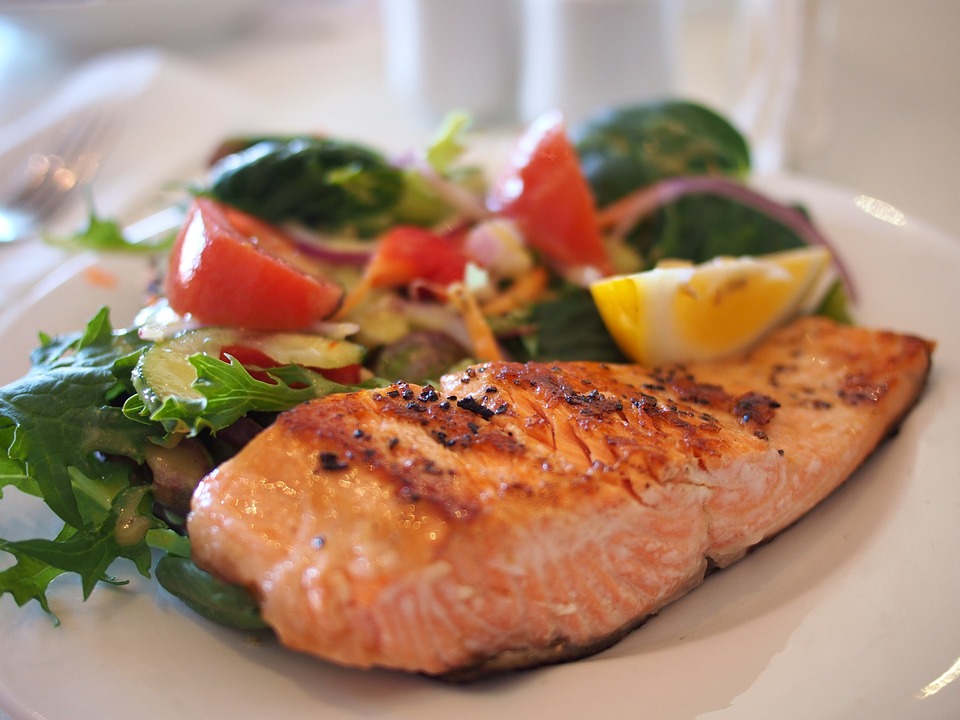 Sometimes, there are simply too many options to make the decision easy. Downtown Atlanta is filled with restaurants and so many of them are top-notch. If you're headed out for date night or just a night on the town and you're looking for a great place to dine, try one of these top spots.
Nikolai's Roof
Ever wondered how Russian royalty dines? At Nikolai's Roof, you'll find out. This restaurant is found at the top of the Hilton and provides a beautiful, clean decor. The views are incredible and the floor-to-ceiling windows make it easy to enjoy the skyline while you dine.
The menu includes plenty of great choices with fish, lamb, duck and sweet potato coconut bisque everybody should try once in their lifetime. If you're looking for a romantic spot for a date, this is a wonderful choice.
Polaris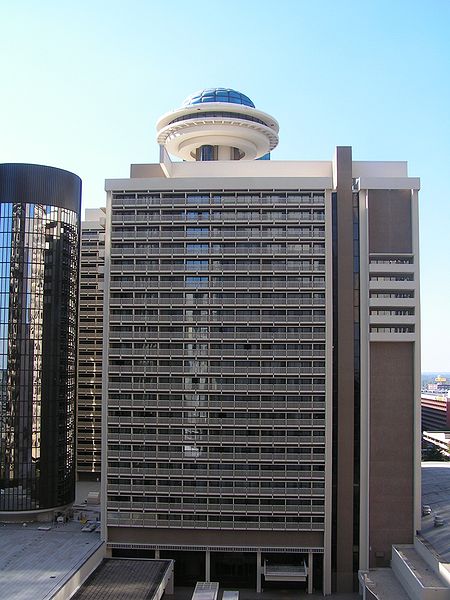 Found atop the Hyatt Regency, this downtown Atlanta restaurant has finally reopened. It's the famed Blue dome and they now have their own bourbon you can't get anywhere else. They also grow their own herbs and make their own honey.
The menu isn't very big, but it does provide great choices. It changes often as they use plenty of fresh and seasonal ingredients at Polaris. If you want to impress out-of-town guests, take them to Polaris.
White Oak
A great spot for a business meal or for lunch, White Oak offers a unique spot to dine. They offer plenty of seafood on the menu, along with pork belly and many other options.
Alma Cocina
Maybe you're in the mood for Latin cuisine. If so, you won't find a better spot than Alma Cocina. This is one of those hot spots you simply have to go to at least once, if you're a serious foodie.
The menu offers a variety of choices and there really is something for everybody here. They also have plenty of handmade cocktails to compliment your meal.
Poor Calvin's
A mixture of Southern and Asian cuisine unlike any other, this spot is one of those rare finds. It's filled with surprises with dishes, such as grouper Thai curry. You will want to make a reservation if you want to enjoy Chef Calvin Phan's creations as this place is always busy.
Der Biergarten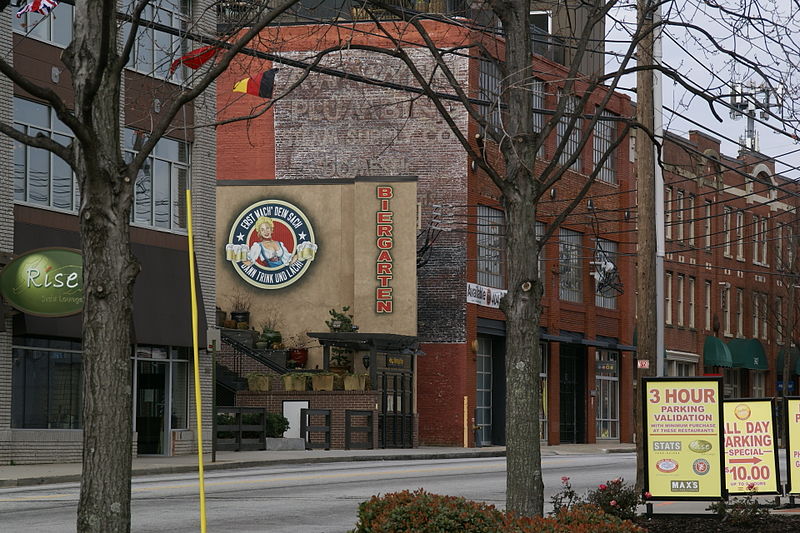 A spot with incredible rooftop dining and excellent food, Der Biergarten is the place for those seeking German fare. It's a dog-friendly spot where you can catch the game on the large screens or you can head out for a fun-filled date night.
The menu is filled with German options of all sorts. They also carry some of the best German beer you will find in Atlanta.
If Downtown Atlanta is you destination and you want to enjoy the best dining experience, these are some of the top choices. Some of these restaurants are perfect for a romantic night out, while others fit better if you're headed out to meet friends. Of course, this list could go on for miles, as there are several other great restaurants found in Downtown Atlanta.