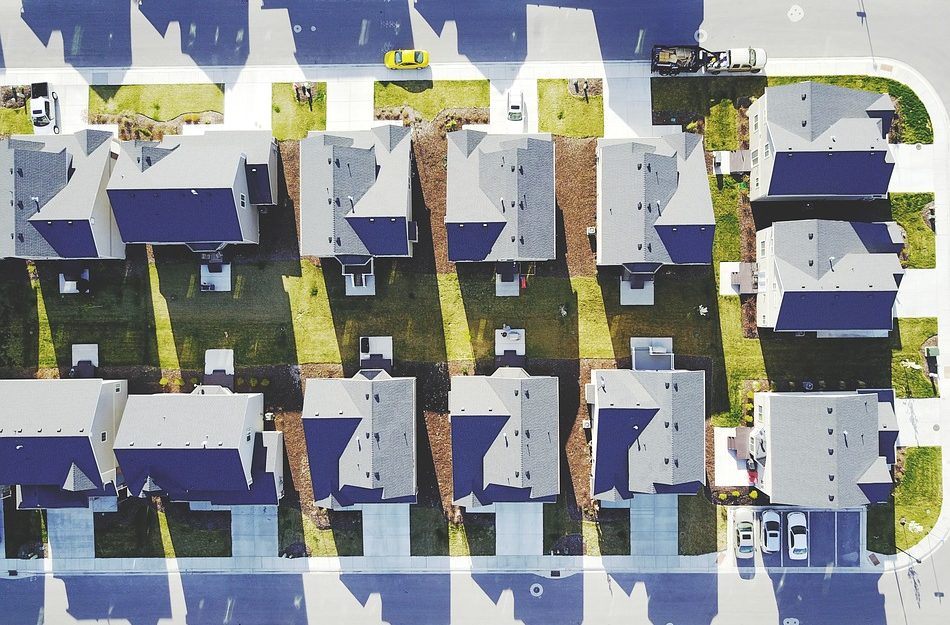 A convenient neighborhood to Dunwoody and Buckhead, Chamblee is a popular choice for those working in Metro Area. Chamblee is more than a century old and found in DeKalb County to the northeast of Downtown Atlanta.
Chamblee has been growing through annexations and now has about 31,000 residents. The small town feel and the great location makes this town a very popular choice.
This small city is very quiet and convenient to Atlanta. The homes are more affordable than many of the neighborhoods found in Atlanta and the schools here are excellent. Enjoy suburban living with plenty of great places to go nearby for dining, shopping and fun.
Real Estate in Chamblee
Chamblee is a bit more affordable than some other neighborhoods, but does contain homes that go for more than $1 million. Many of the most expensive homes are found around Ashford Park. In Chamblee, the average home is about 1,740 square feet in size.
Many homes found throughout Chamblee are mid-century in style. It's common to find split-levels, two-story brick homes and brick ranch home here. Many established neighborhoods in the area offer a quiet place to call home. Chamblee is home to many very popular neighborhoods including:
Sexton Woods
Keswick Village
Huntley Hills
Clairemont Park
The median cost for a home within Chamblee is about $250K and the price range can run from the $100s up to more than $1 million.
Things to do in Chamblee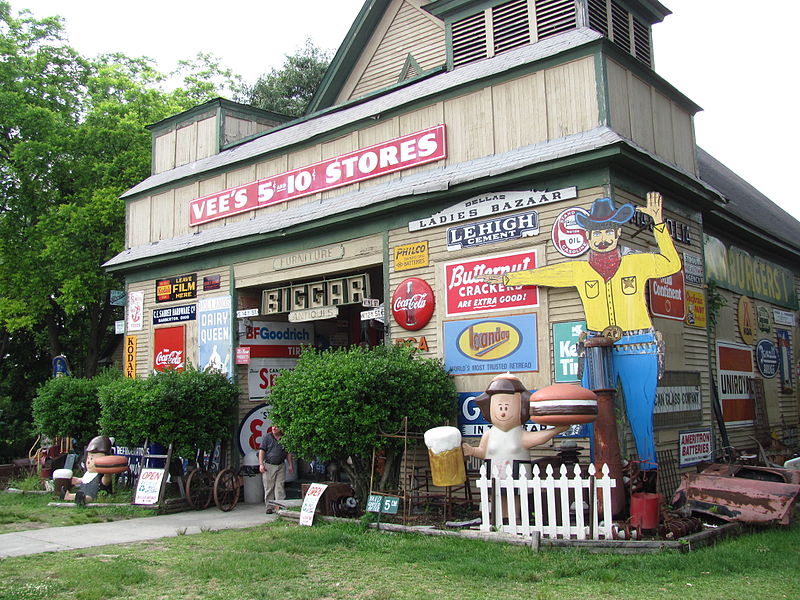 Plenty of restaurants and shopping are found along Buford Highway and Peachtree Boulevard. The Old Brick Pit BBQ restaurant is found here and so is The Mad Italian. Chamblee also offers the Broad Street Antique Mall with more than 20,000 square feet of antique chopping for locals to enjoy.
The downtown area of Chamblee is very popular with plenty of antique shops and plenty of things to do. Often, residents venture out from Chamblee to the surrounding communities of Buckhead, Brookhaven and Dunwoody. These three communities offer plenty more things to do for residents living in Chamblee.
Brookhaven is found just to the west and it's home to the Murphey Candler Park, which covers 135 acres of space. This park offers swimming, tennis courts, youth sports, waling, hiking and fishing. It's also a great place to have a picnic.
Residents also enjoy easy access to the Peachtree Golf Course, which is found on the southwestern border of Chamblee.
Schools in Chamblee
One of the biggest draws for new residents moving to Chamblee is the schools. These top schools offer plenty of great options with excellent public and private school options including:
Ashford Park Elementary
Dresden Elementary
Montgomery Elementary
Huntley Hills Elementary
Kittredge Magnet
Chamblee Middle
Sequoyah Middle
Chamblee Charter High
Cross Keys High
Chamblee Charter High School is known as a National Blue Ribbon School of Excellence. In addition, Huntley Hills Elementary offers a very popular Montessori program.
Chamblee is also home to a few private schools including, Our Lady of the Assumption Catholic School and Marist School.
Living in Chamblee
If you want to live near Atlanta and you want a small town atmosphere, Chamblee may be the right choice. It's close enough to many of the top areas for work and offers a great location for plenty of great things to do throughout the area. Living in Chamblee is an excellent option for those looking for a more affordable place to call home.