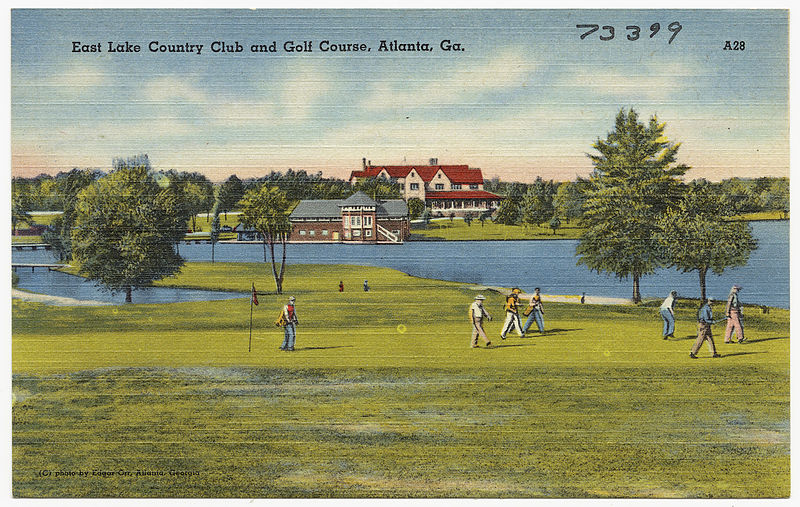 East Lake is found on the eastern side of Atlanta in DeKalb County. It's known for the East Lake Golf Club, which is the home of the PGA Tour Championship every year. This historic neighborhood also offer plenty of other great events, things to do and so much more to be excited about.
Real Estate in East Lake
Many of the homes found in East Lake are bungalows and cottages dating back to the early 20th century. It's not uncommon to find homes with views of the East Lake Golf Club. As one of the most affordable Intown neighborhoods, Eat Lake provides the opportunity to live near top attractions without the same high prices as other neighborhoods.
While the bungalows and post-war ranch houses are the most common in East Lake, you will also find some new construction. Most of the new construction is Craftsman style homes. Pricing for homes in East Lake starts around $150K and goes up to about $600K.
Those seeking a smaller home they can renovate may find one around the $130K price range. The neighborhood also offers larger historic homes and even some newer construction that can go up above $1.5 million. The most expensive homes in East Lake are found on or near the East Lake Golf and Country Club.
Things to Do in East Lake
East Lake is filled with great things to do from golfing at the East Lake Golf Club to enjoying the East Lake Community Garden. There's a YMCA and a farmer's market on weekends and plenty of shopping and dining residents can walk or bike to.
East Lake is also home to the East Lake Park, Arbor Park and not far from McCoy Park. These parks offer plenty for residents to enjoy and many outdoor activities.
The neighborhood is also surrounded by other great neighborhoods offering even more things to do. Oakhurst, East Atlanta and Kirkwood are all border neighborhoods of East Lake. Of course, residents also enjoy easy access to downtown Atlanta as it's only a six-mile drive away.
Location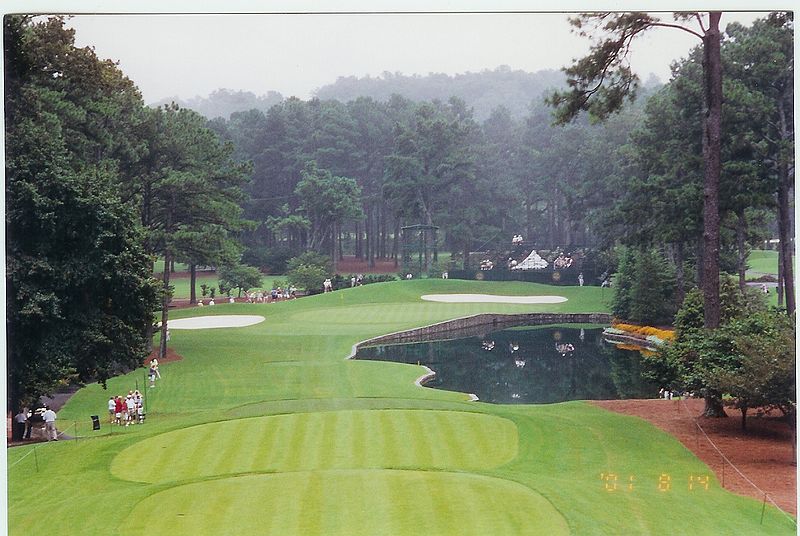 East Lake is found about six miles from the center of Atlanta. It's one mile to the south of Decatur. The major thoroughfare is Memorial Drive, which provides easy access for drivers heading to Downtown Atlanta.
Schools
Students in East Lake will attend East Lake Elementary or Toomer Elementary School. King Middle School serves the area and Maynard Jackson High School is the choice for high school students. In addition, East Lake is served by Drew Charter School, winner of the 2012 Georgia Charter School of the Year award. East Lake is also served by The Atlanta School and the School of the Oaks.
Living in East Lake
When you choose to call East Lake home it's all about location. Many of the best things to do and places to go are within biking or walking distance for residents. With more affordable homes than some of the other Intown neighborhoods, East Lake is a great place to call home.