Living in such a beautiful city filled with great places to propose, it can be hard to choose the right spot. If you prefer something ab it more unique and not so mainstream, Atlanta has plenty of spots to offer. Here are a few of the options, if you're ready to pop the question.
All Throughout the Beltline
There are so many options when it comes to the Atlanta Beltline. If your lady is in love with the city, you can't go wrong with the options found on the Beltline. Choose from beautiful locations in Piedmont Park or get down on one knee in front of amazing street art.
The Beltline offers so many unique spots and you can even do something fun like a scavenger hunt. In addition, after she says "YES" there are plenty of great spots for a meal or a drink to celebrate.
Georgia Aquarium
It doesn't get much more unique than the Georgia Aquarium. You can use this spot to propose and if you call ahead, they will even arrange to have the domain bring a buoy with the message or you could have a diver hold up a sign. There are several great spots in the aquarium to choose from and if your lady loves the sea, this is the spot for your proposal for sure.
Atlanta Botanical Garden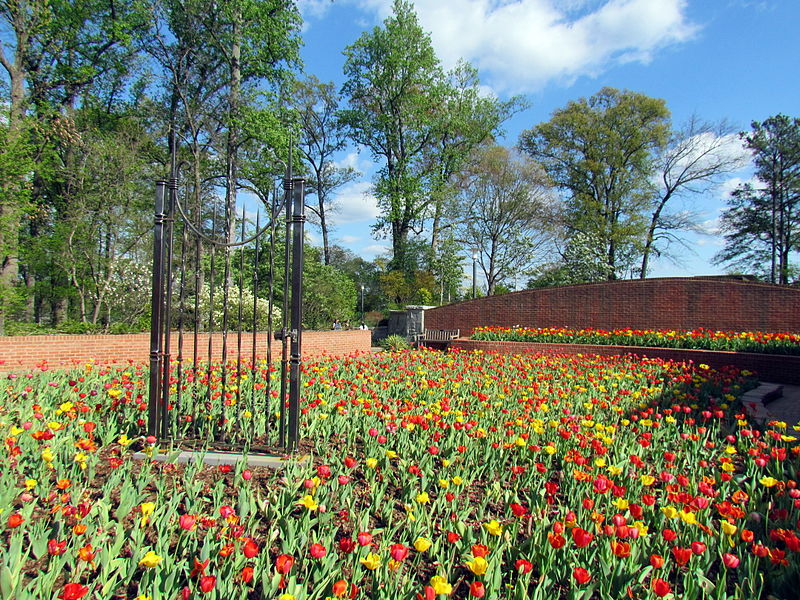 If you want one of the most stunning spots in Atlanta for your proposal, the Botanical Garden is the place for you. Filled with incredible natural beauty, there are dozens of picture-perfect spots to get down on one knee here. In addition, you can have your engagement pictures taken here and make it your special place.
One of the Many Atlanta Rooftops
Several of the rooftop bars, restaurants and other attractions in downtown provide incredible skyline views and backdrops. You can choose an outdoor patio attached to a restaurant or rent an exclusive space. Many of the condo buildings offer outdoor decks with fire pits and luxury seating, as well.
Atlanta History Center Swan House
Do you and your fiancée have a thing for Atlanta history? If so, the Swan House at the Atlanta History Center is a great spot for a proposal. The stairs leading up to it are absolutely beautiful and you'll have one of those perfect moments right in the middle of natural beauty. You can even book a brunch and let this be a fairy-tale type of moment.
Stone Mountain Park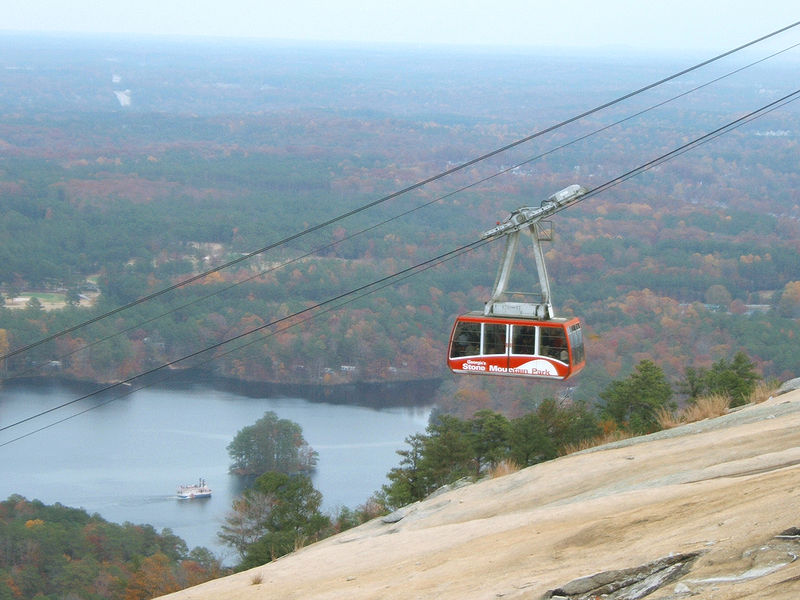 It may seem like a bit of an obvious spot, but Stone Mountain Park offers a number of great places to propose. You can take the Summit Skyride and pop the question at sunset or you can get down on one knee by the lake. In addition, some of the top restaurants in Decatur are just a few minutes away for your celebration.
Several incredible spots in Atlanta offer a great place to get down on one knee. If you love the city and you're ready to pop the question, choose from the spots above or find your own unique place to propose in Atlanta.