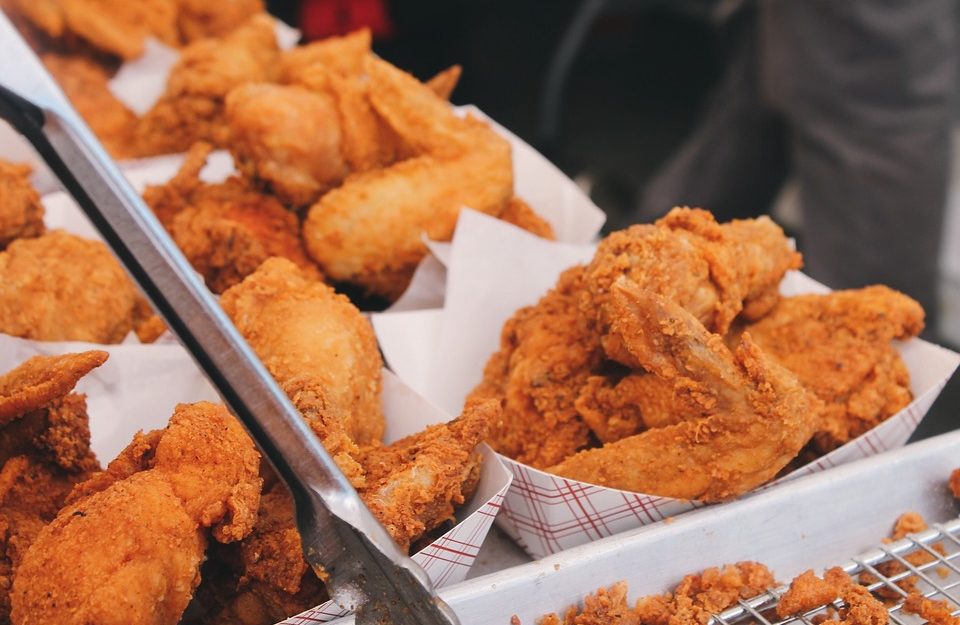 It's really not that hard to find a spot for Southern food or Soul food in Atlanta. After all, it's part of the south and restaurants serve up this type of cuisine regularly.
However, if you're searching for some of the best Soul or Southern food you can find in Atlanta, you need to know where to go. Here are some of the top choices.
Revival
Found in an elegant Southern home that was fully refurbished, this restaurant offers something special. The Southern chowder is one of the finest you will find and they serve up fried catfish, as well. The building is historical and they keep the windows, floors and many other features.
South City Kitchen
A great spot to enjoy with friends, this restaurant offers many of the typical Southern favorites. You can enjoy fried chicken, catfish, shrimp and grits and so much more here. They get super busy for lunch and the restaurant can get very loud at night, too. It's not the spot for a romantic date, but if you're out to have some fun, this is your place.
Milton's Cuisine and Cocktails
A farmhouse experience found in a cottage dating back to the 1930s, this spot offers a beautiful restaurants with excellent Southern food. They have an on-site garden and grow plenty of the ingredients used throughout the menu. The shrimp and potato fritters are great and this is a good spot for steak.
Sweet Georgia's Juke Joint
The weekend brunch is very busy, but if you head here on a weekday for dinner, it won't be so busy. They offer all kinds of options, such as fried okra, fried catfish and a great pork chop.
L Marie's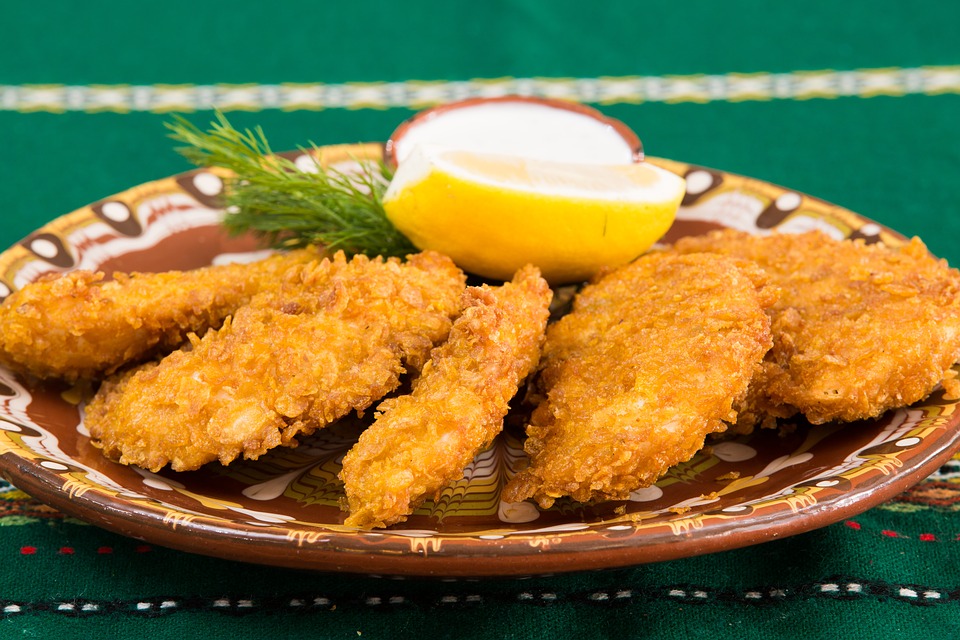 Some of the best Soul food you will find is at L Marie's in Cobb County. This is the spot for fried chicken, squash casserole and sweet potato soufflé.
Soul Vegetarian
Yes, soul food can be made to be vegetarian and even vegan. Soul Vegetarian offers some great options for vegetarian diners and even some for vegan diners. The barbeque tofu and cauliflower are a great choice and there are plenty of other excellent options on the menu, too.
Beautiful Restaurant
Enjoy a teamonade while you dine on great Soul food here. They offer dishes, such as the oxtails, collards and pork chops. Don't skip the dessert here as they have some of the best banana pudding and strawberry cake you will find.
A few other great spots for Soul and Southern food in Atlanta include:
Pittypat's Porch
Paschal's
Southern Art
Mary Mac's
Sway
Watershed
Urban Foodie Feed Store
Busy Bee Cafe
Big Daddy's
Several great spots throughout Atlanta and the surrounding area serve up great Soul and Southern food. If you're looking for the best, this list highlights some of the finest choices. While not all of these restaurants will offer the perfect atmosphere, they all offer excellent food made just like it should be made in the south.