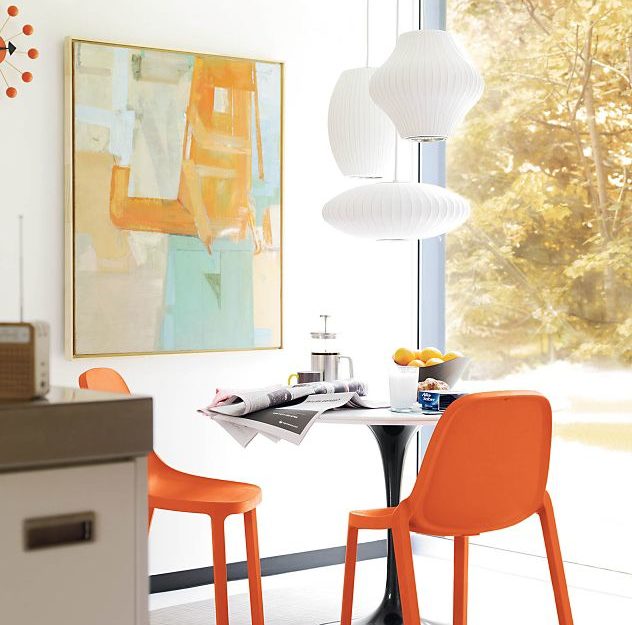 Selecting the perfect lighting for your mid-century Modern home
When it comes time to select the light fixtures for a renovation project or a client's home I get giddy. The words "budget" and "lighting" should never be used in the same sentence. The perfect lighting can add value to any space and turn a vanilla, cookie cutter room into an Architectural Digest, show stopper. Think of it as the frosting, it's the home's jewelry that creates personality and wow-factor!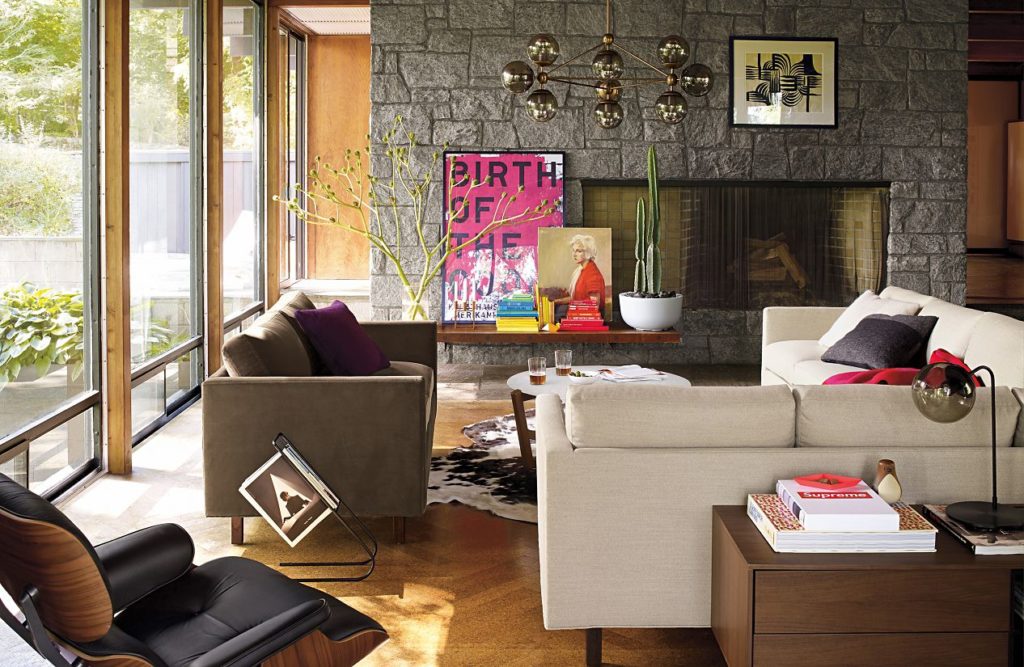 When choosing the lighting for your space it's okay to splurge a little. Go for something that moves you, something that gives you butterflies every time you walk past it. Something that is a conversation starter. Perhaps you found it when you were exploring an estate sale in your neighborhood or maybe you made an impulse buy when you were touring Murano Italy last summer? (Funny, you didn't realize the shipping would cost more than the chandelier!?) Just remember the longer and more exciting the story the better! And if you really love your light fixture that much, who said you can't take it with you when it's time to move? If you're planning on selling your house and are particularly attached to a specific light, the best rule of thumb is to take it down and replace it with something else before you list the house because more than likely, every single buyer is going to love your light too!!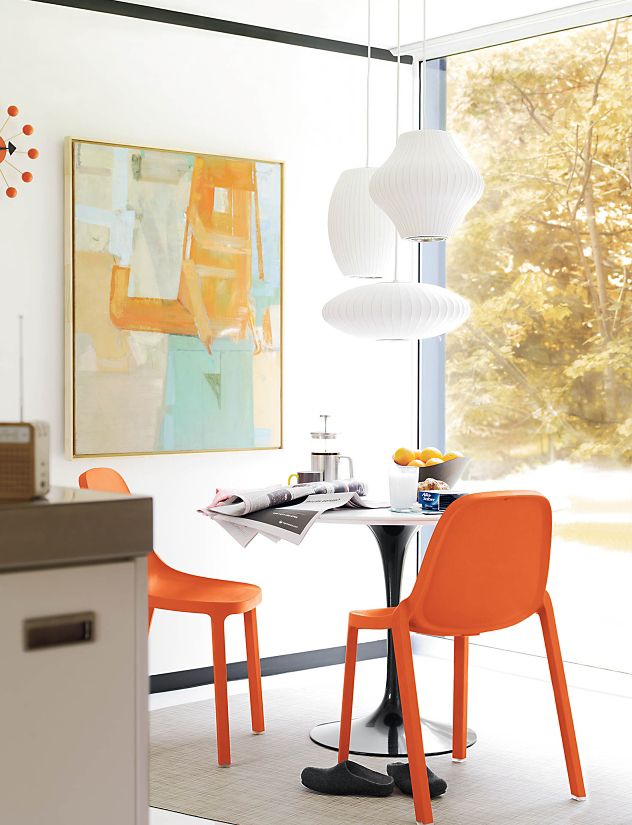 I know we all love a good sale, but just because the flush month florescent lights were buy two get one free does not make it okay to put them in every single room of the house. Another thing to keep in mind, you can mix and match styles. Try adding a Nelson saucer pendant light over a traditional dining room table. How about a pair of elongated shaded sconce lights in your mid-century modern bathroom, talk about drama!? Also, it's completely okay to design an entire room around a light fixture. Designers do it all the time. Who needs a retirement savings plan anyway? Lighting is essential to everyday life, why not splurge and buy that dreamy Lindsey Adelman Drop System Chandelier it will elevate the IKEA bedroom set to an entirely different level. (Full Disclaimer: Purchasing a Lindsey Adelman Light fixture might result in couples counseling and/or divorce. I do not recommend you make this purchase unless you have won the lottery).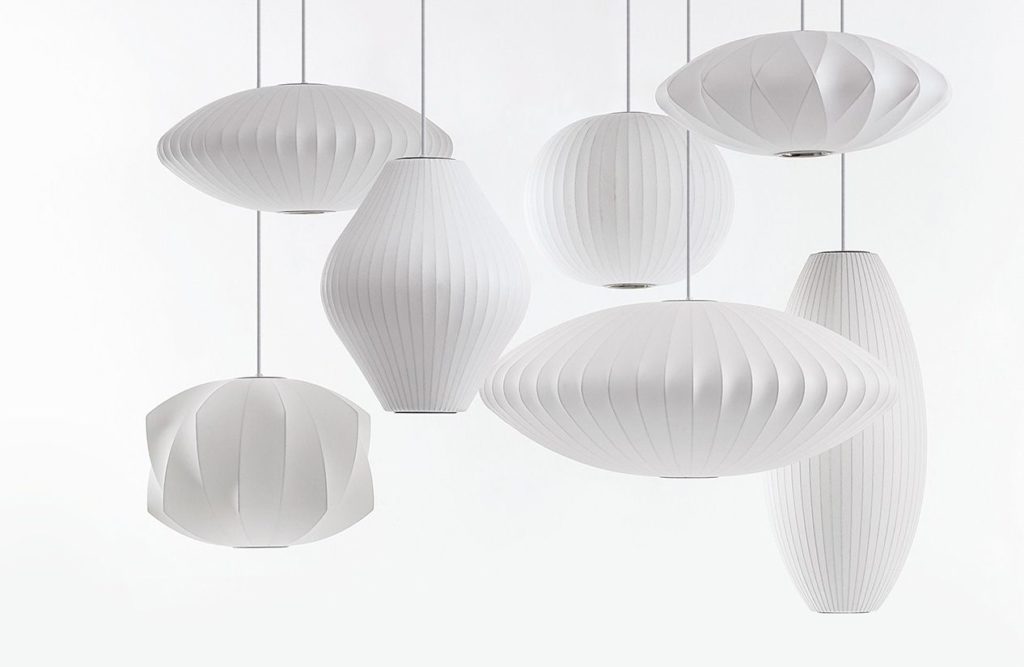 Not interested in breaking the bank? No worries, there are all kinds of treasures to be found in antique and resale shops. Some of my favorite spots include: Scott's Antique Market, Antique factory, Kudzu Antiques and Consignment Furniture Depot. Hint: Everything is negotiable when shopping for antiques so just smile and ask: "Is this the best price you can give me on this old light fixture?"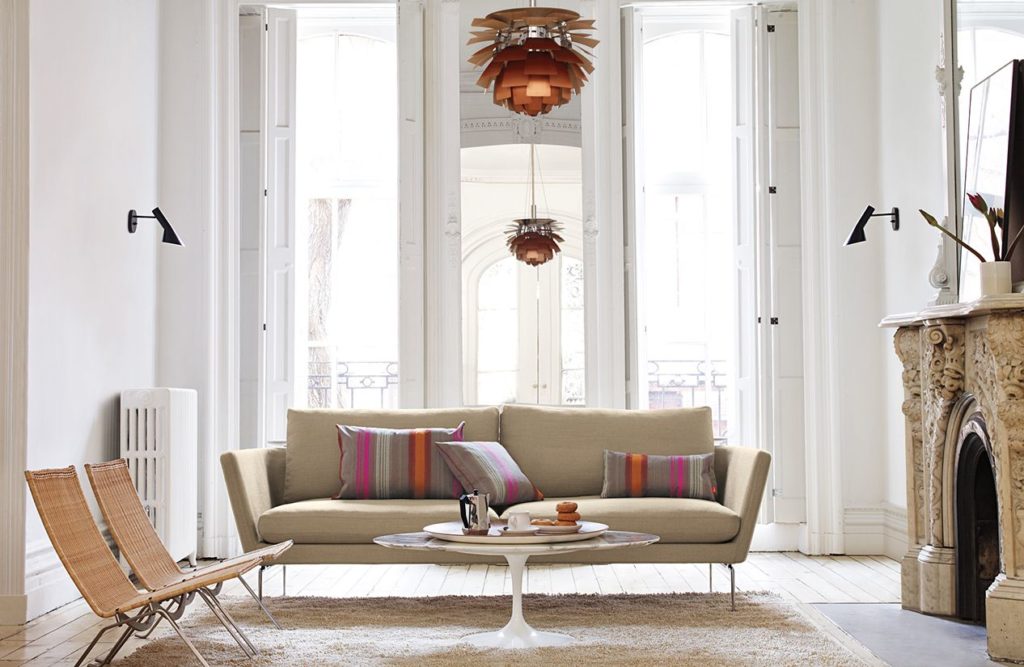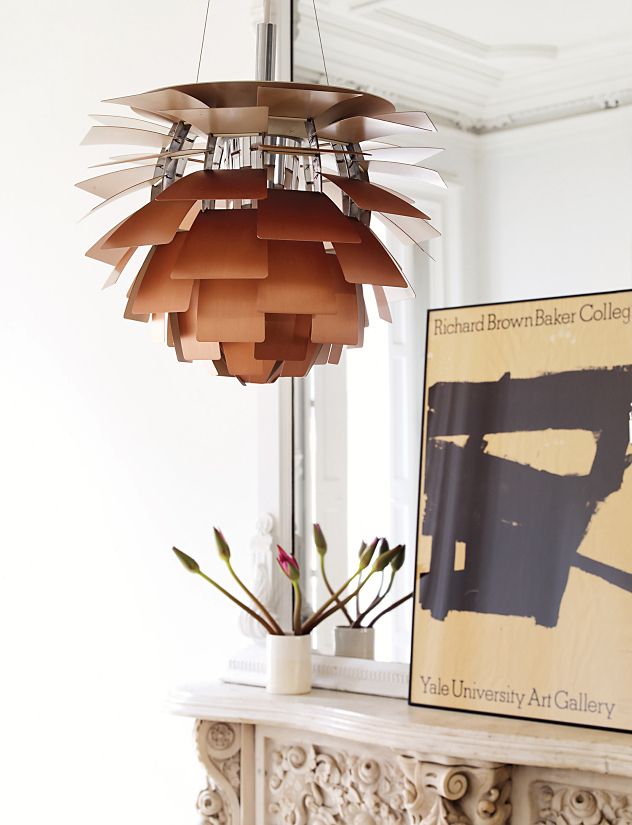 Happy decorating
-Vanessa Reilly