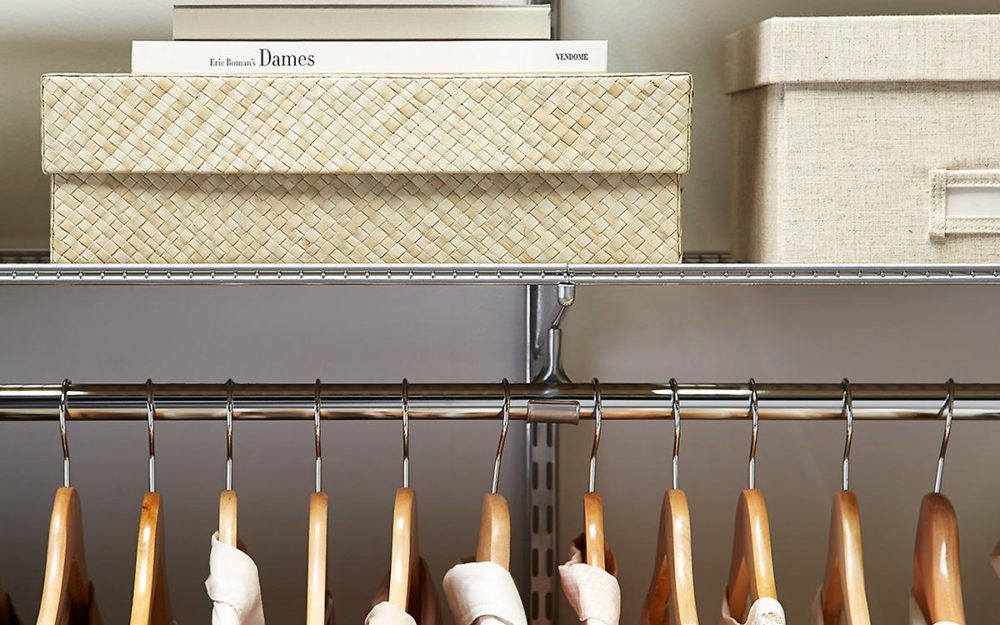 5 Steps to Simplify Your Life in 2019
__________________________________
Have you noticed how much time it takes to take care of all the stuff you've accumulated? Clutter is destructive to your mindset and quality of life. How many rooms do you have in your house that you don't even go into on a daily basis? Do you have a junk room that holds all the stuff you will use "one day"… or as saving for that "special occasion?"
A recent study examining the amount of clothing a person wears was conducted with 18,000 heads of households in 20 countries. It revealed that the majority of consumers around the world are highly delusional about how much they own versus how much they actually wear. 82% of the cloths in your closet probably aren't getting worn.
Here are 5 things you can do in 2019 to decluttered and refocus your energy where it matters most:
#1 Go through your closet and create 2 piles:
   1. The "I have worn this piece of clothing once this year" pile
   2. The "I haven't worn this piece of clothing in the last year" pile
Note: there is no such thing as an "I'm going to wear this item of clothing in the future pile"
#2 Go through each room in your house creating 2 piles:
   1. The "I have used this and enjoyed it in the past 12 months" pile
   2. The "I haven't used or even looked at this in a year" pile
Note: there is no such thing as an "I'm going to use this in the future pile"
#3 Donate/ Give away/ Sell
Take the piles you haven't used in over a year and donate them or bundle them into an appealing package and sell them IMMEDIATELY. You only have 24 hours to make these piles disappear. Do not second guess yourself. If you haven't worn, used or enjoyed the item in over a year it is cluttering up your life. The reason we accumulate and hold onto so much stuff is because we feel it will bring us happiness or make us feel a certain way. By letting go of the things we don't use anymore we open ourselves up to more space, clarity and joy.
#4 Take the 30 day consumer diet
In the next 30 days, before you make any type of consumer purchase, ask yourself: "Do I really need this? Have I lived without it for the past decade? Does this item add value to my life?" Don't buy a new sun dress or the Hawaiian beach shirt for the fantasy trip you have planned in March. Ask yourself what is the feeling this thing will provide. Then close your eyes, feel that feeling and walk away. Obviously, this doesn't apply to groceries or food (unless it's
hagendaz ice cream
, wine or beer).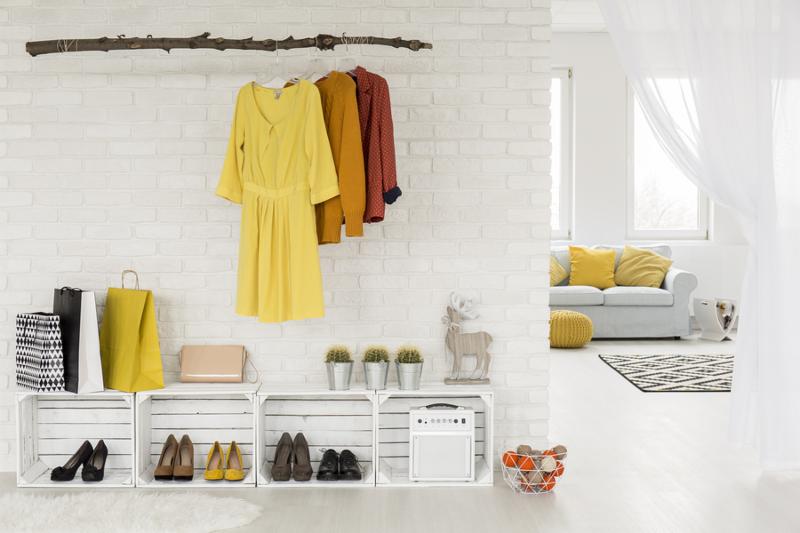 #5 Downsize your space
Once you have removed the clutter from your life the easiest way to keep it that way is to downsize your living space. Think about your house. How many rooms do you actually use? If you are currently living in under 2000 sq. ft. good for you! But if you are living in a 6 Bedroom house by yourself maybe it's time for a change? How much freedom would you experience if you could lock your front door hop on a plane and head to France for a month long adventure of wine tasting without worrying about paying the mortgage or a $500 electricity bill for your 5000 sq. ft home you aren't even using half of?
Listen, we aren't trying to tell you how to live your life, but consider the possibility that maybe there is a different way. A more joyful, simpler way of enjoying every moment and focusing on what really matters. The excitement of new stuff is short lived, but the thrill of creating new experiences and connected relationships deepens the meaning and satisfaction of life.
If you're ready to explore what an intentional life looks like with less stuff and more freedom come check out our newest listing this SUNDAY from 2-4pm. It's a Robert Green designed (steples entry) Atlanta crash pad that's walking distance to Chastain Park!
4300 Chastain Walk #35 
Atlanta GA, 30342 
It features 2 bedrooms, 2 full bathrooms, a salt water pool and a private dog walk! You could almost loose the car too because it's walking distances to tons of shopping, dining and has easy access to MARTA! Offered for $187,000.
Cheers to a simpler less cluttered 2019!!
P.s. If you know someone who needs to sell a 5000 square foot house this year please share this with them! We sell all sizes and styles of homes and enjoy helping our clients de-clutter and stage the house before we list and sell it!!