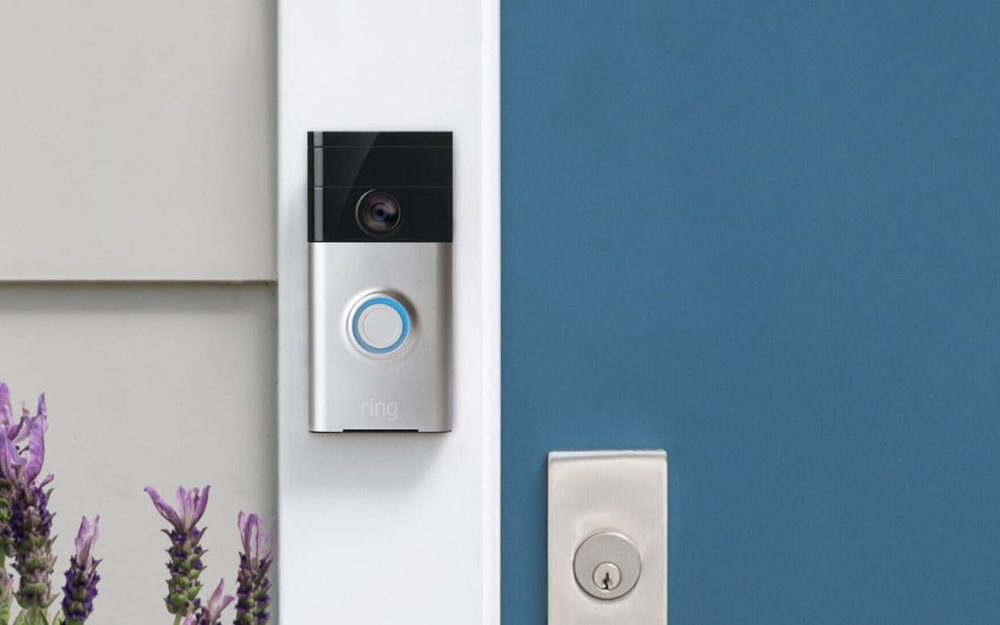 What Smart Home Automation Means for Buyers, Sellers, and Homeowners
There are a lot of questions you may have about buying or selling your home. One that's on the mind of many homeowners and home shoppers is how home automation factors into the process. Smart home technology is increasing in popularity across the country, which means you're likely to see it pop up in homes on the market. So, how can you make better sense of this new trend? Here are a few basics you should know about home automation. 
Smart Tech May Not Affect Your Home's Value 
If you are in the market for a new home or want to sell your current one, you should know that smart tech won't necessarily add to the value or appeal of your home. There are many factors that could affect that figure, so it's always good to do your homework so you know what prices to expect with or without automation. If you are selling your home and want to make upgrades that will provide a good ROI (return on investment), you may be better off completing a bathroom remodel or converting the attic in your home. 
A Connected Home Makes Life Convenient 
The newest smart home tech may not add value to your home, but it can certainly add more quality to your life. After all, that's the point of home automation in the first place: to better connect your home and make life easier. You can use a relatively inexpensive device like the Amazon Echo to control your lights, thermostat, television, and other features inside your home. Amazon's virtual assistant, Alexa, will also allow you to shop for groceries or order necessities with your voice. That kind of convenience is just as appealing to busy families as it is to seniors wanting to age in place comfortably. With smart home devices being so accessible and easy to use, it's no wonder tech is finding more of a place in our homes. 
Automation Can Keep Your Property Protected 
One of the most popular uses of smart home technology is to provide more security for homeowners. From video doorbells to video monitoring setups, home security systems have seen major advancements in the past few years. Smart doorbells are increasingly being used in homes, whether it's to keep an eye on packages or let family members in without a key (or even being there yourself). If you'd prefer to lookout for your entire property, you can research smart home security systems, which allow you to view various areas of your home from your phone, tablet, or laptop. That kind of peace of mind can be priceless, especially if you are away from your home at various points throughout the year. 
Easy to Use Tech Can Cut Down Energy Usage 
Another reason more homeowners are adding tech to their homes is to reduce their carbon footprints. Thermostats are a great example of this eco-friendly trend in home tech, with products like Nest becoming more prevalent in private properties. These small devices can make a major dent in your energy use, and there are different models to fit any budget. Even if you purchased the higher end thermostat, however, you would still earn the money spent back by savings on your power bill. There are other home automation devices that can reduce utility bills and reduce your impact on the environment in the process. Light controls are an affordable place to begin, but any steps you take to lessen energy usage is a win for you. 
If you're a homeowner (or will be in the future), it's always a good idea to stay informed about current market trends. While home automation may not be a real estate deal breaker yet, it's definitely a trend that will only grow in popularity. So, know what home automation can and can't do for you, and keep yourself updated on the latest technology.