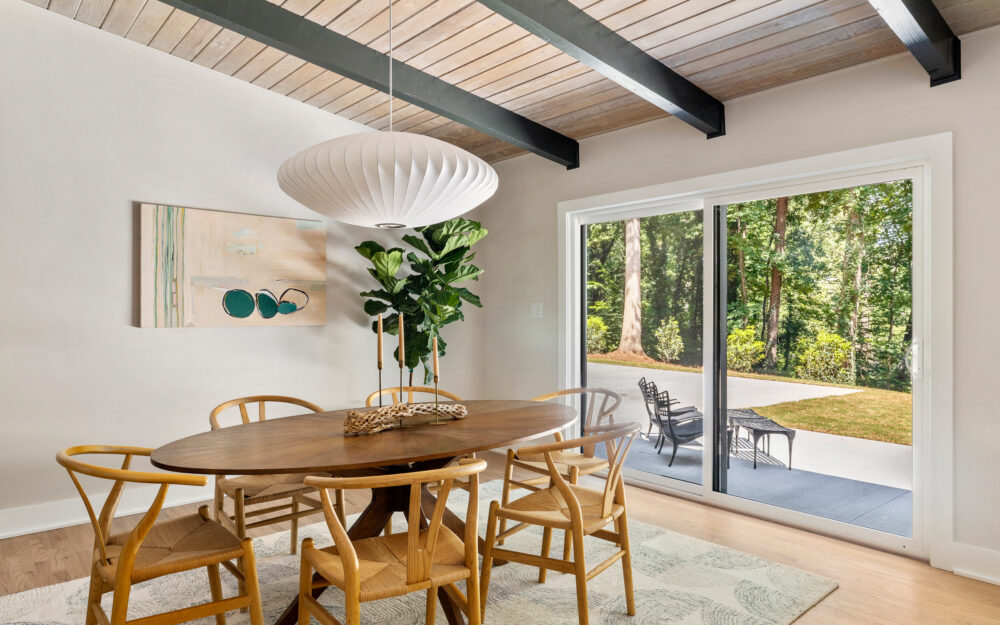 GUESS WHAT Atlanta Home Owners!?
Metro Atlanta is the top preforming market in the U.S. in 2023 by the National Association of Realtors!! How can this be? You might be asking. Well here are a few reasons:
Better Housing affordability than the national average.
More local renters who can afford to buy at the median price point.
Stronger JOB growth than the national average.
Faster growth of information industry jobs.
Faster growing population than the national average.
Migration increasing with out of town buyers moving here.
Lots of workers choosing teleworking.
Faster growth of active housing inventory.
Smaller housing shortages than the national average.
Yesterday I couldn't find a parking spot at the Trader Joes in mid-town near Piedmont Park. I looked around and half of the license plates were from out of state. They are here and they are coming… Need to move to somewhere quieter with less traffic? Thinking about downsizing or upsizing to a home with more land and less noise? NOW is the time. The domoREALTY crystal ball is predicting a robust market for Spring 2023. We would love to help you.