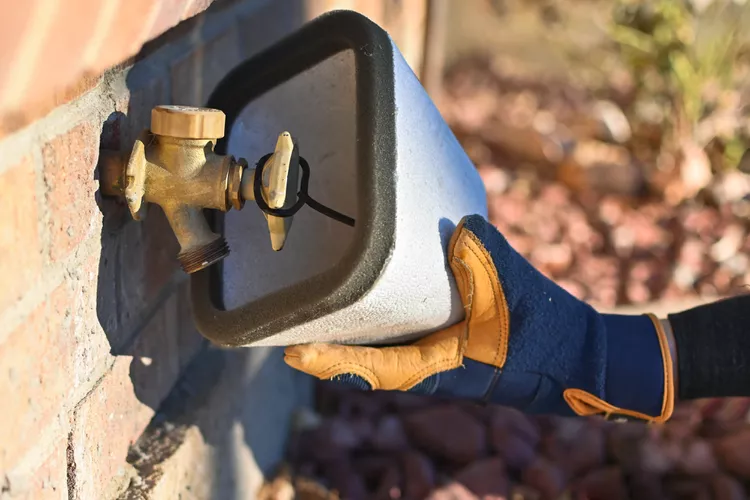 A friendly PSA from your favorite Atlanta Realtors:
With freezing temps here for the holidays you're going to want to protect those pipes from exploding and causing damage to your home.
Here are 3 tips to protect your pipes during this deep winter freeze:
1. Turn up the heat
2. Drip your faucets (just a little bit)
3. Cover outdoor hose bibs with insulated covers or wrap a towel around them.
A broken pipe can cause thousands or dollars in damage so if you're planning to go out of town this holiday make sure to turn off the water and drain the line before you leave!