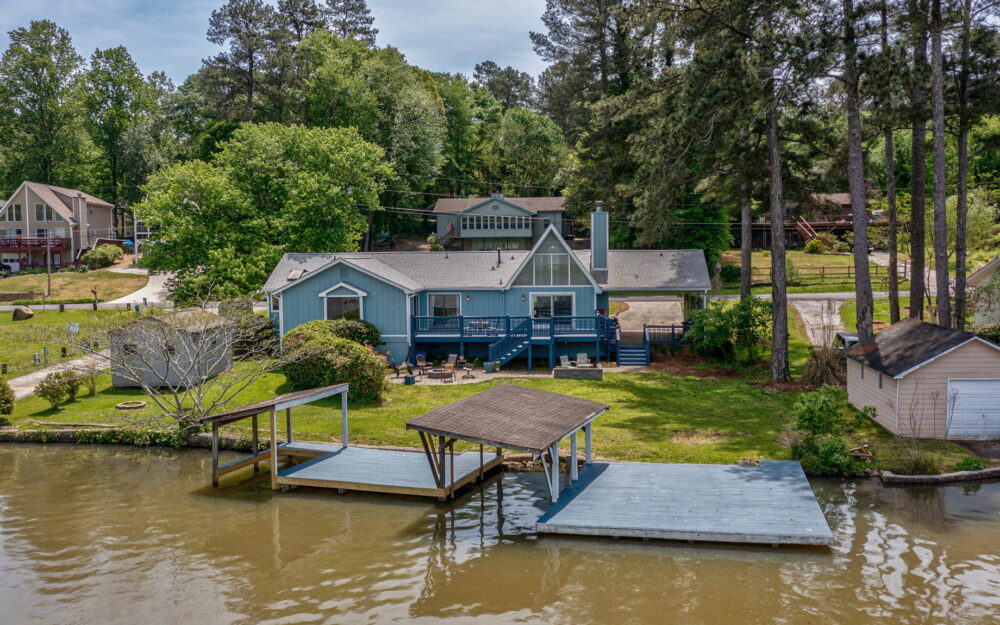 Your life is dry. Boredom has set in and every day feels the same. Then one day, you get a text from your friend, who usually texts you those silly cat memes. But today it's not another dancing kitten video. Today it's a game changer. Today it's a put-your-coffee-on-the-table-but-you-miss-and-it-falls-on-the-floor-kinda-text.
What in the?! A-is-for-Amazing kinda A-frame is this? On Lake Norris? Your heart stops and you forget to breath. Is that price right? Maybe the listing agent forgot a zero? Surely this perfect lakeside retreat isn't just $450,000!?!
This isn't your mother's cookie-cutter traditional. This house is a maple glazed, bacon sprinkled donut with a side of foreplay kinda delicious. You crave this house. You NEED this house. YOU MUST GO SEE THIS HOUSE!!!
35 minutes later you're stepping onto the new deck, tranquility washes over you. You pinch yourself.Inside, the interior exudes a rustic bohemian vibe with a stacked stone fireplace, wooden beams and fresh, clean paint.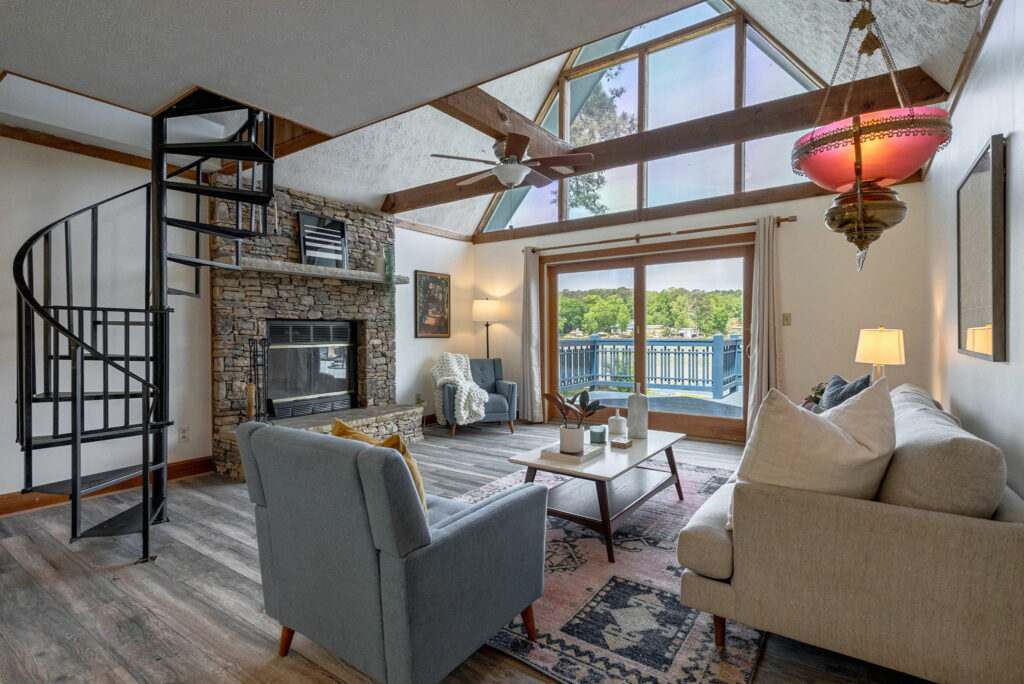 Looking out the A-frame glass onto the flat level grassy lot you see a row of fluffy little goslings waddling behind their mother. Surly this is a sign? You look up and see an osprey diving for a fresh catch, and then a great blue heron majestically sails over the mimosa tree landing on the dock. Ok, ok… you get it, someone is trying to tell you this house was meant for you. You've always wanted to live inside one of those Discovery nature shows and here you are, surrounded by wildlife whispering your name.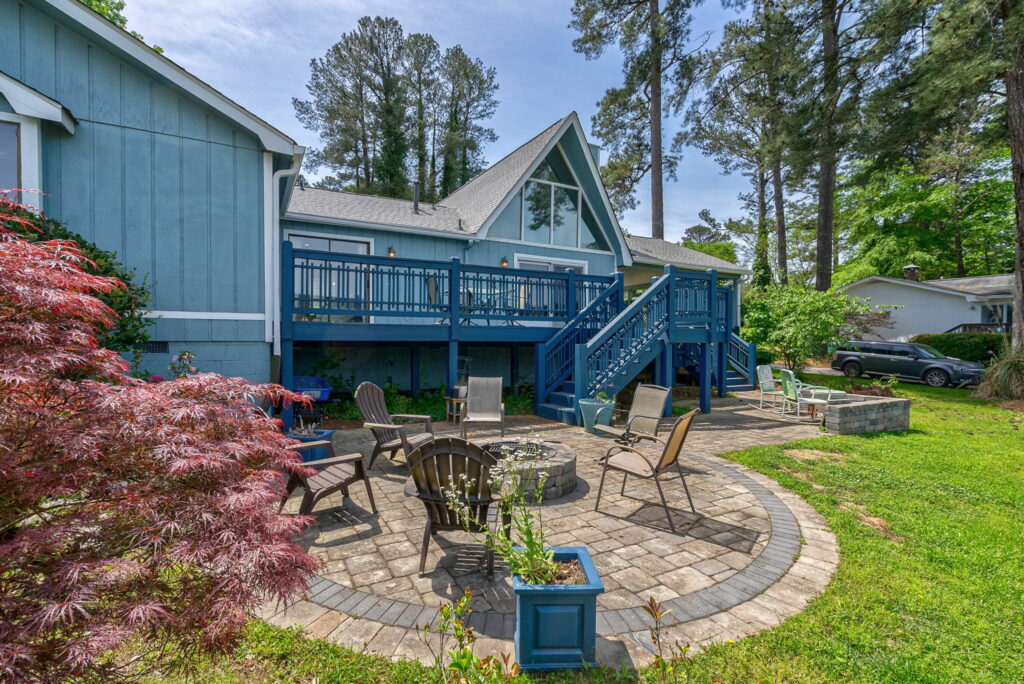 Back inside you see a spiral staircase leading to the loft. What a perfect space for your morning yoga or maybe it could be your magical sleep over room for spooning and pillow fights. Life's too short to be boring, the magic of this home is already coaxing out your inner child.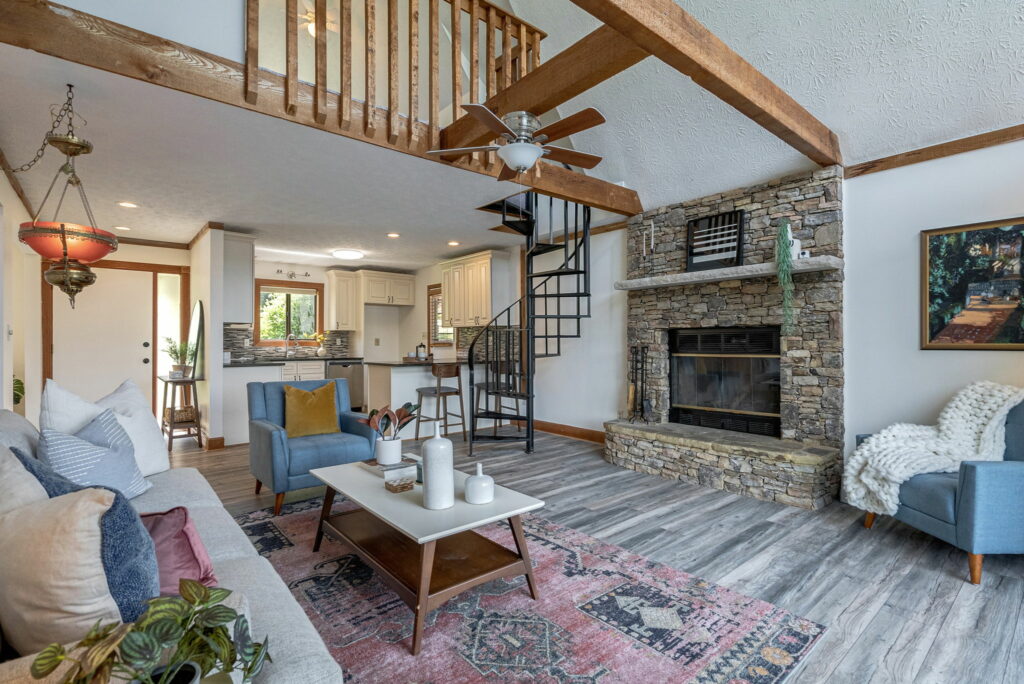 And today, is the first day of the rest of your life. There's so much to look forward to: Lakeside sunsets, gazing up at shooting stars around weekend bonfires, parties on the pontoon boat and big bright full moons illuminating your midnight paddle board session. Surrounded by nature and a special community of free-spirited neighbors your new life will be full of adventure, appreciation and joy.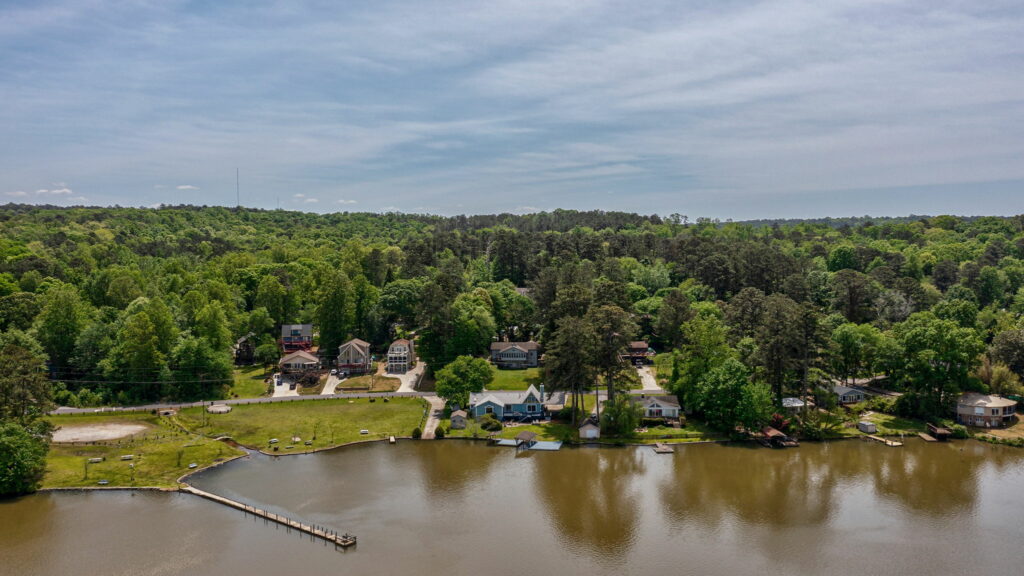 The best part? You're only 35 minutes to Decatur, Kirkwood, and EAV. Or hop in the car for a morning hike up Stone Mountain, just 10 minutes away.
Norris Lake is a peaceful place. It's a way of life, a privilege that few get to experience. To live so close to the water, a respite, a sanctuary that changes your mental sate and allows you to be more present in all facets of your life. The hardest part will be waiting for closing day knowing that this slice of paradise is waiting for you. It's time to start your new rhythm and sing a new song. Welcome home.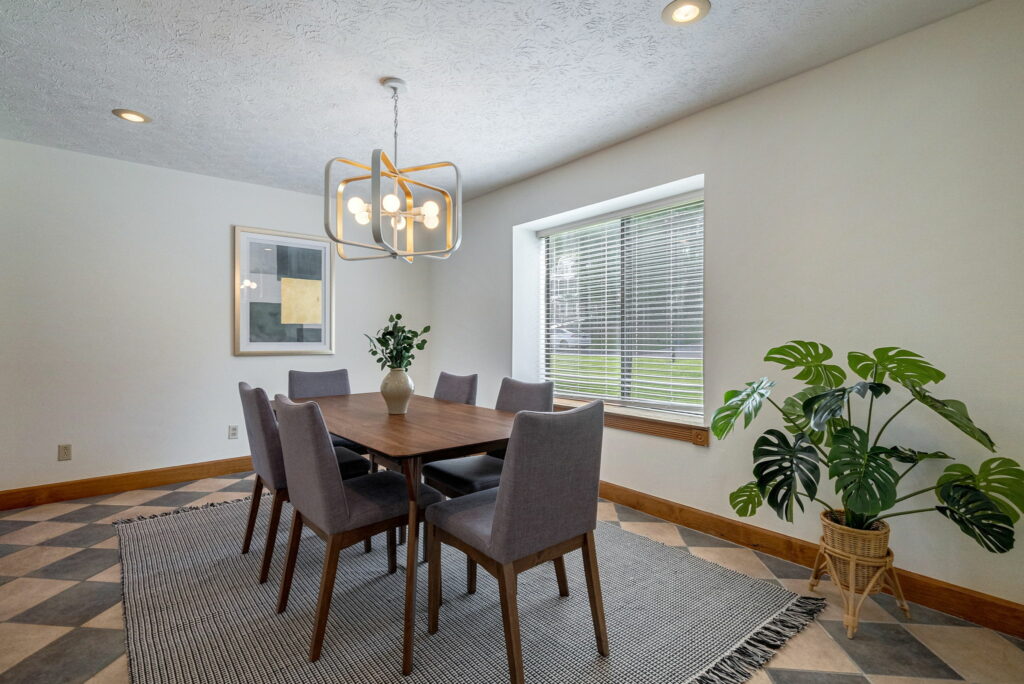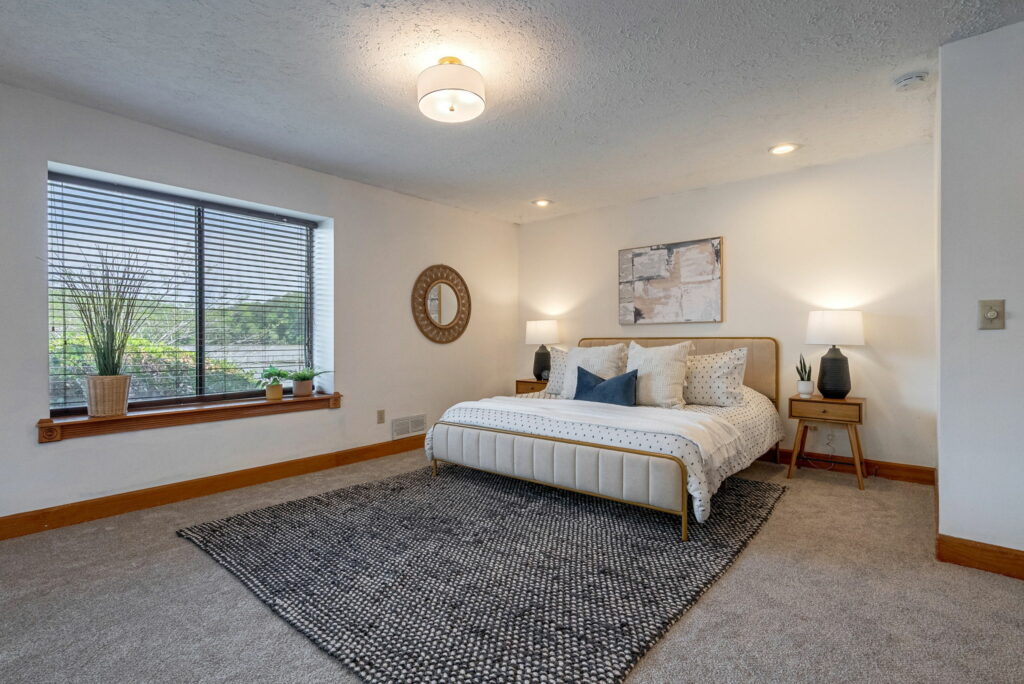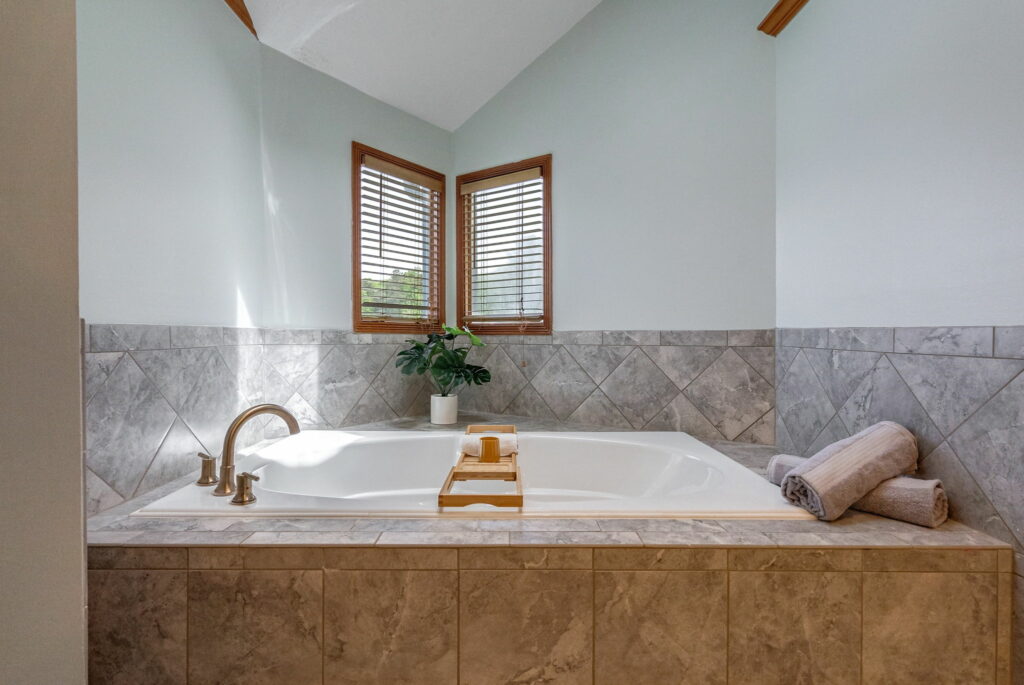 8668 Lake Dr, Snellville, GA 30039
3bed . 2full bath .  offered at $450,000
OPEN HOUSE Sunday, April 30th 2-4 pm