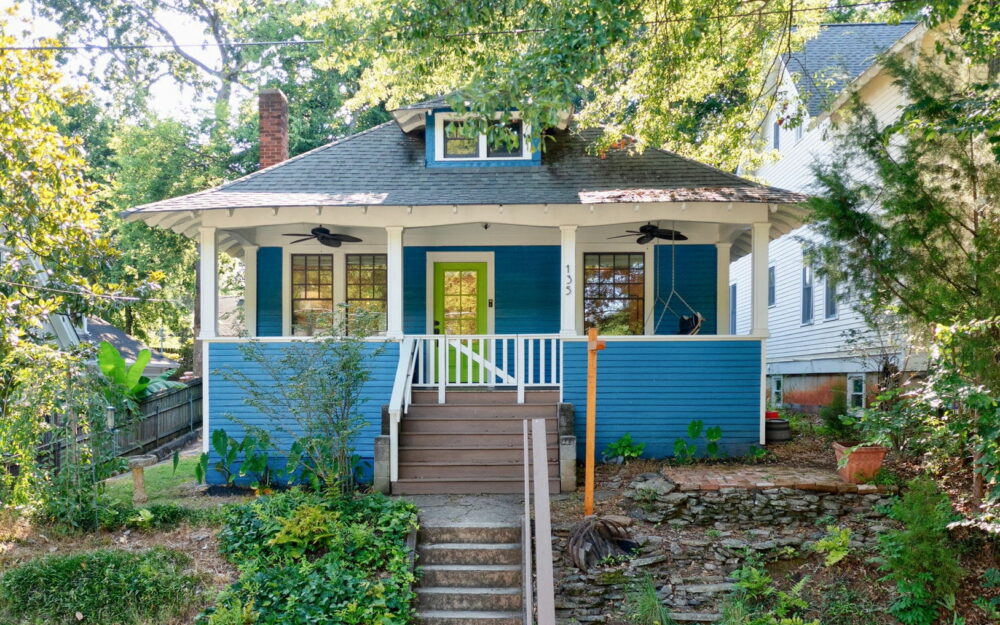 OPEN HOUSE   Saturday and Sunday  August 5 & 6   2-4 p.m.
Gen Z: Looking for that chill energy and steady coin bag? Bet, you've swiped right. This crib is the perfect mix of location goals, fresh makeovers, and that hot, hard-to-get, off-street parking. It's all sorts of fire, no cap.
Translation: Renovated income producing property for sale with great location and off street parking.
Gen Z: Picture this: strolling through a Dutch door into your personal aesthetic vibe, with a dope ADU in the backyard ready to make some serious coin. Plus, a pool and hot tub combo that's literally shouting "relaxation station."
New windows, bringing in all that glowy, fire vibes from the ATL sun. The open-concept layout's gonna have you saying "pass the vibes" when you peep those high, 9′ ceilings. The scent of pine hits different as your kicks slide over heart of pine floors. Then your eyes catch that renovated kitchen, straight out of a Pinterest mood board, ready to make your foodie dreams pop off – you're low-key starved. Maybe it's 'bout time to slide over to Krogg Street and grab some munchies. It's a whole mood.
Let's yeet on the scooters and vibe down the BeltLine post-dinner. Then head back to the crib with bae and chill on the breezy front porch. It's the perfect spot for sipping iced kombucha watching the world go by. You can even ditch the whip and rent out your off-street parking, making some extra coin.
This pad ain't just any pad, bruh. It's an entire rom-com waiting to happen. It's a fresh TikTok draft, ready to be hit with your life's love story vibes, all while vibing in one of ATL's hottest spots. So, say "thank u, next" to that daily traffic grind and make this dream a big-time glow up. Facts, no printer.
Hold up, take a sec and ask yourself, fam, "Is 135 Pearl St. the vibe check?" If it's a "yeet," then it's time to glow up your living game. Shoot a text to the 'rents for that bread and slide into your real estate agent's DMs to set up a showing. Ain't no time to be caught slippin' on this one, it's go time, period!
Translation: 135 Pearl Street is the hottest listing in Atlanta right now. Get your act together, schedule a showing and buy it before it's too late.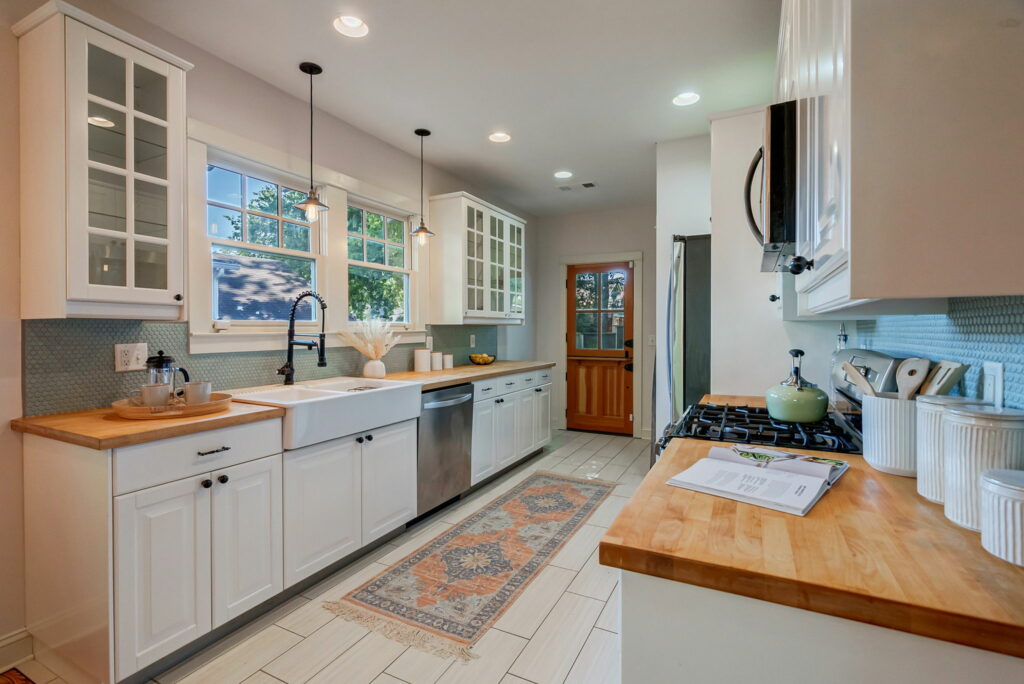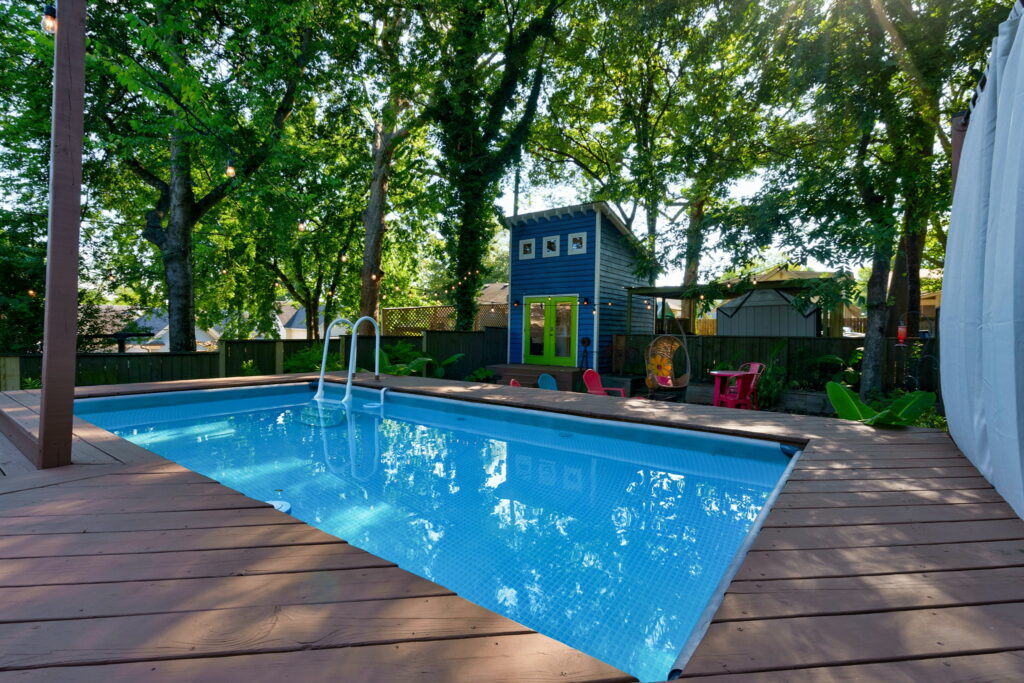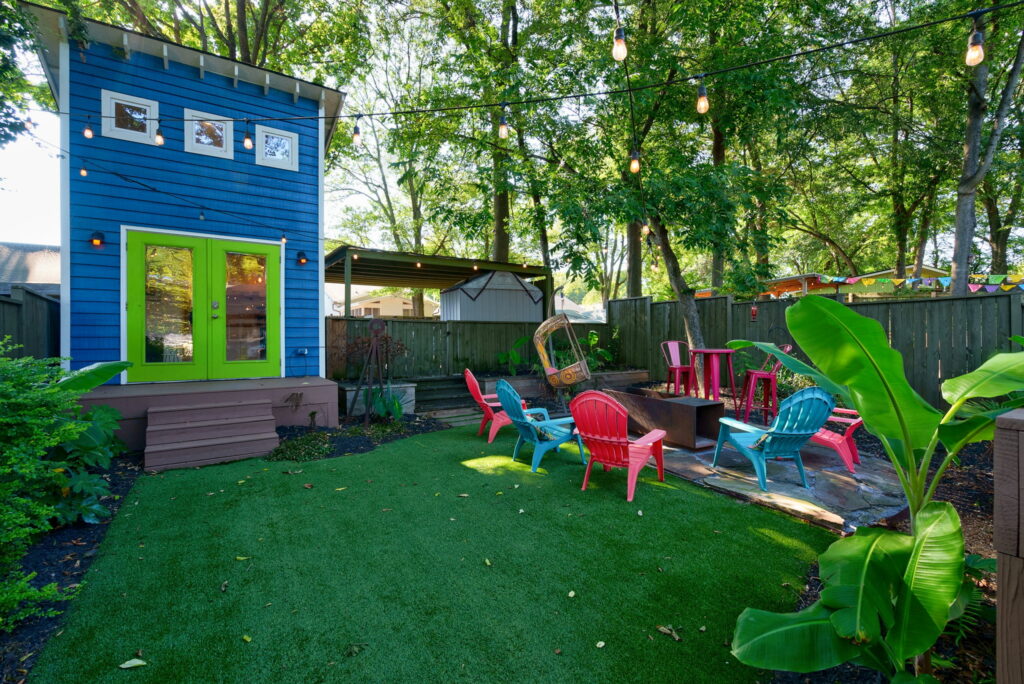 135 Pearl Street SE, Atlanta, GA 30316
3 beds       3 baths      Pool        Hot Tub     Guest House
$699,000