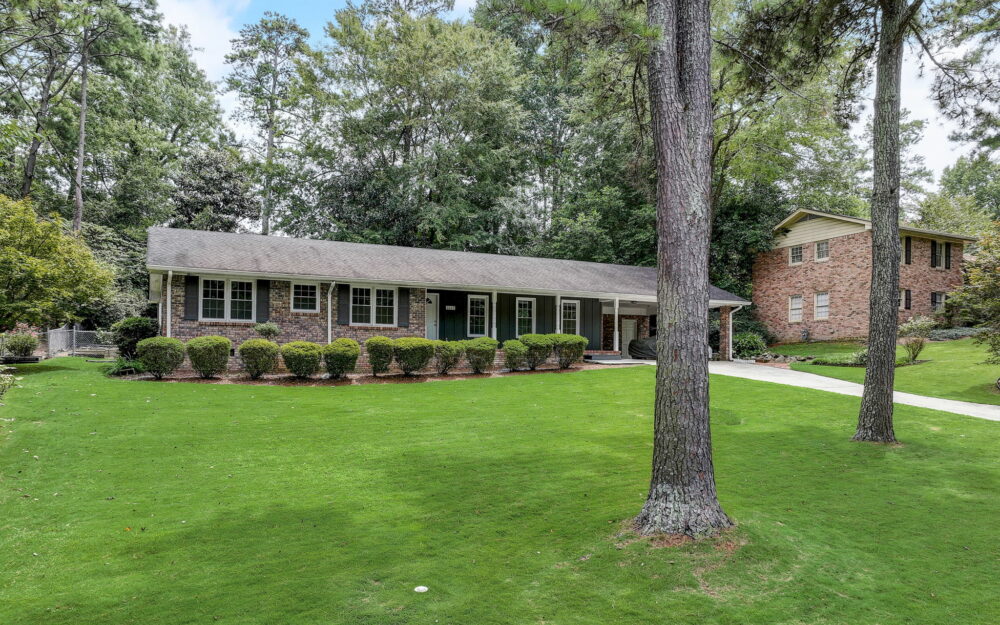 OPEN HOUSE
 SATURDAY AND SUNDAY AUGUST 12 & 13TH  2-4pm
Imagine this…
 a home where classic design pays homage to timeless elegance. As you step onto rich oak floors, their warmth radiates a welcoming embrace, setting the tone for what's to come. You take a deep breath in. Could this be "the one?" Your parents used to talk about how they fell in love, how it was "love at first sight." You never believed them until now.
The open floor plan unfolds…
painting a picture of modern living intertwined with a touch of nostalgia. In the heart of the home stands the kitchen, simple and sophisticated. Adulting never looked so good. The white shaker cabinetry, with its clean lines and classic profile, provides a stark contrast against the lush green backdrop of the fenced backyard. Oh the Thanksgiving dinners you could prepare in this sparkling culinary space. You're picturing your friends and family, gathered around the dining room table when the doorbell rings. "We need to hurry!" Your agent says, "it looks like there is a line of buyers out the door waiting to get in." You roll your eyes and tell her to calm down. This is your time to explore and discover YOUR new home. You just got here and want to make sure you take it all in.
Ok, back to the fantasy, where were you…
Oh, that's right. You're all grown up and wearing an apron with a turkey baster in your hand. Mmm.. the pumpkin pie smells delicious baking in the oven. Your brother is making his famous mashed potatoes and Aunt Mary is bickering about who's gravy is better.. You love how this home has brought you all together to live, laugh and learn. Speaking of which, you know exactly where you're going to put that rustic HomeGoods plaque on your wall. Natural light pours in generously, illuminating the vast living space. The sliding glass door adjacent to the fireplace opens up to a mosquito-free, sanctuary big enough for some outdoor furniture and that green egg you've always wanted. Whether you're sipping morning coffee or losing yourself in the pages of a savory novel, you're exactly where you've always wanted to be — home.
45 minutes later…
the line of interested buyers has multiplied outside the front door. But you're not worried. You're relaxing on the screened in patio. Reading, writing, and pretending to be paying the bills. You're practicing the feeling of licking the envelope with your mortgage payment inside. Your monthly payment is now building your equity. It's something to be proud of. Life is good. You hear your agent chirping inside. "We really need to go." "Ok fine," you say, "Let's get this one under contract today."
Monday Morning you get the call you've been waiting for; the seller has accepted your offer and you are ecstatic! Backflips ensue. You never thought in a million years you would be so lucky to own a 4-sided brick ranch in the super hip Northcrest Swim-Tennis neighborhood where the neighbors are friendly and there's no HOA to deal with. Plus the location is hands down the most convenient in all of metro Atlanta. Let the adulting begin!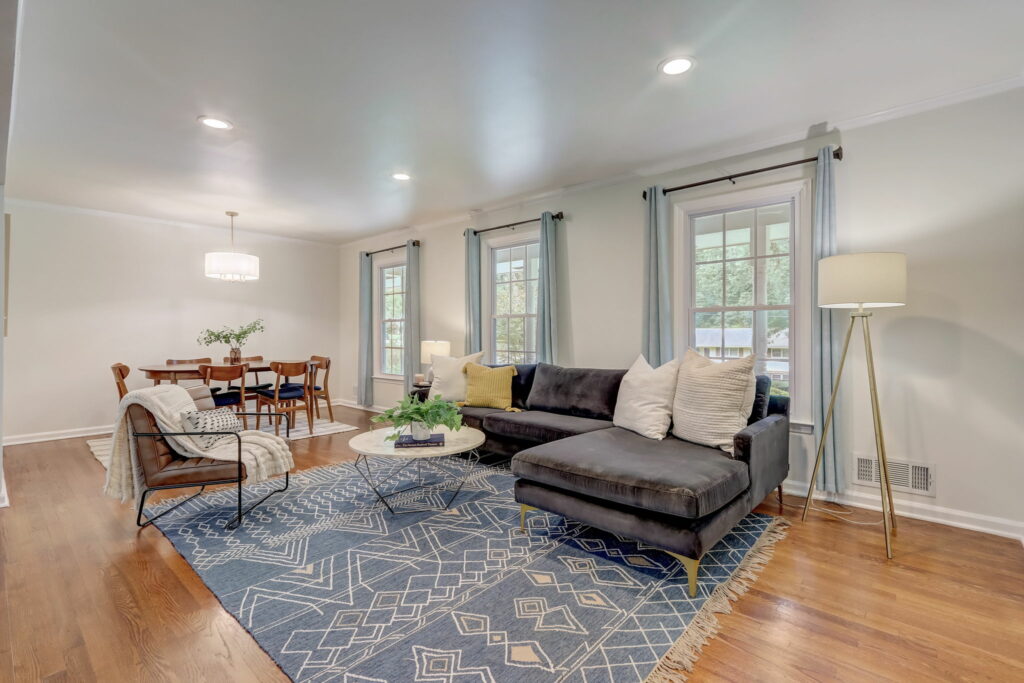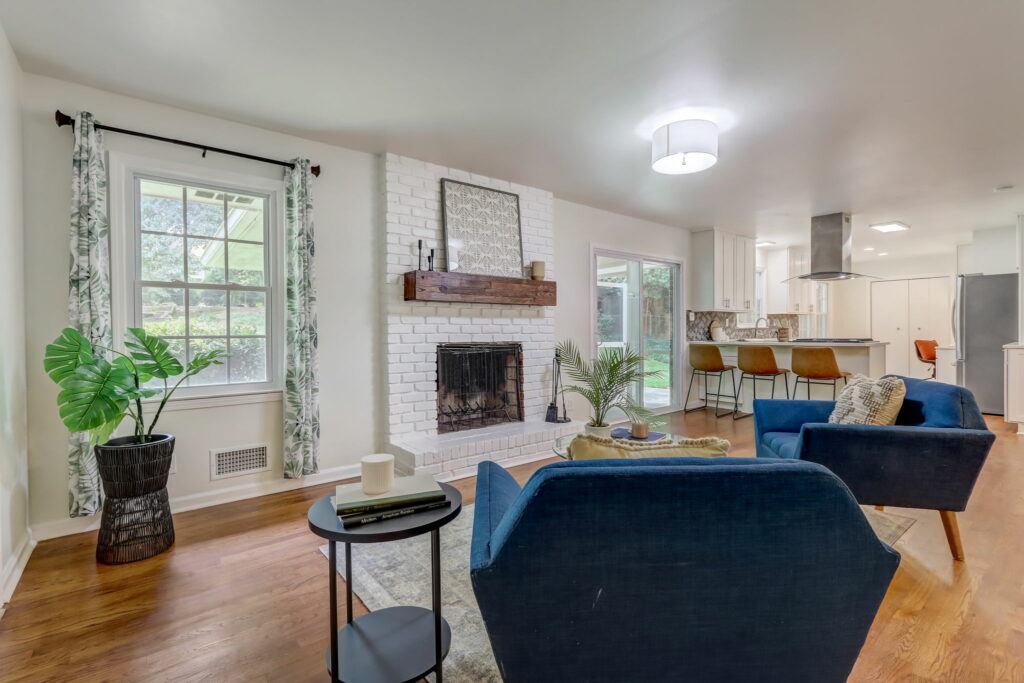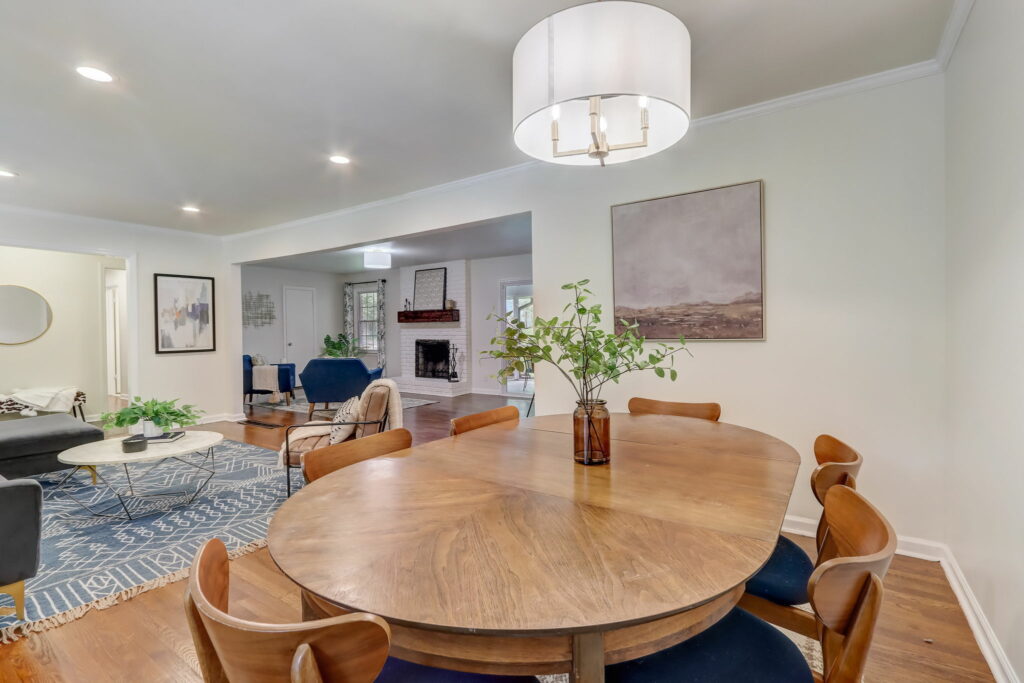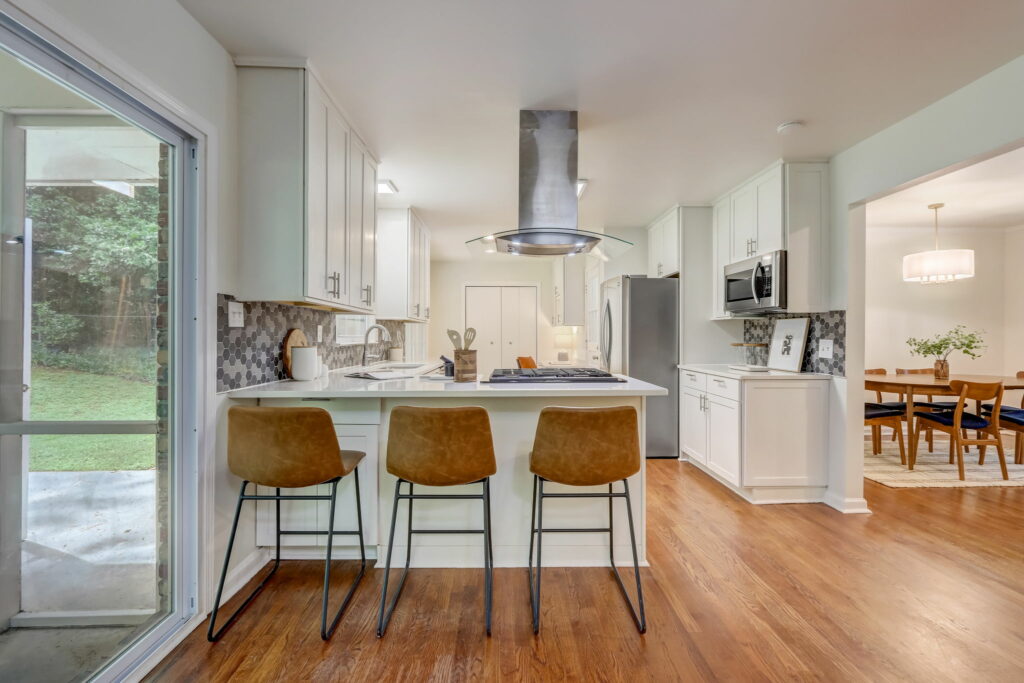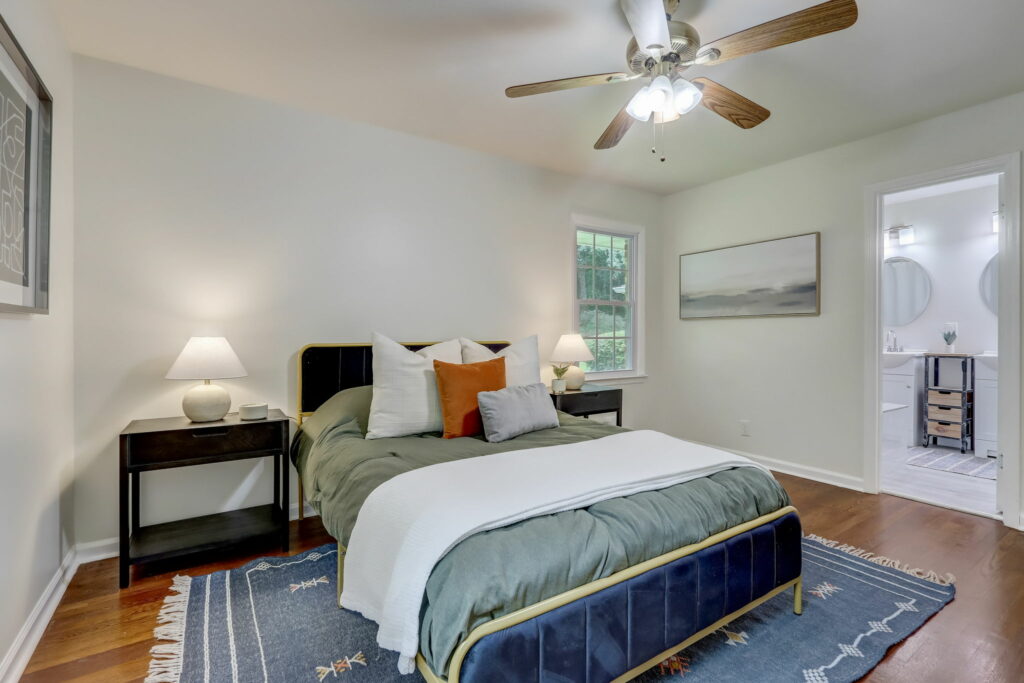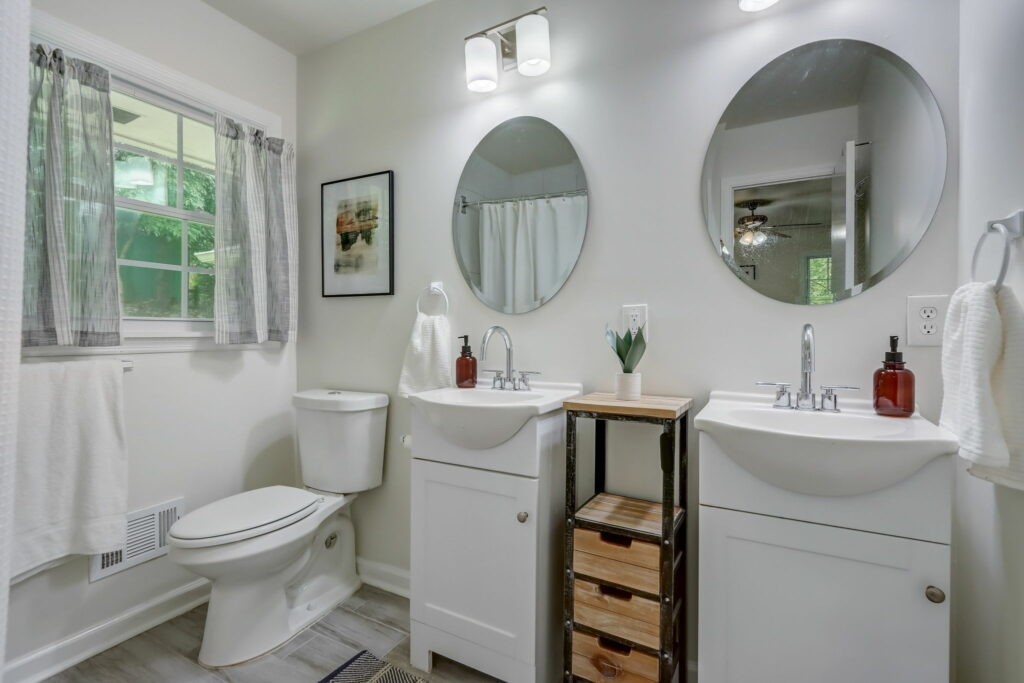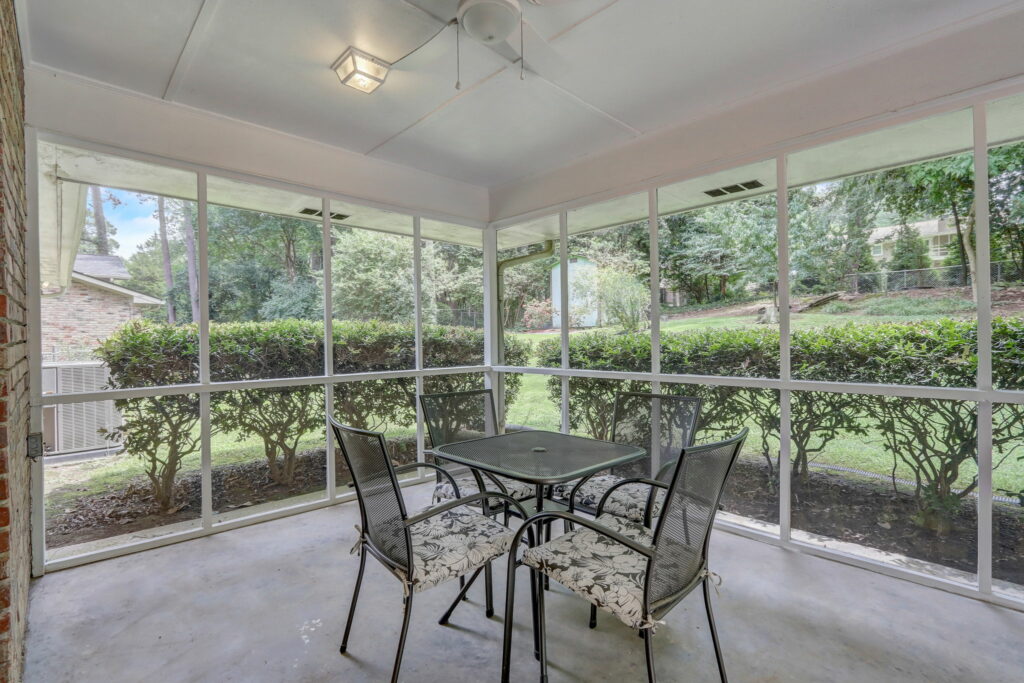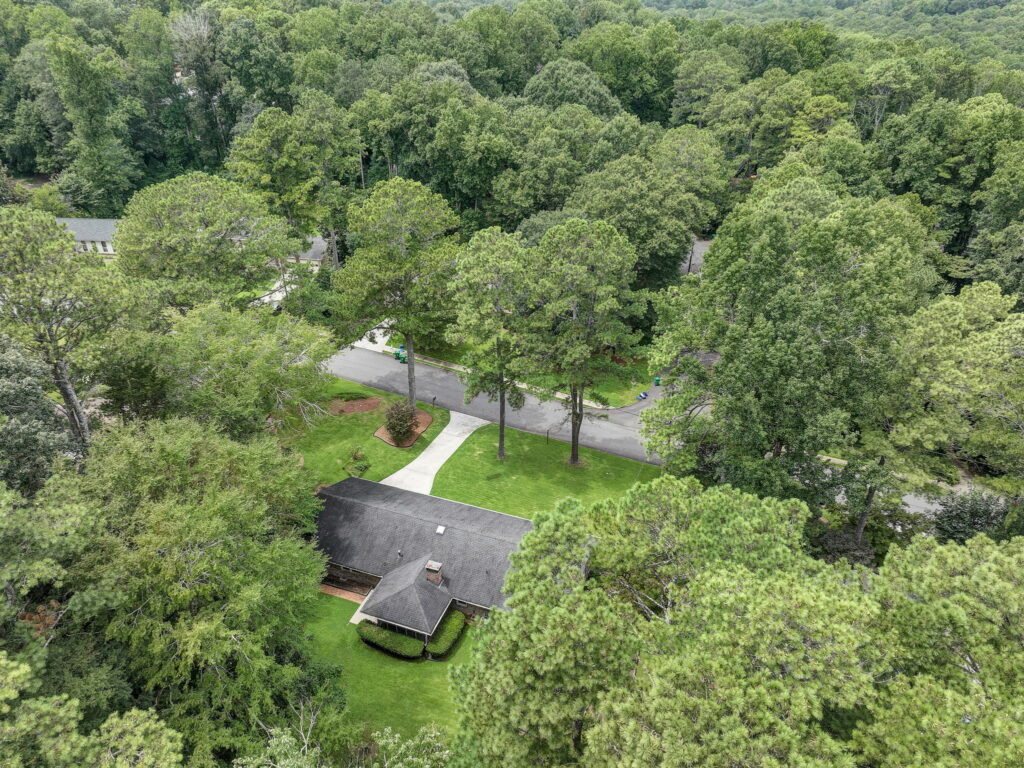 3325 Northbrook Drive, Doraville,  GA  30340
3 beds.   2.5 baths    Covered Carport     New Windows   No HOA
$440,000